Dear friends, I have released a limited collection of copies of my paintings, made on acrylic glass, augmented reality works on it. Diameter 50 cm. Acrylic glass, high-quality printing, limited edition, signed and numbered by the authors.

​You can go to space right at home

The first copies could already be purchased at @artrussiafair

A great option for affordable art can be a wonderful gift to your loved ones.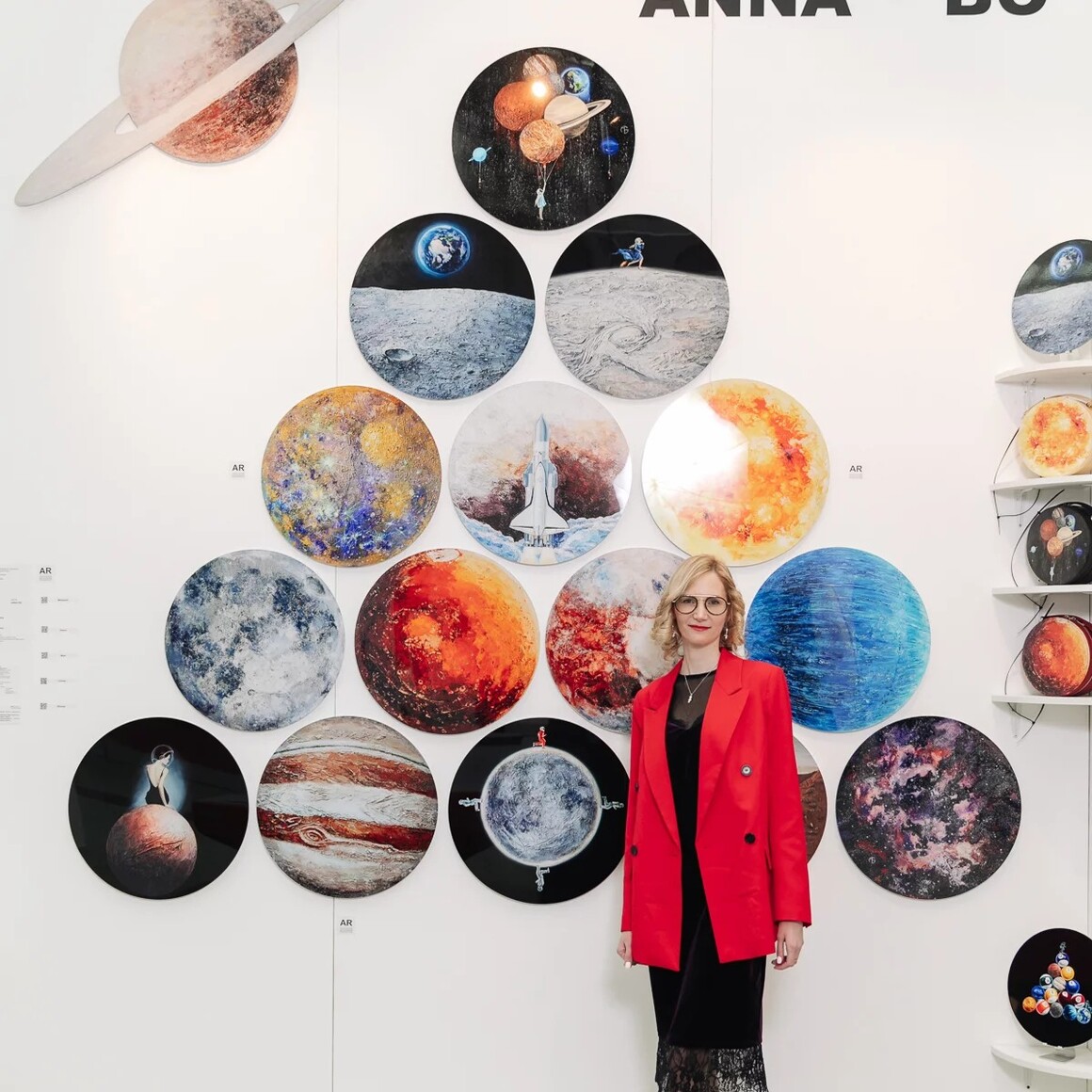 "I will always fly! "price 19.900 R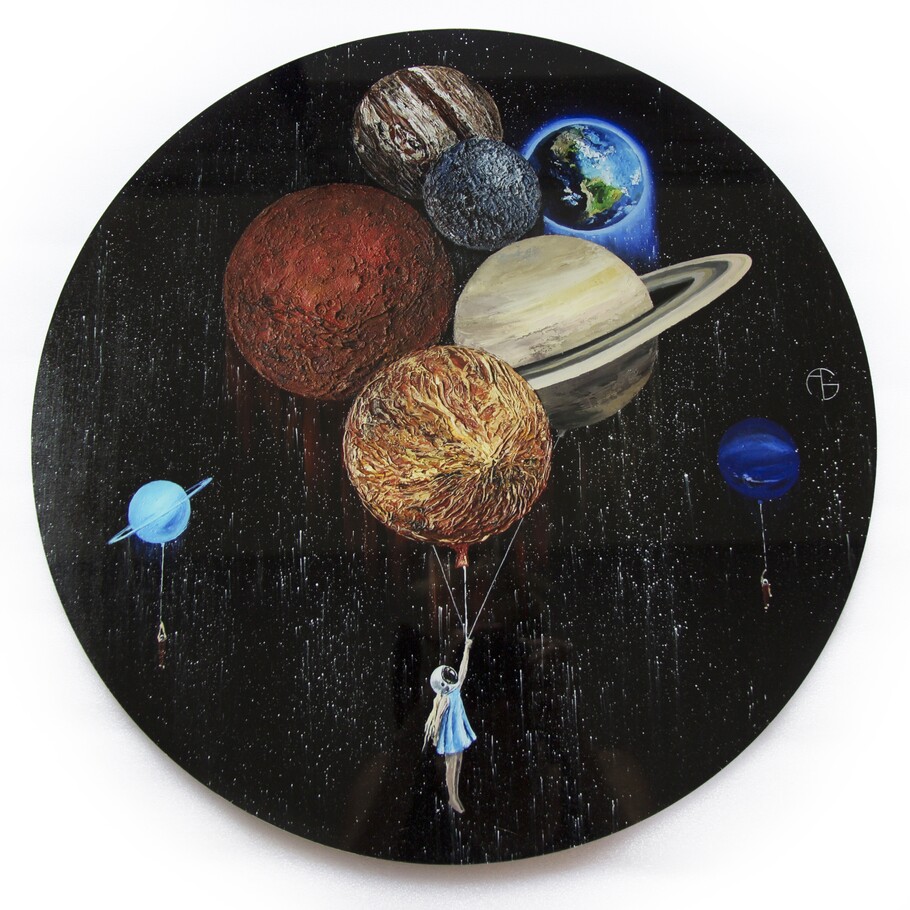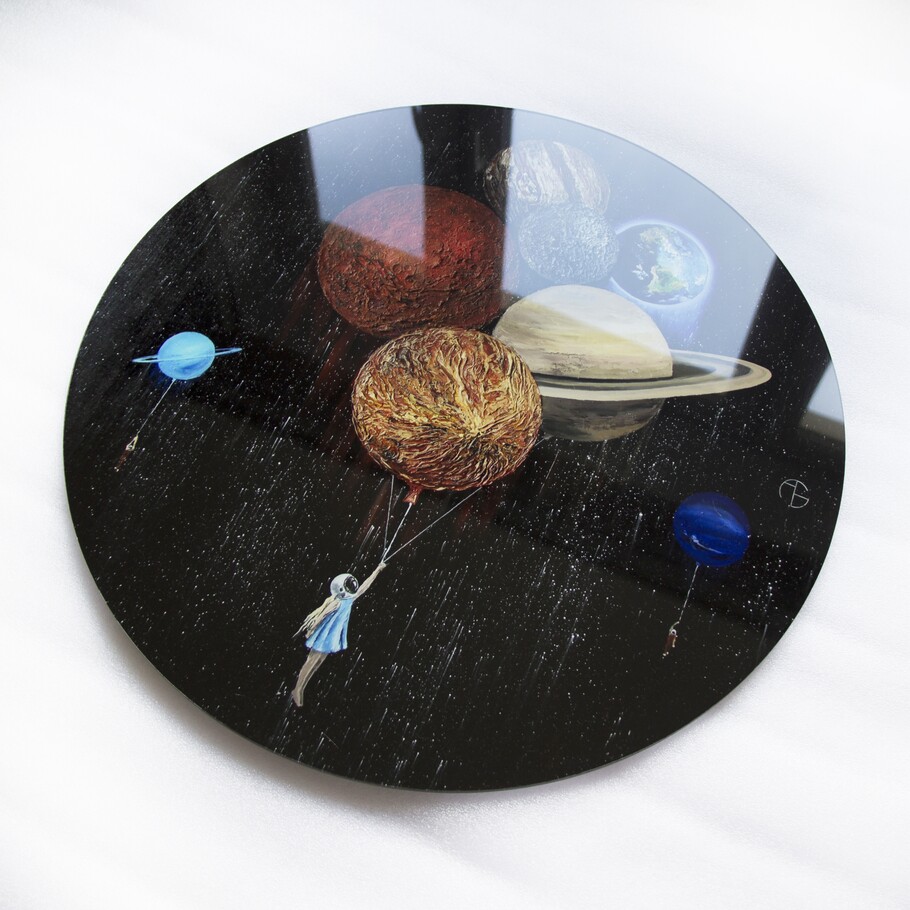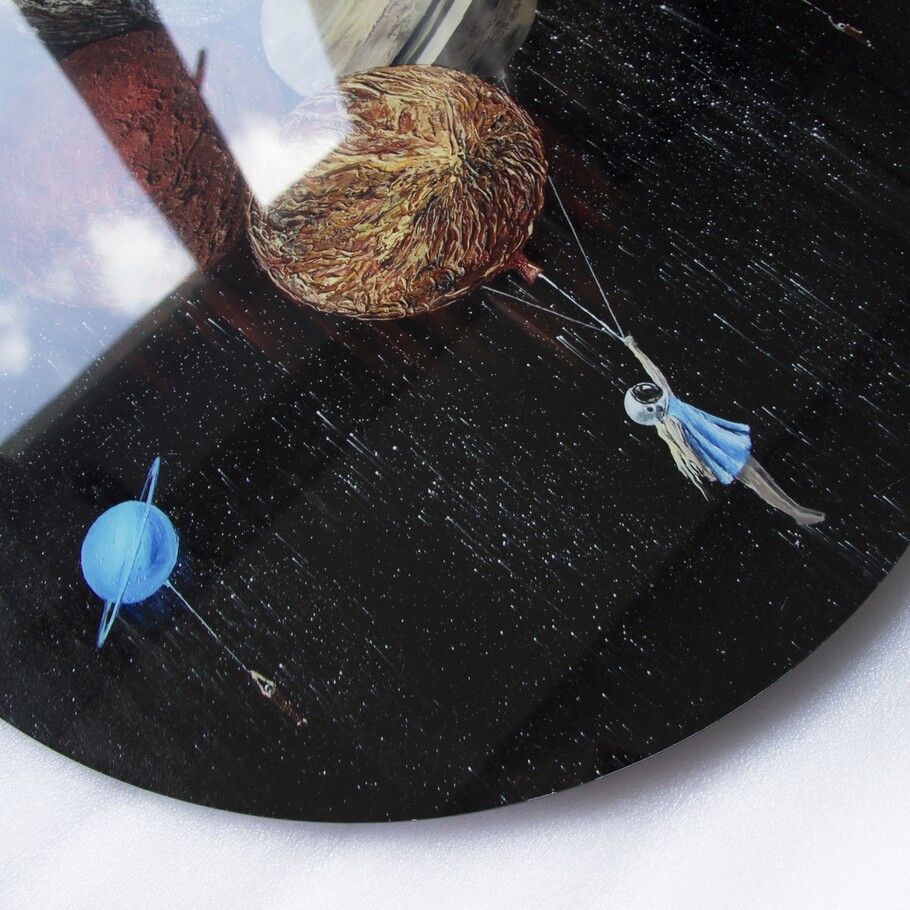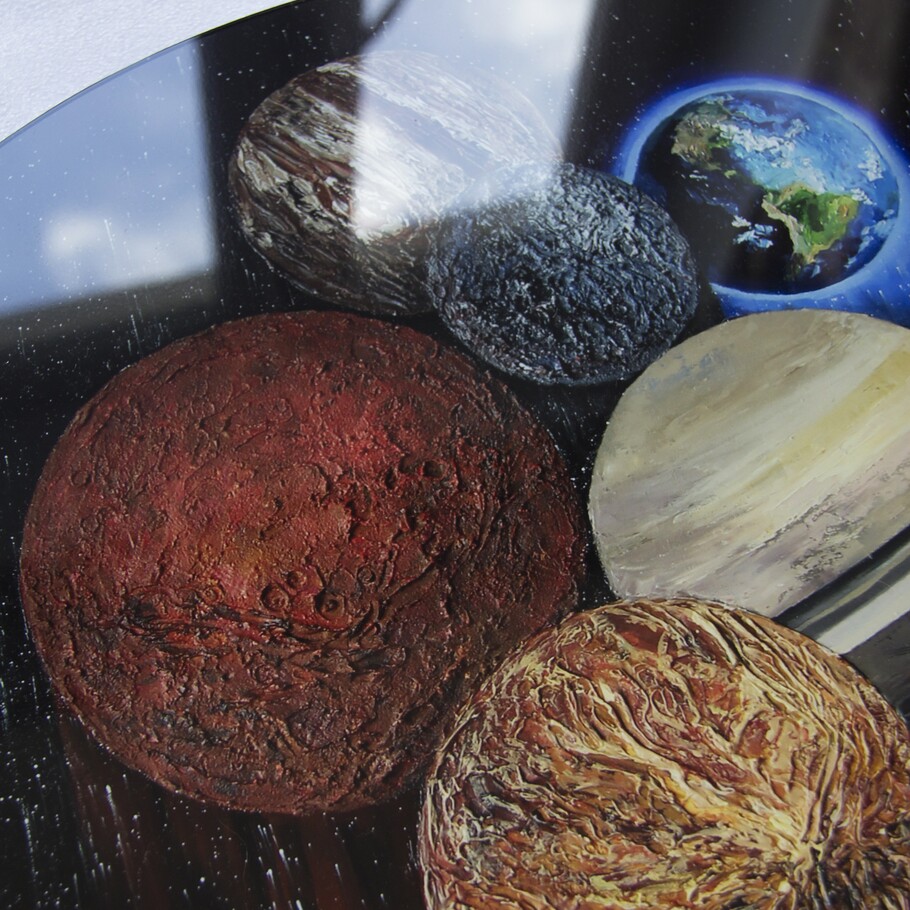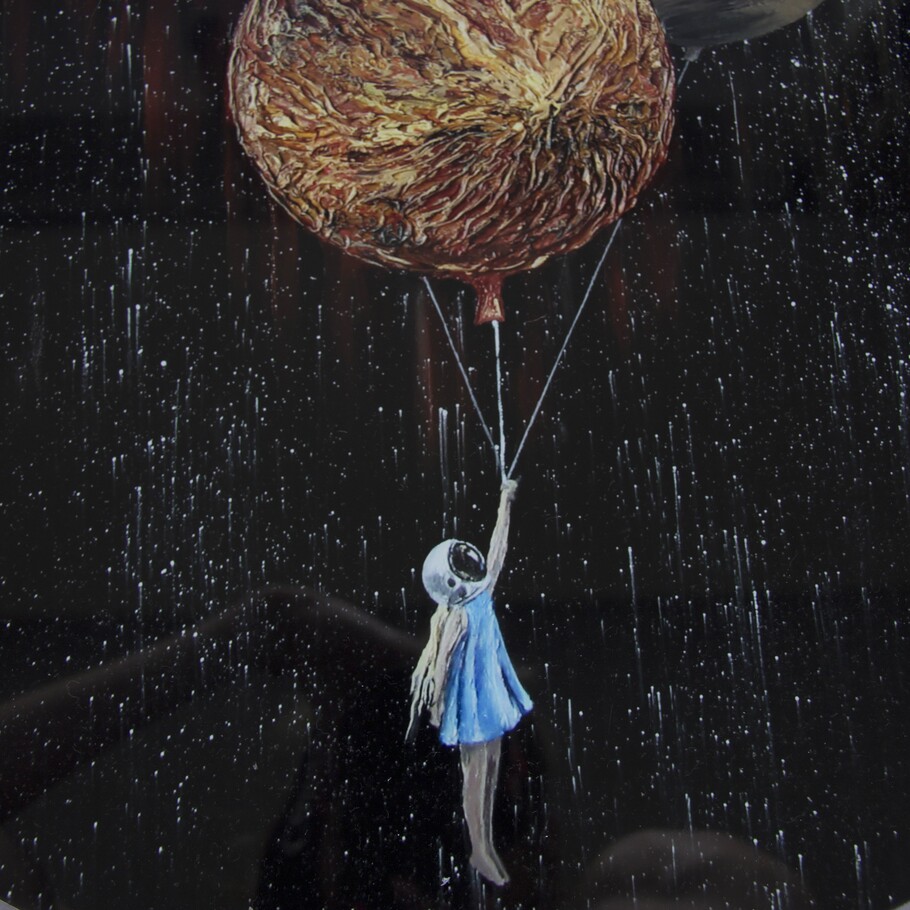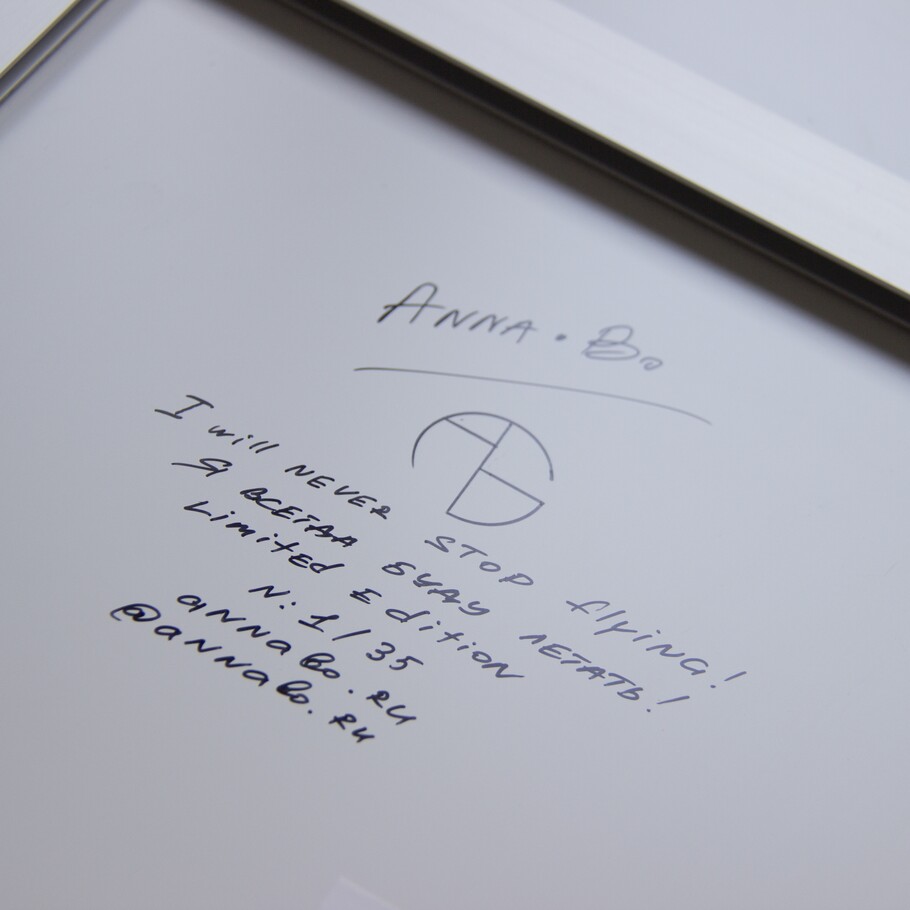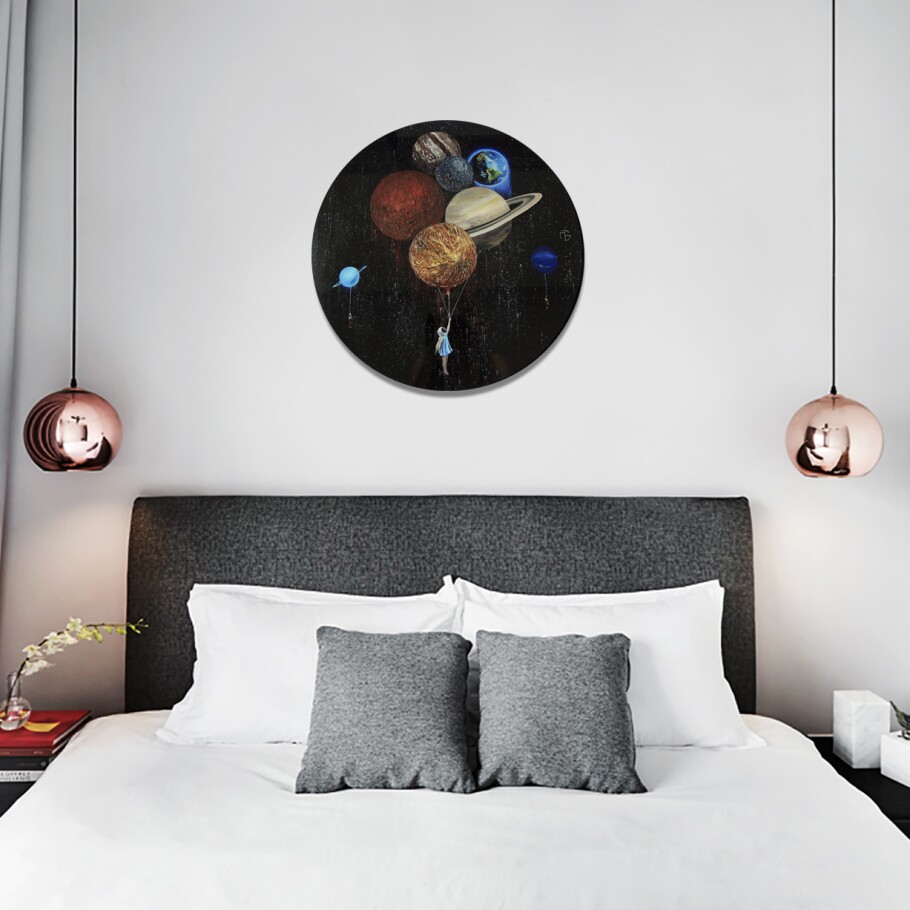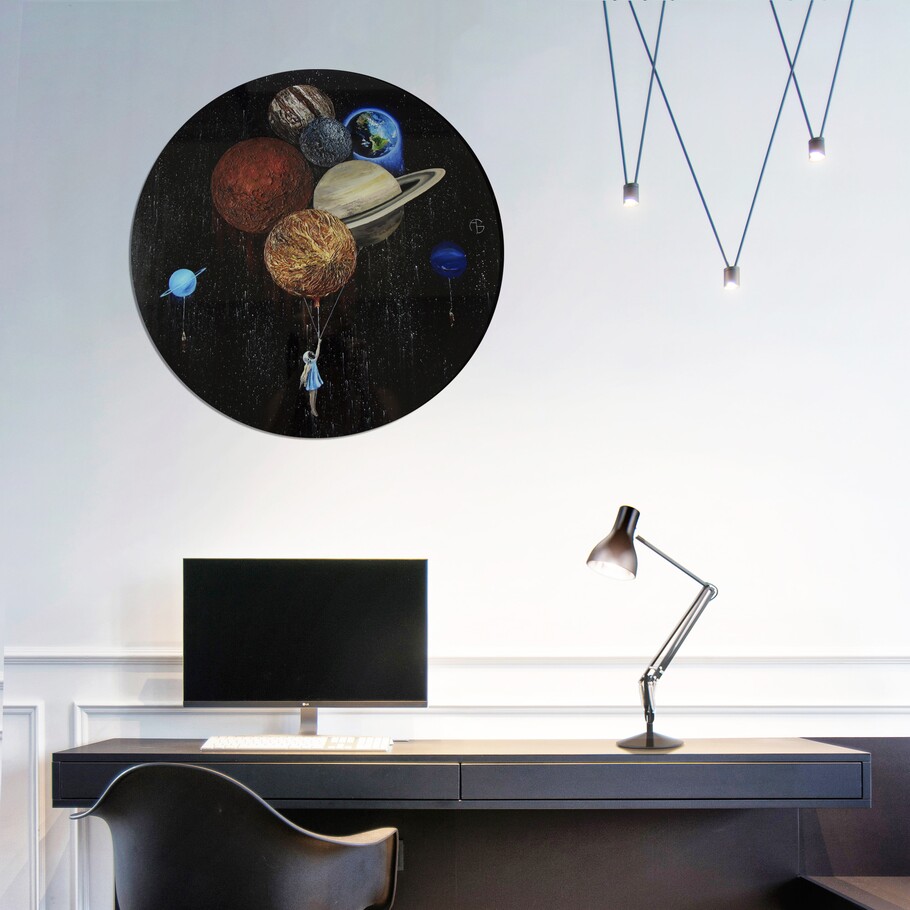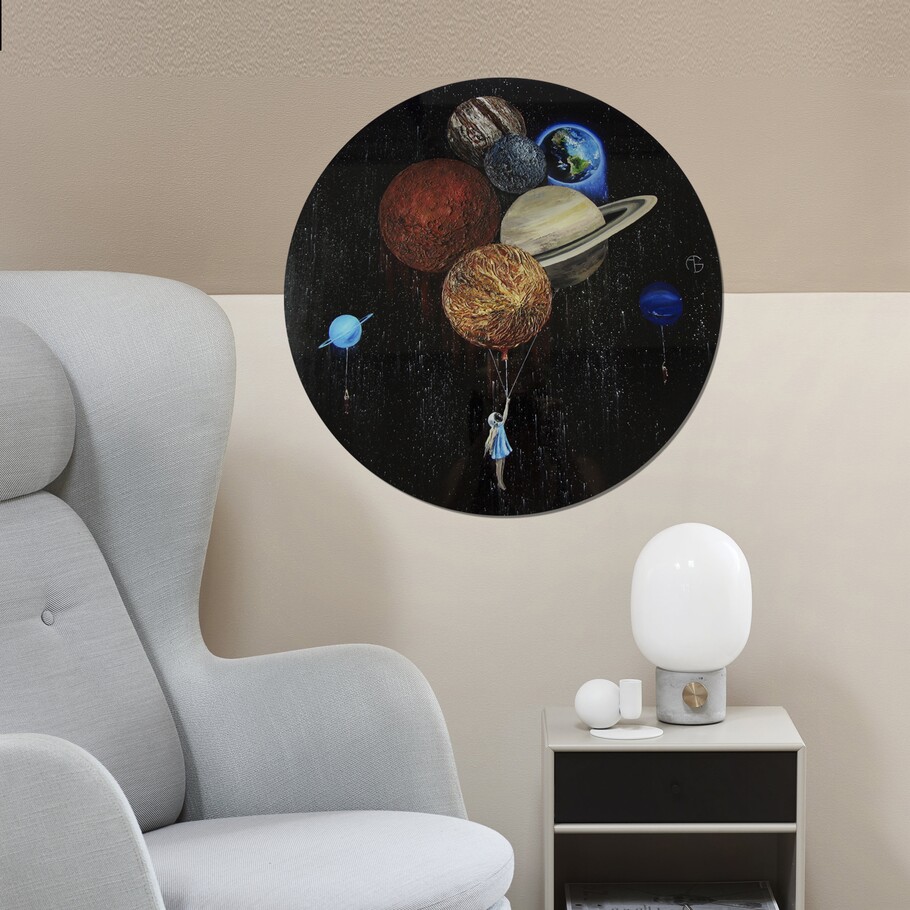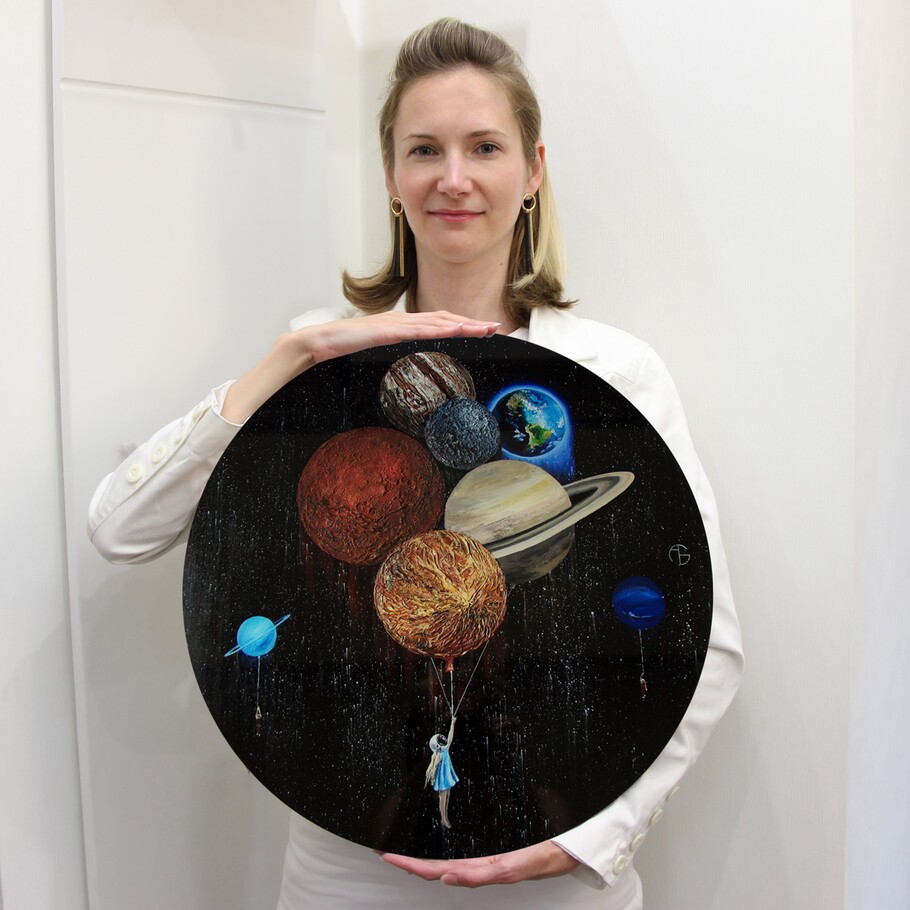 "I will always fly! "price 19.900 R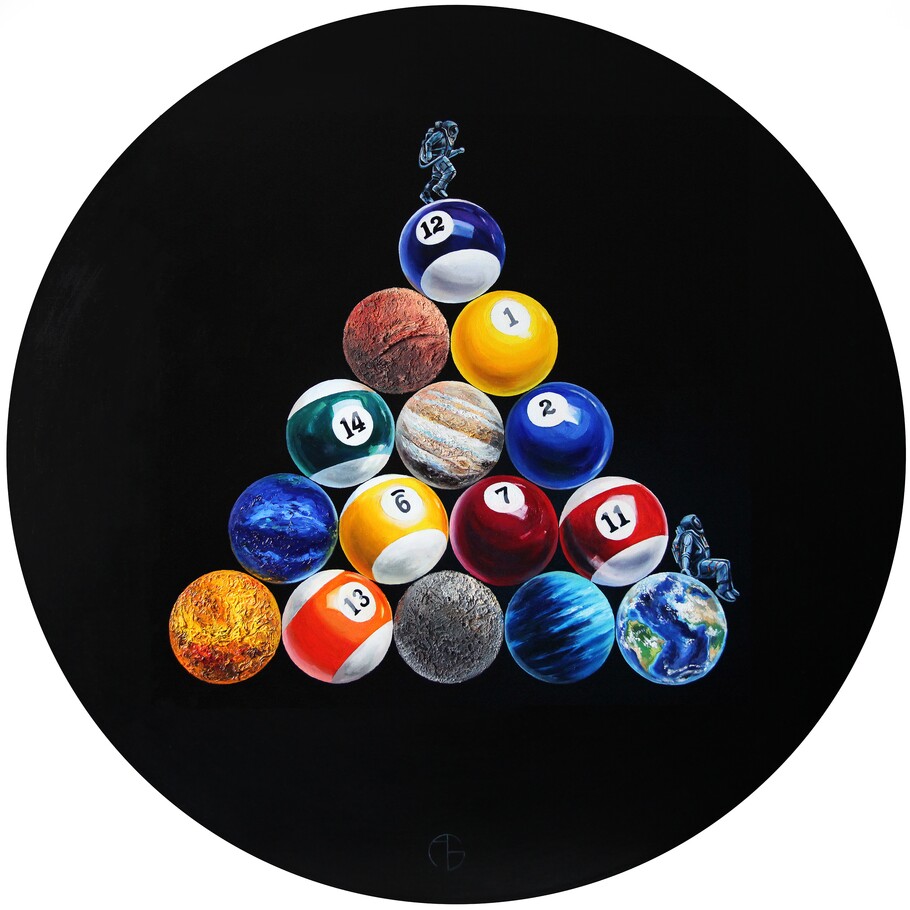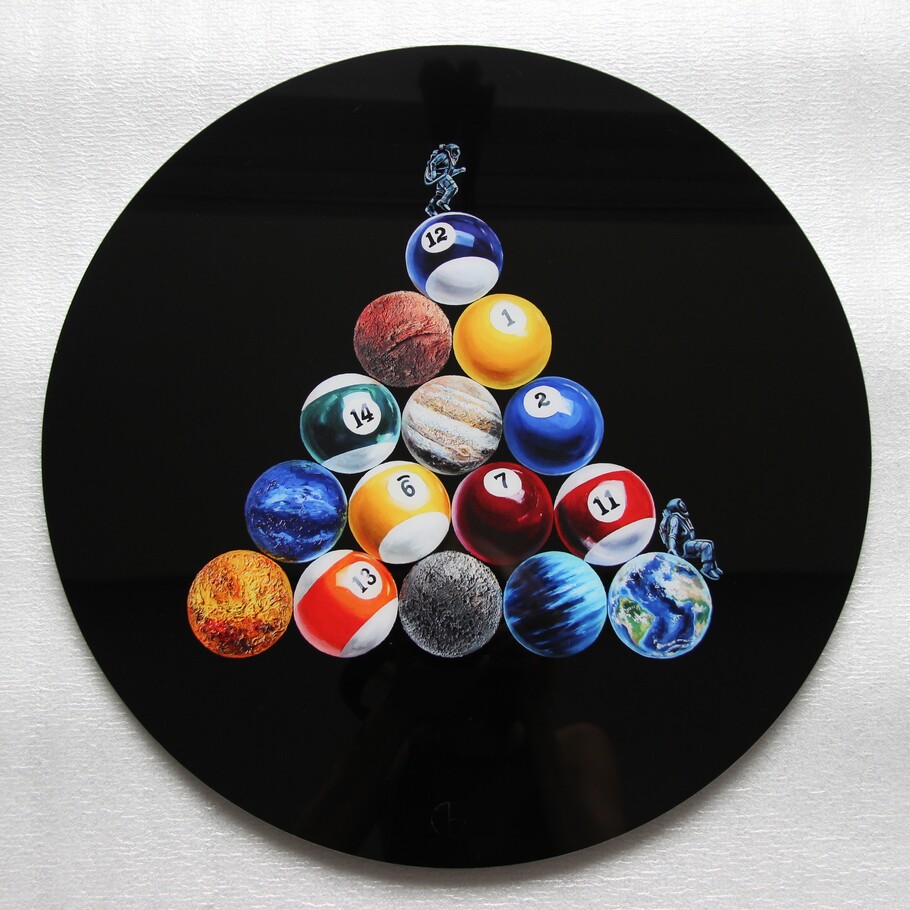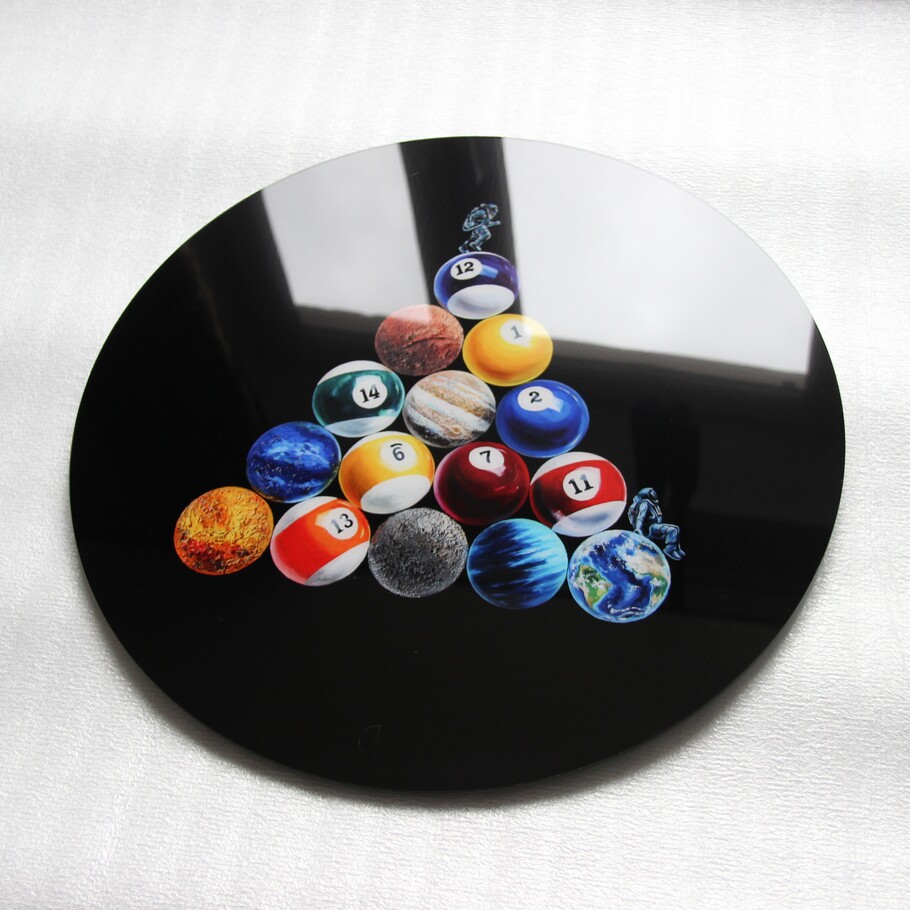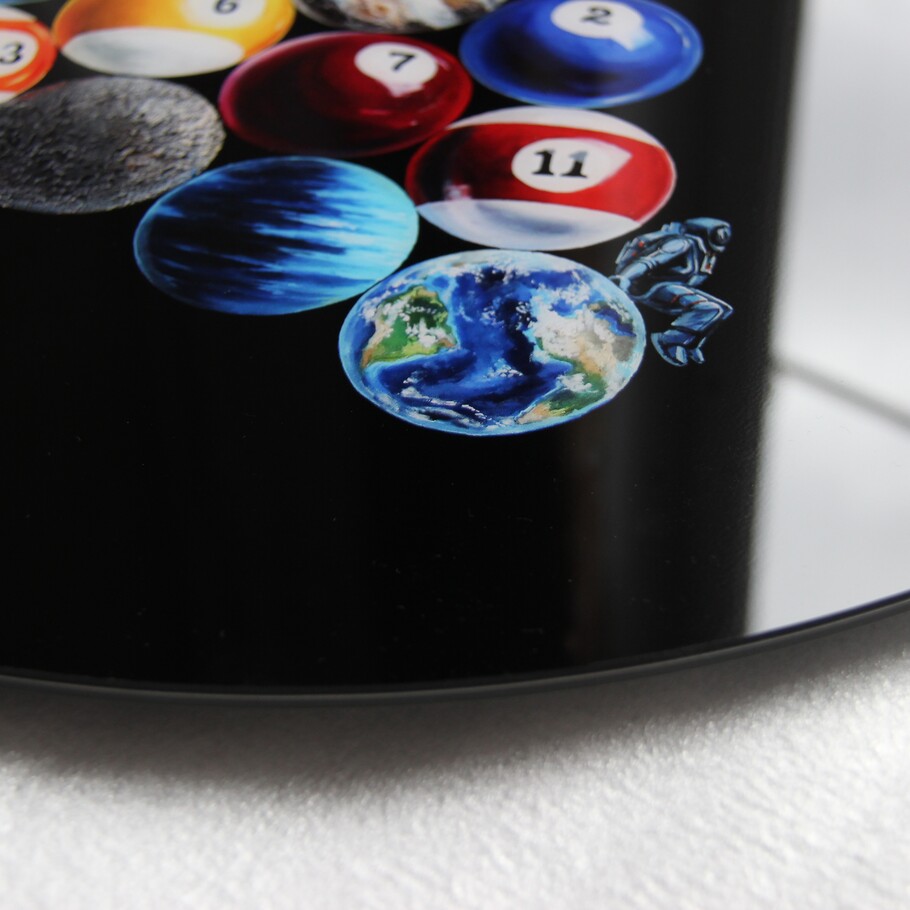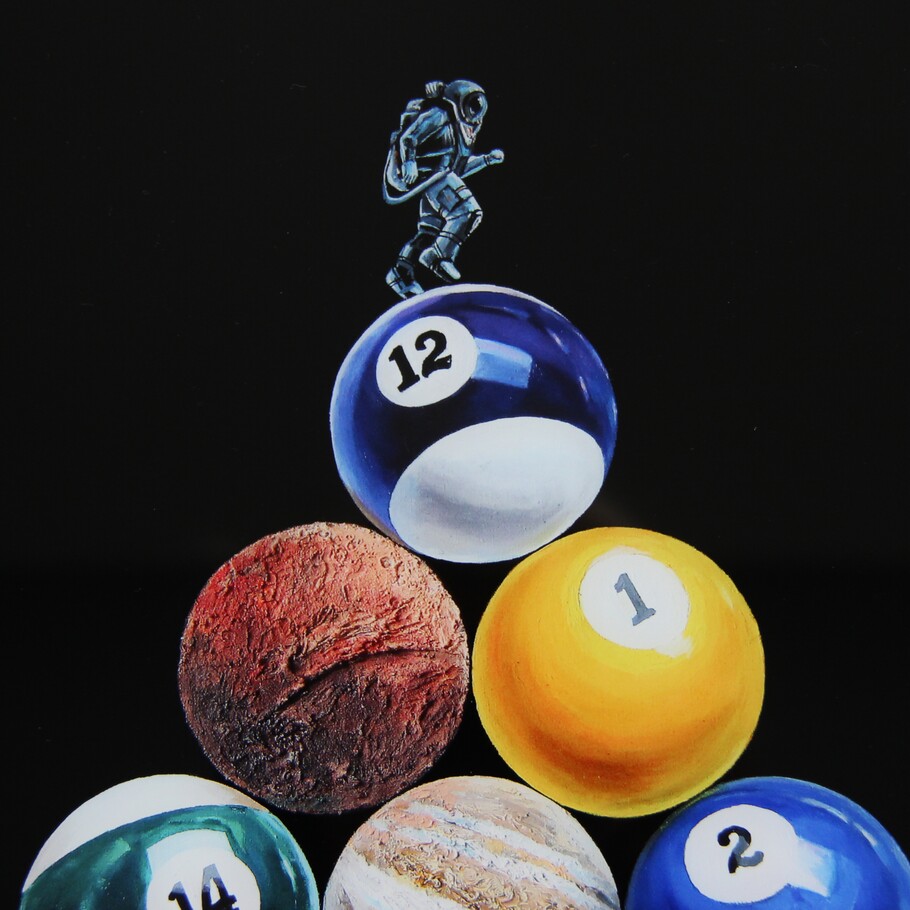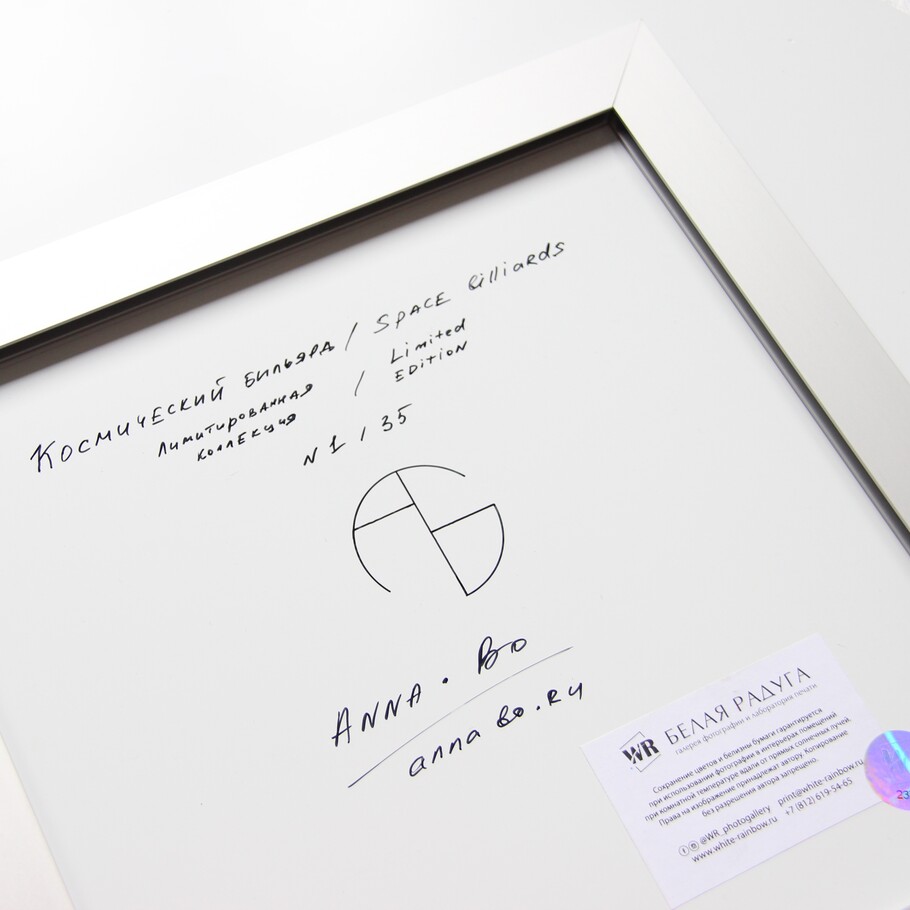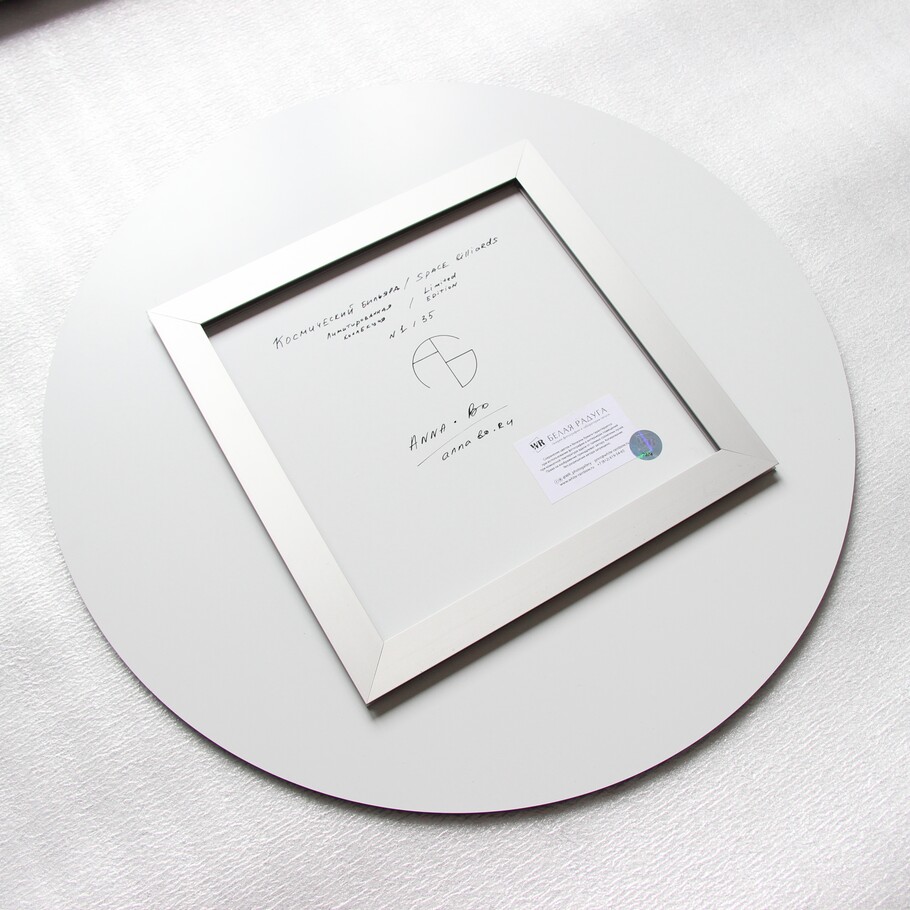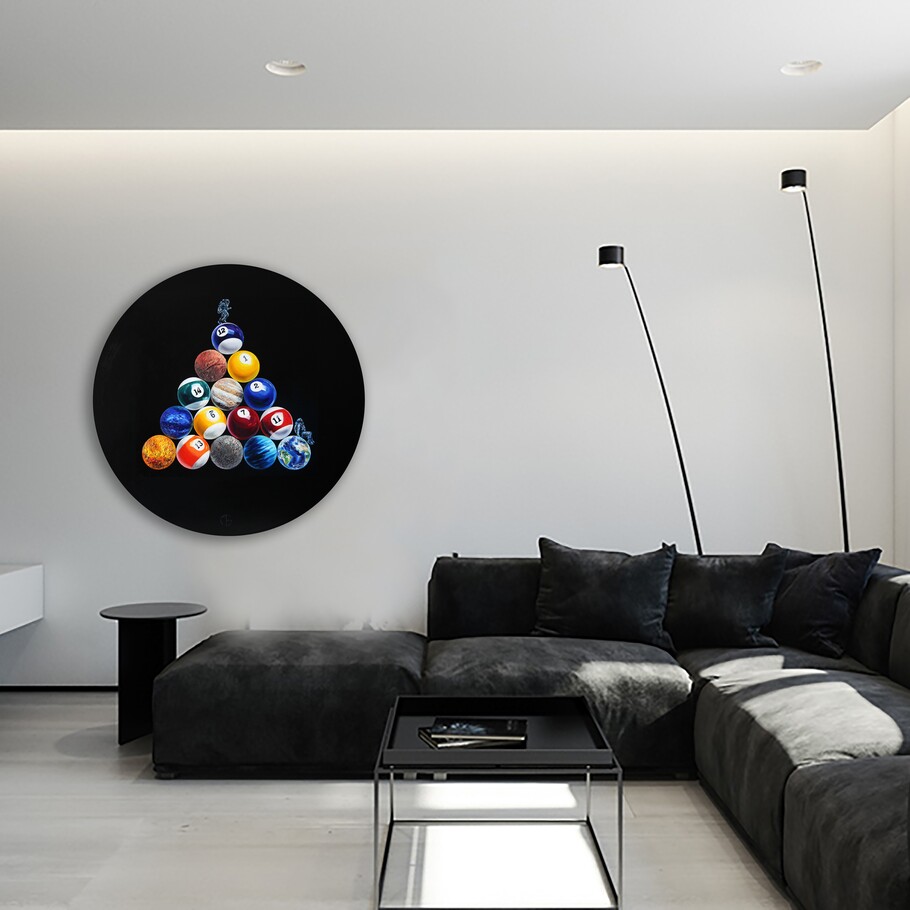 "I will always fly! "price 19.900 R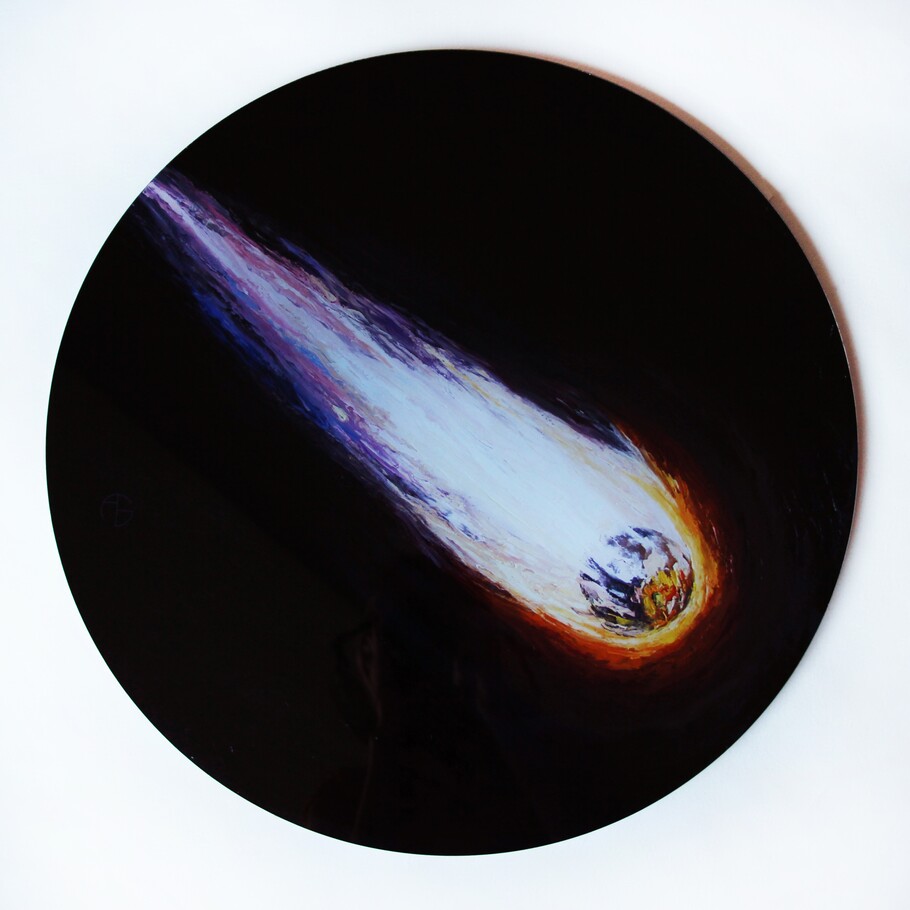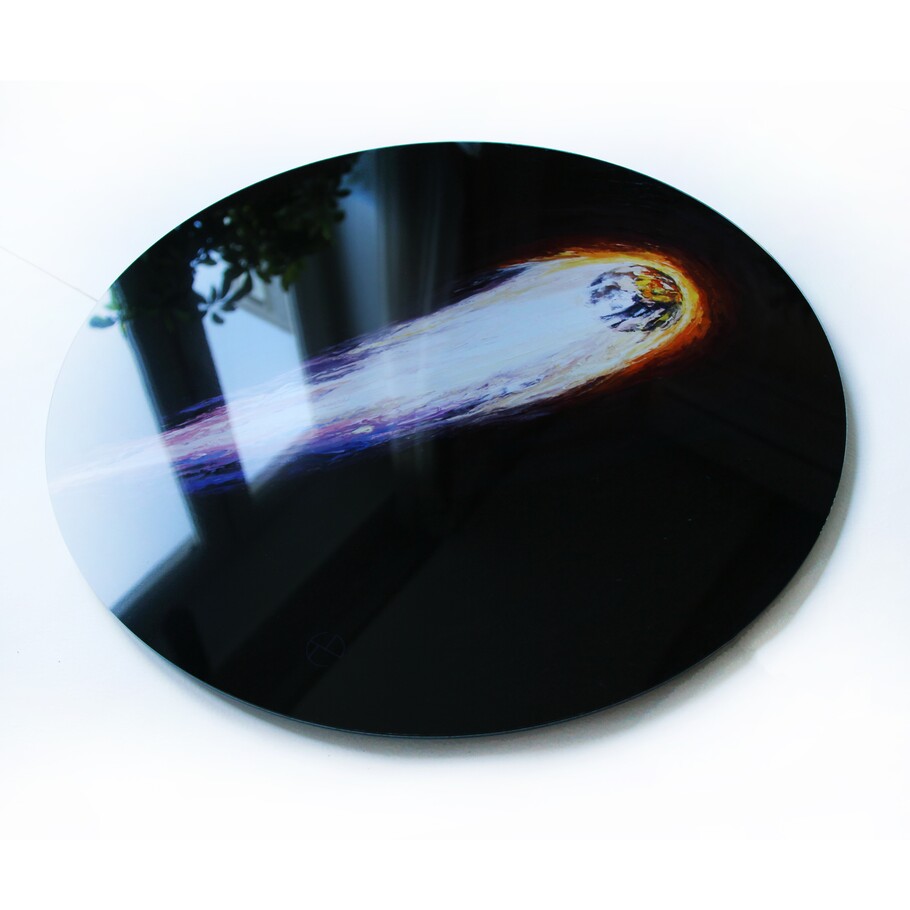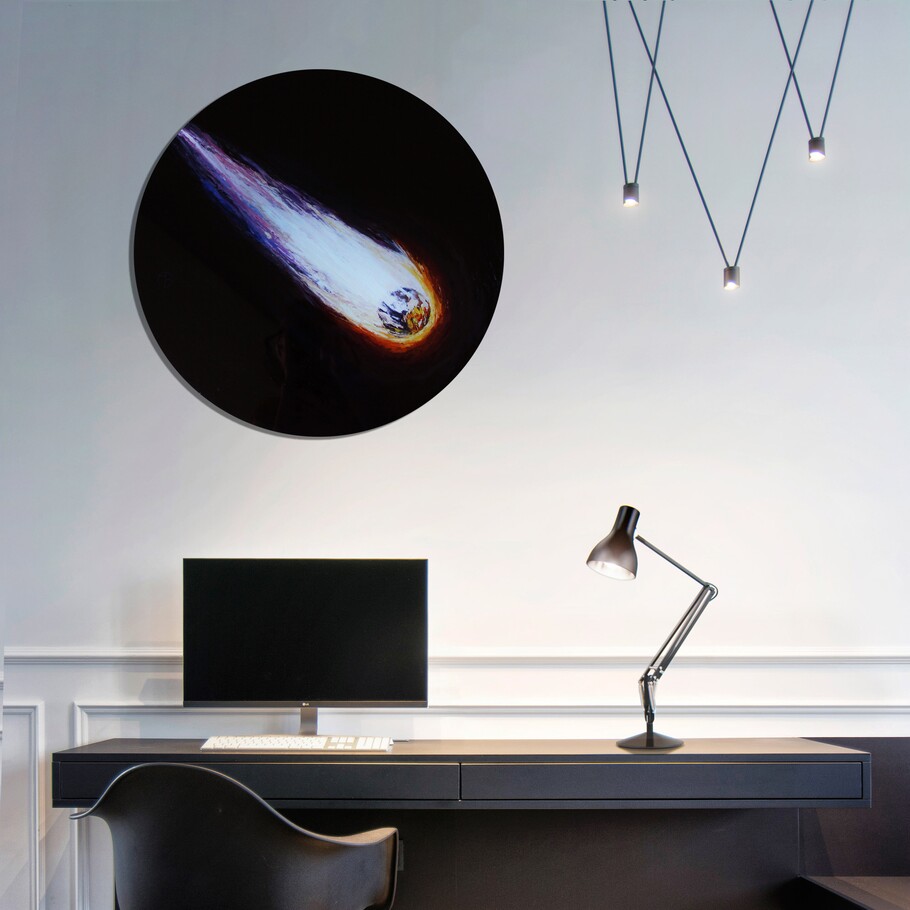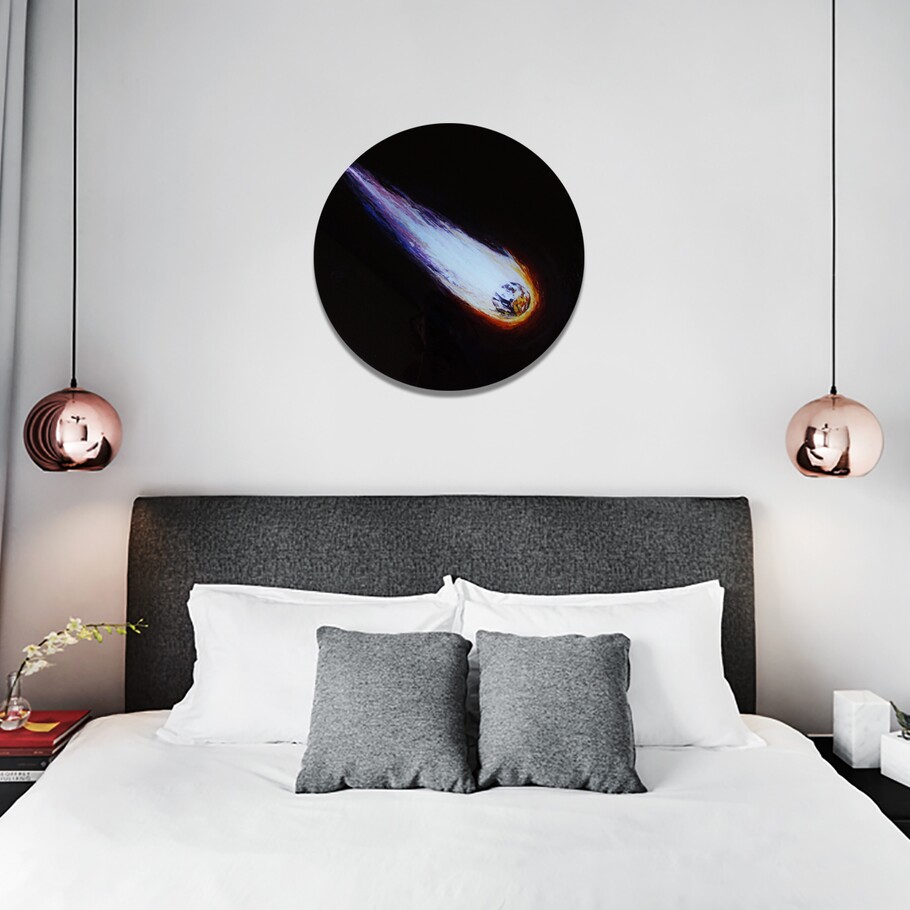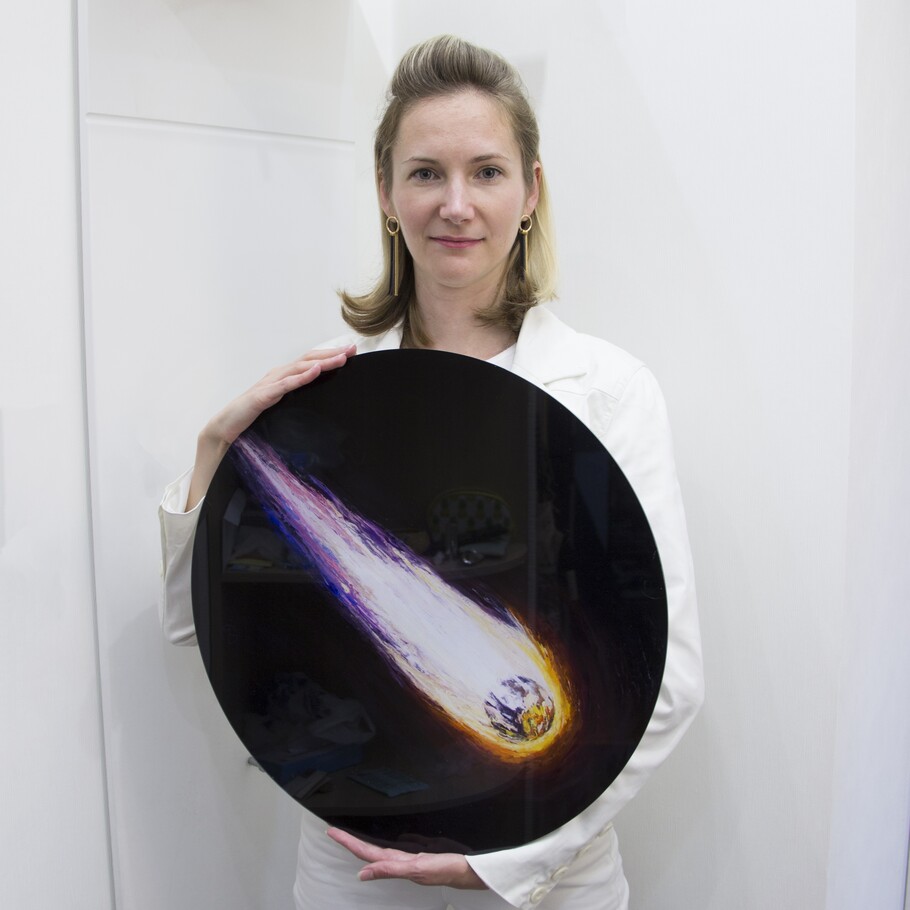 "I will always fly! "price 19.900 R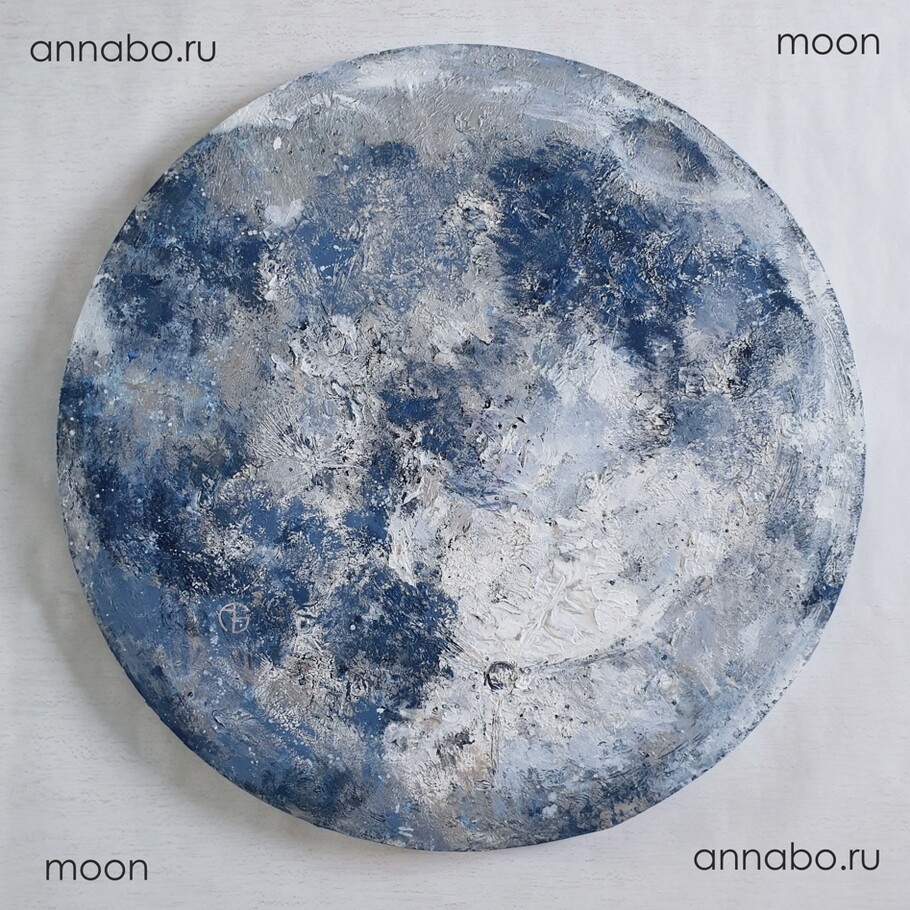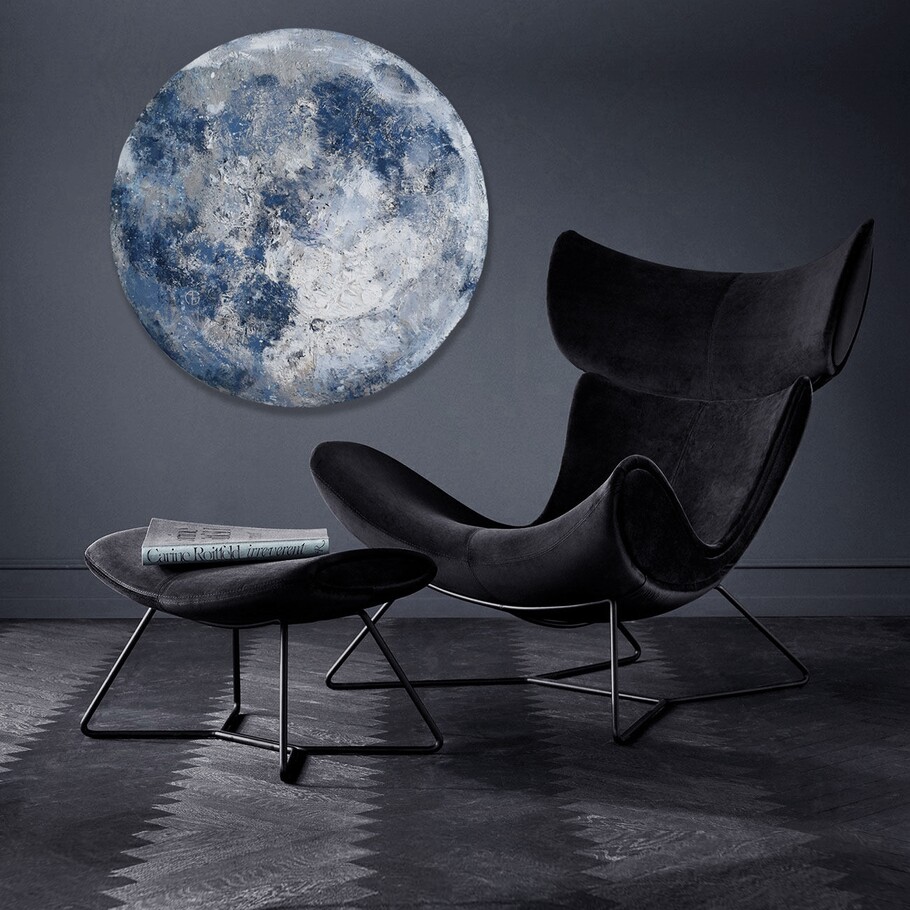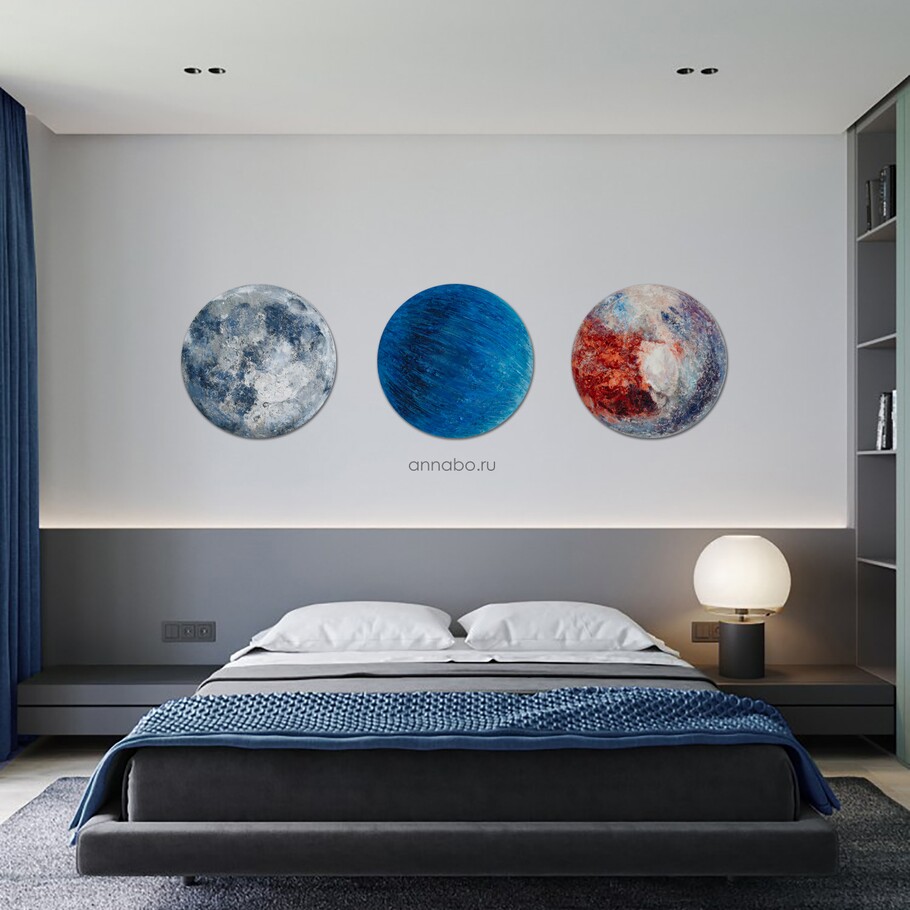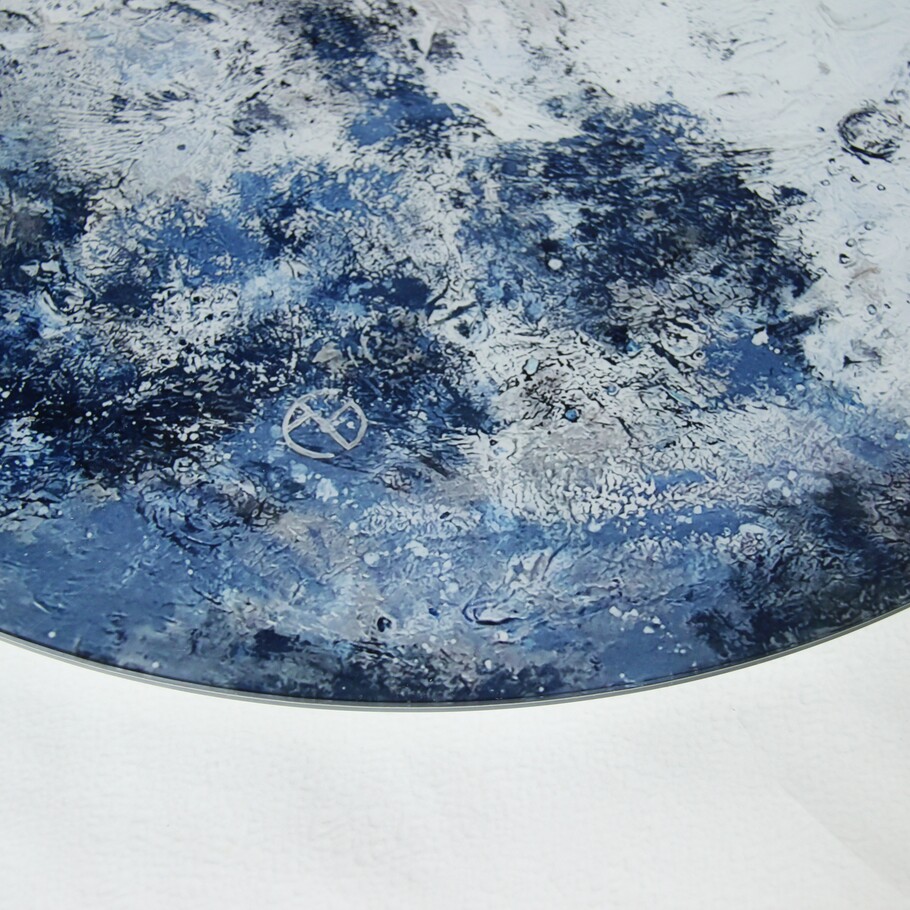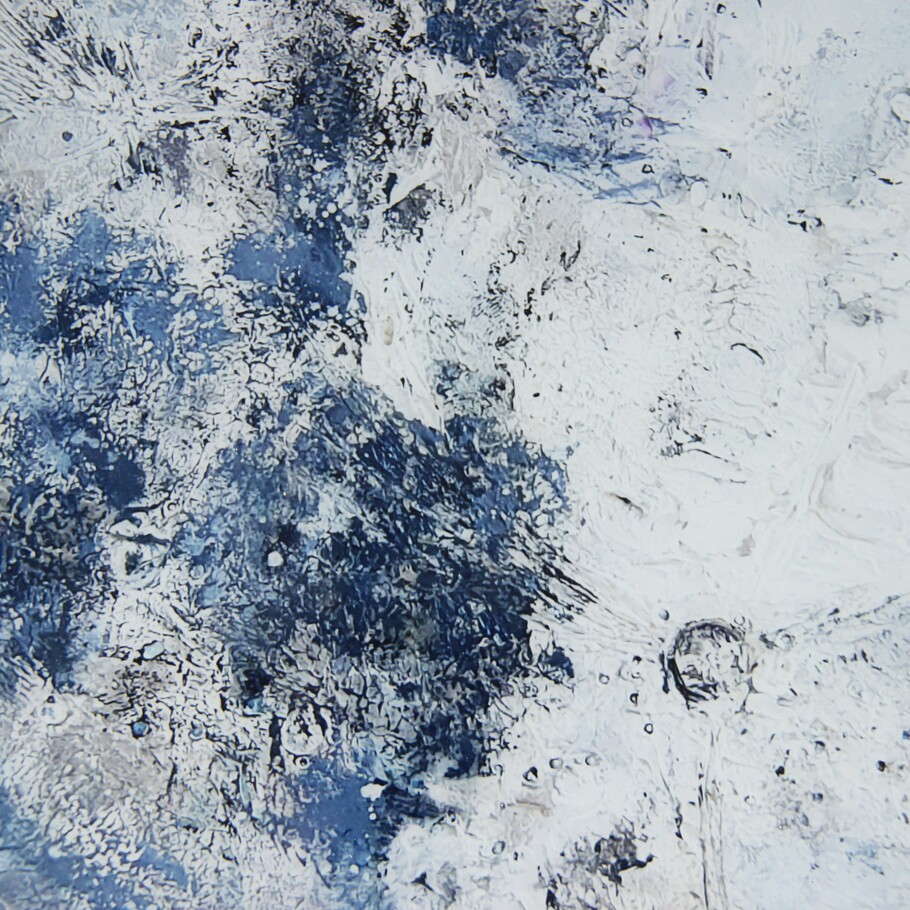 "I will always fly! "price 19.900 R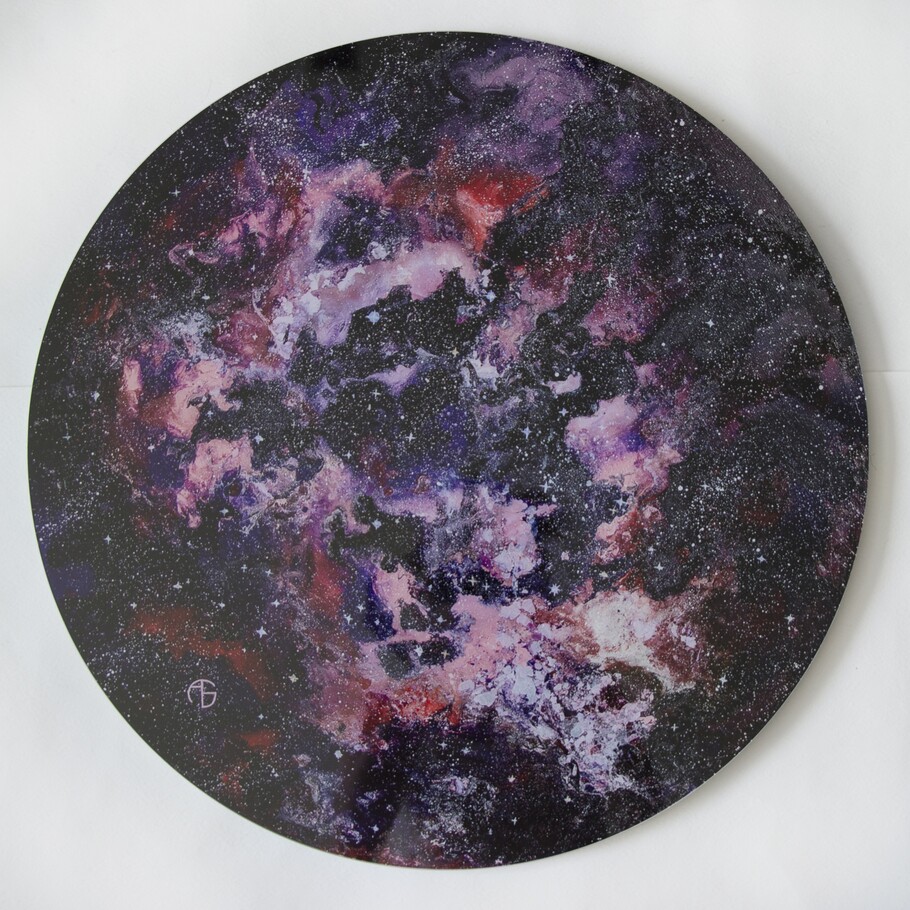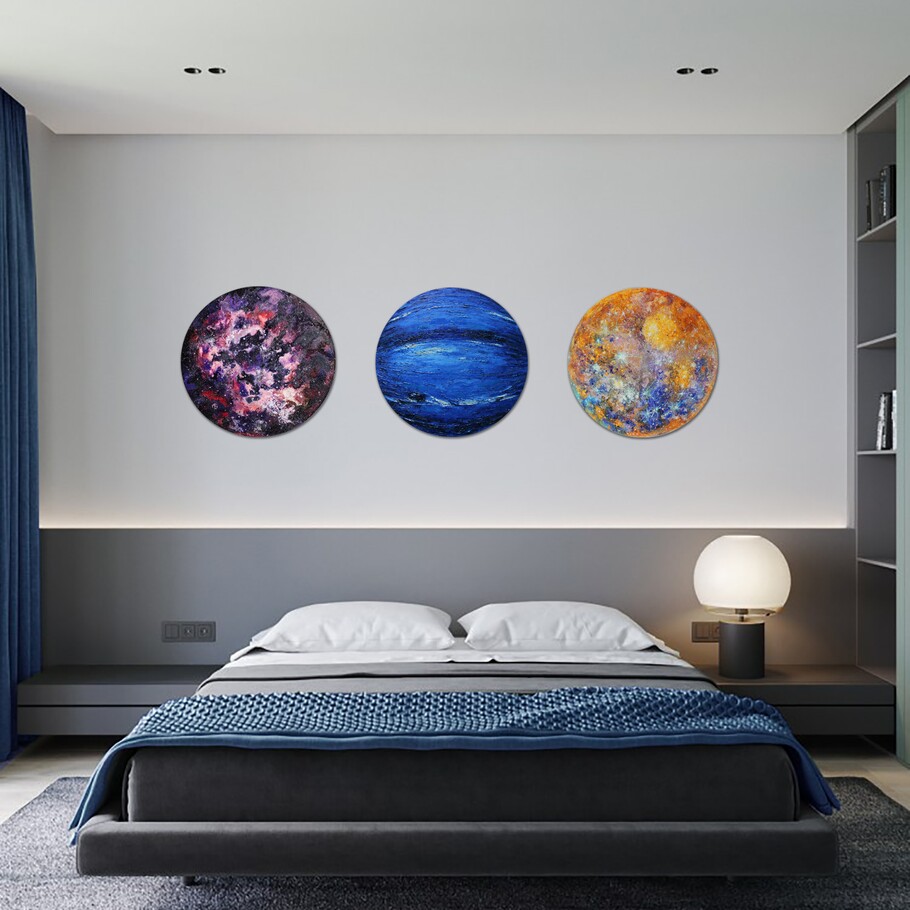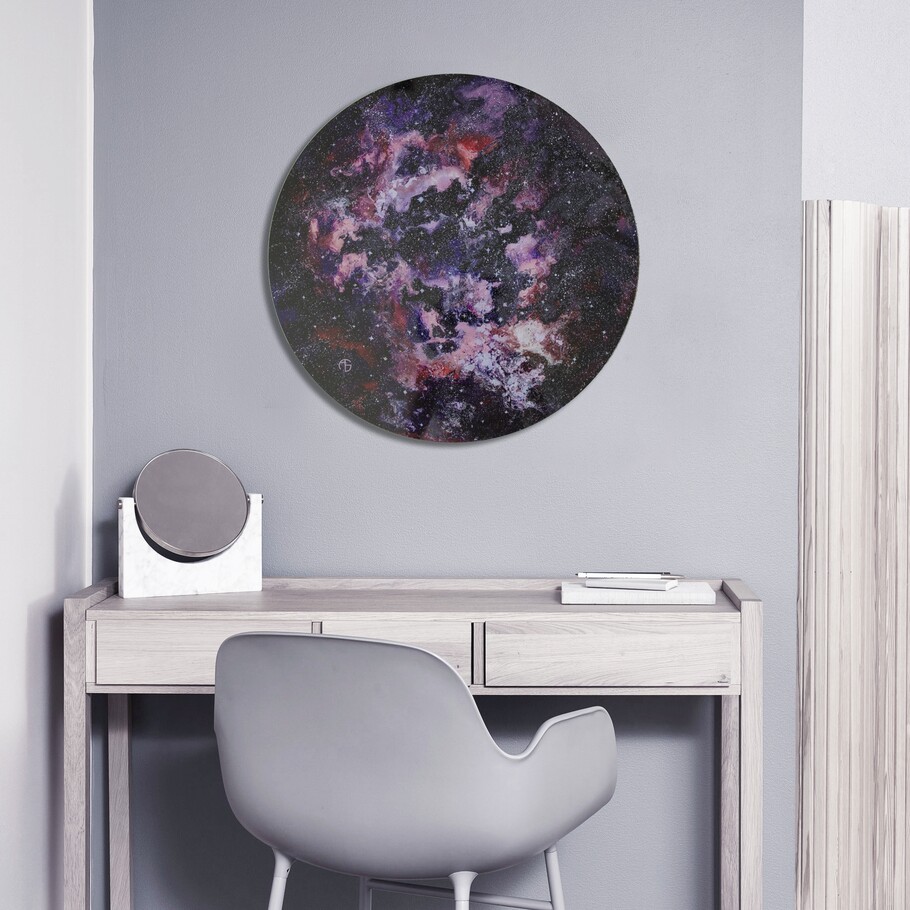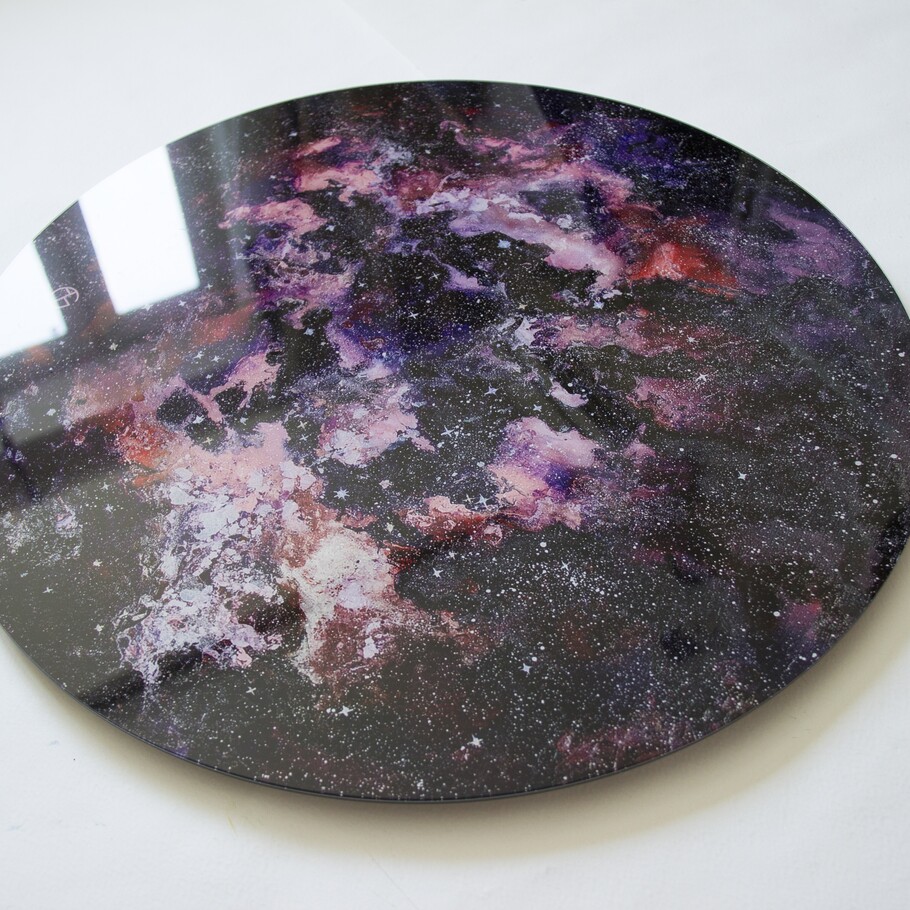 "I will always fly! "price 19.900 R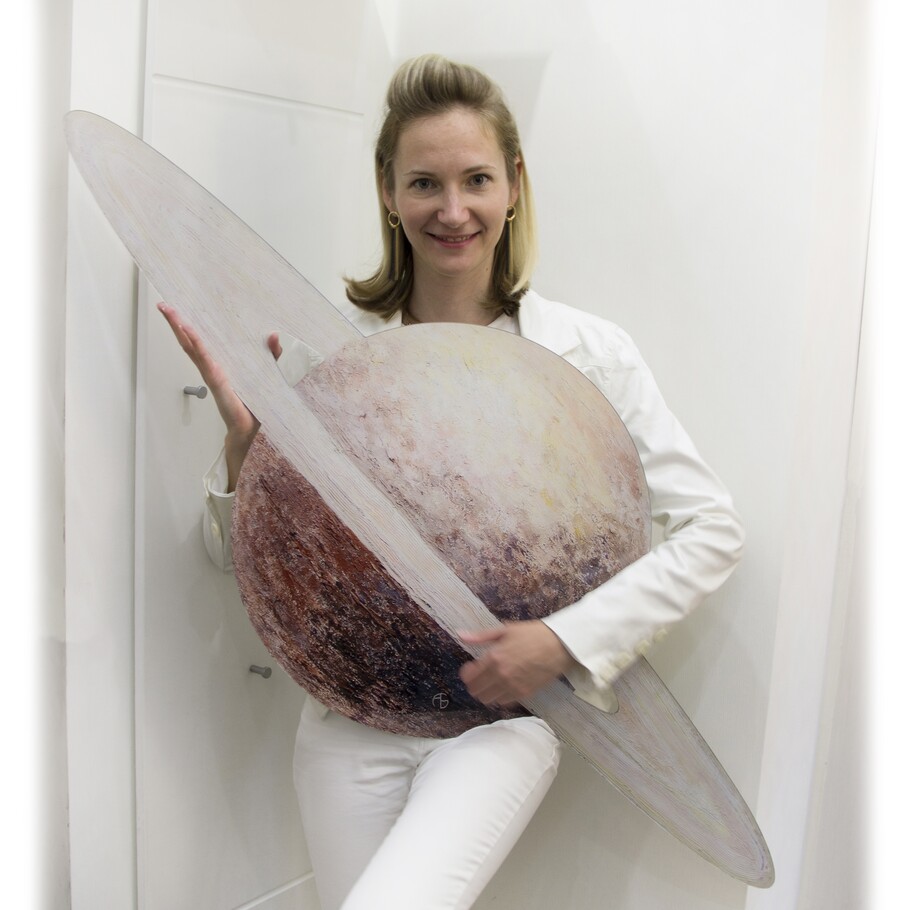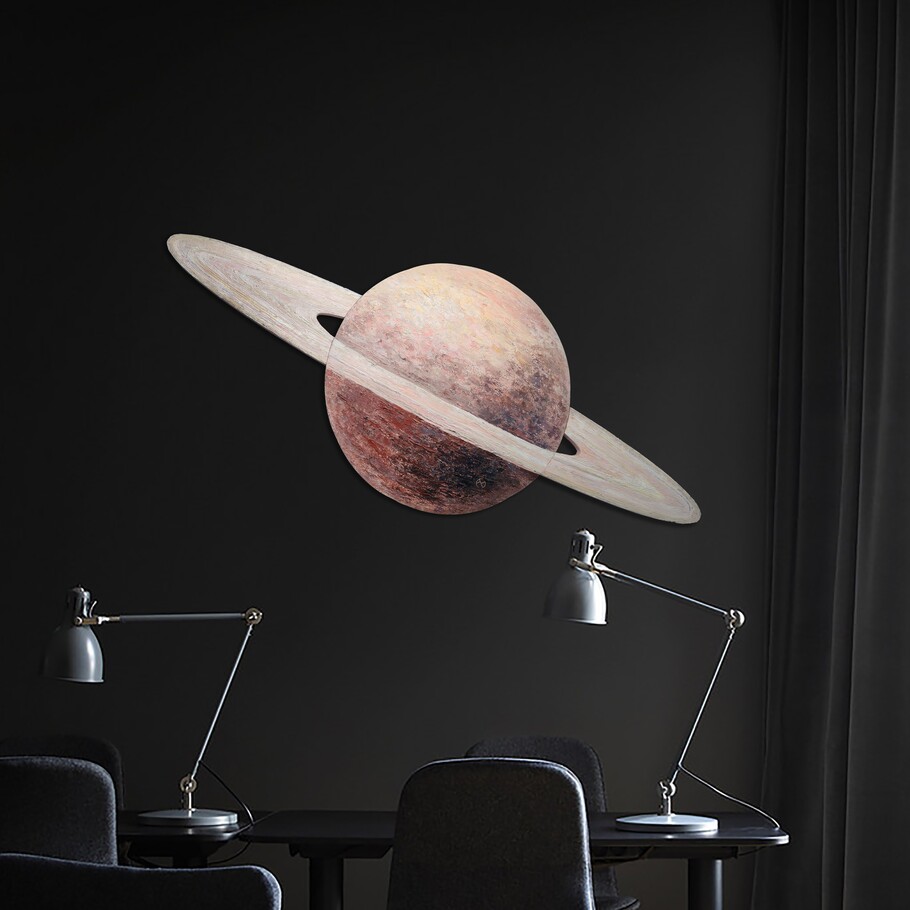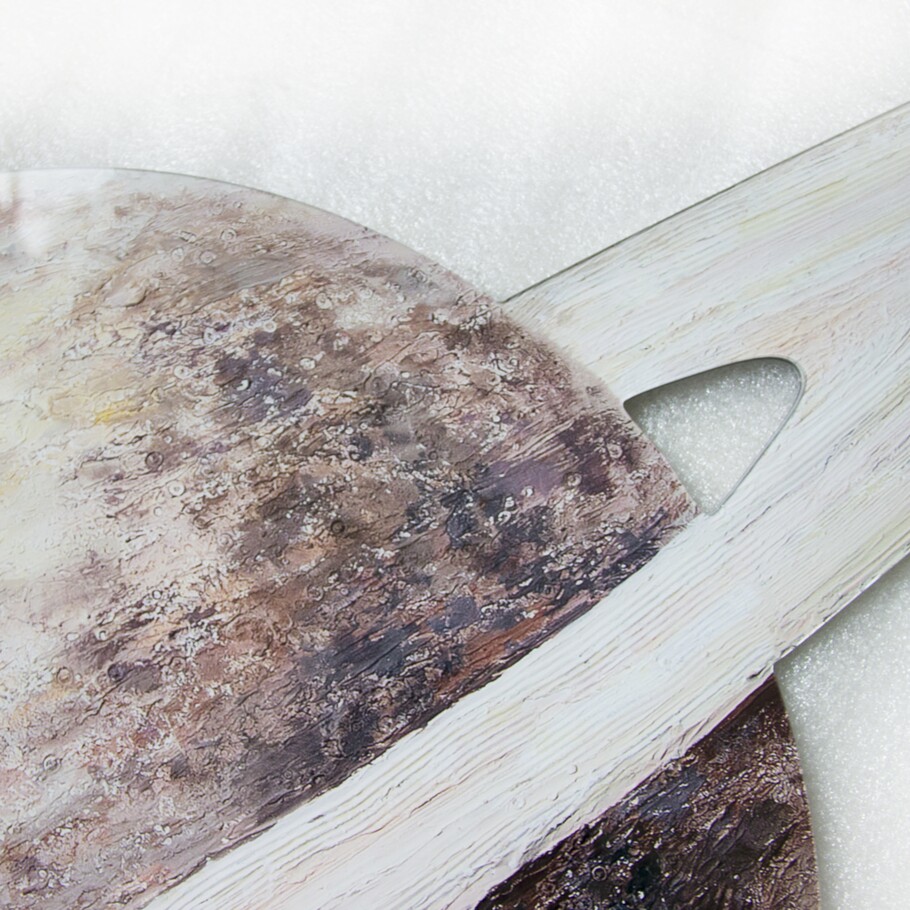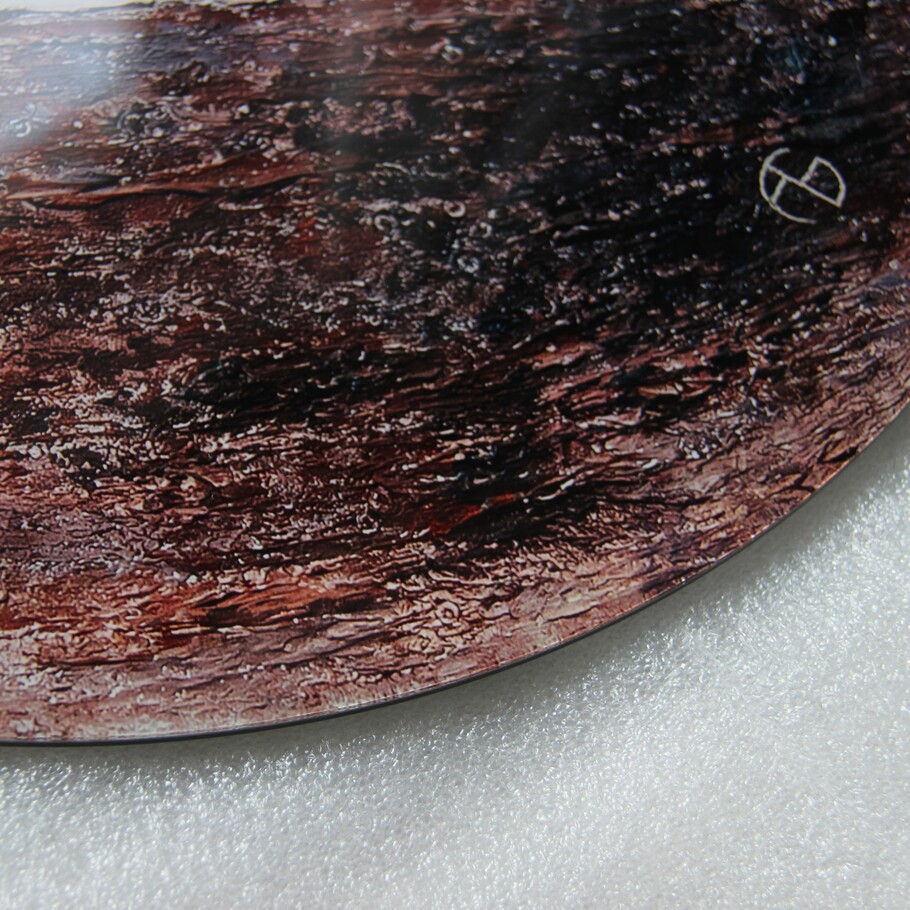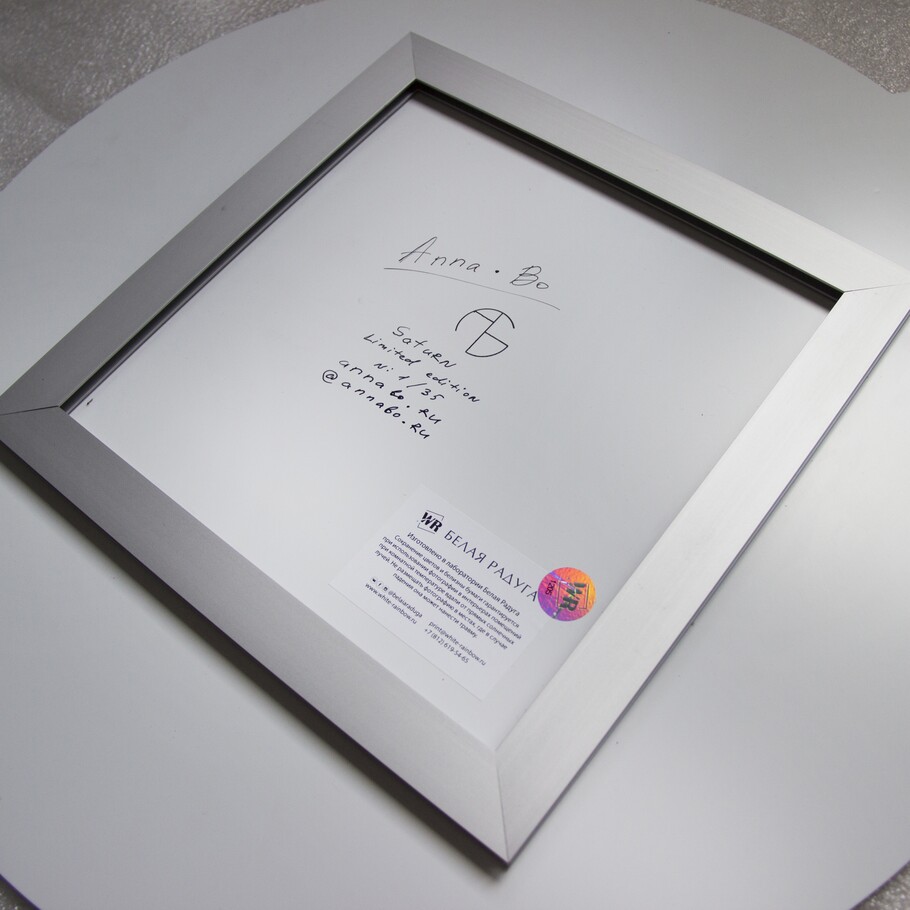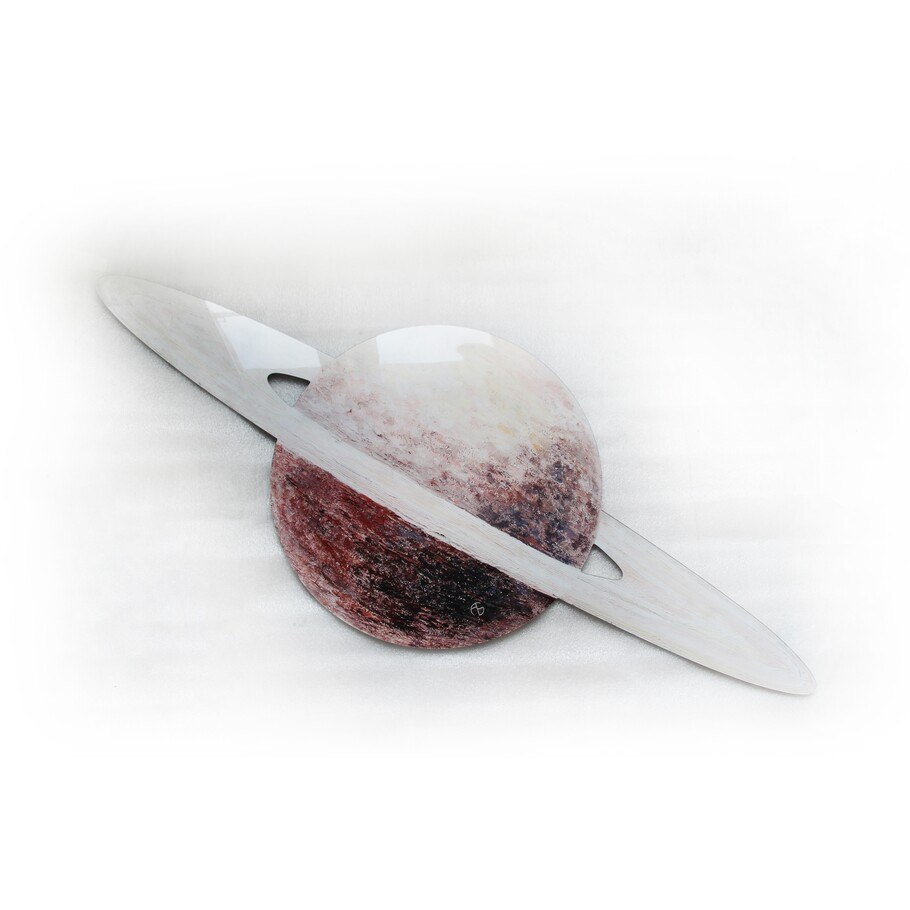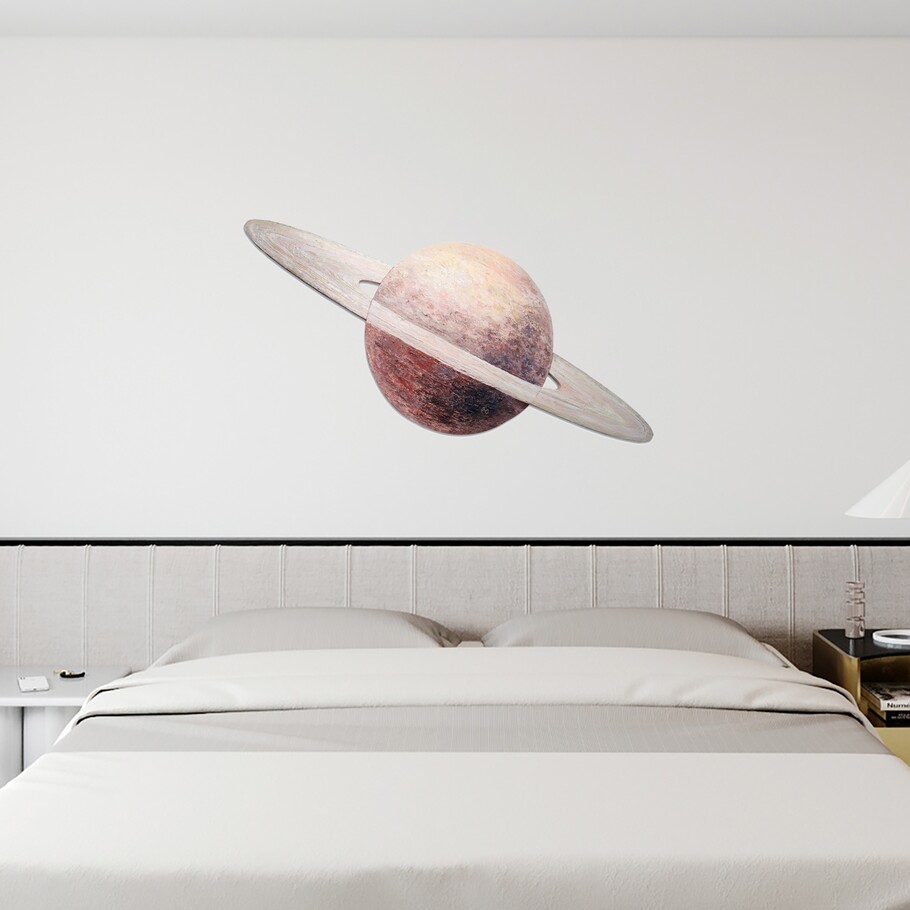 "I will always fly! "price 19.900 R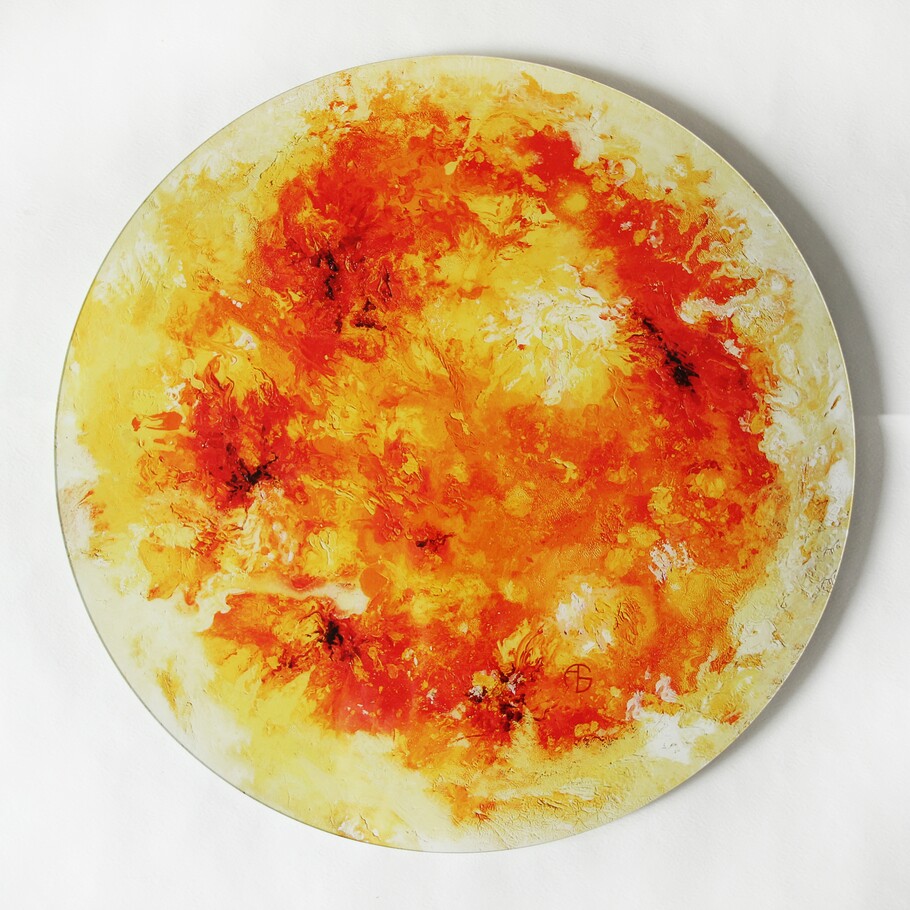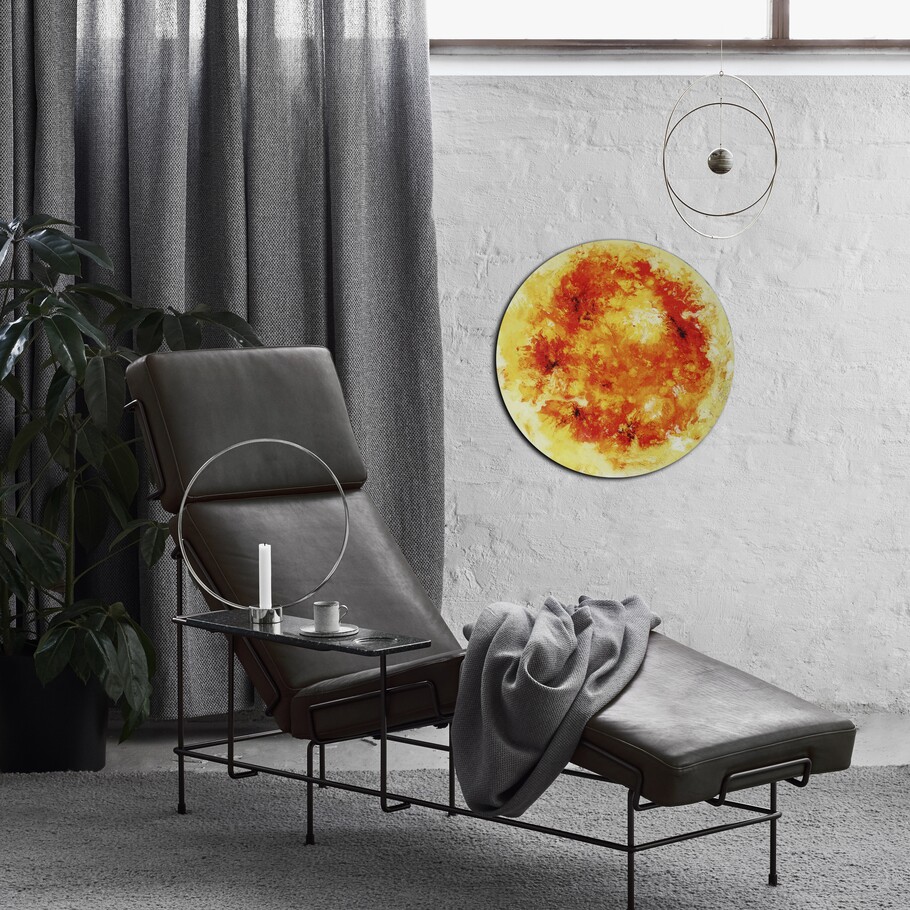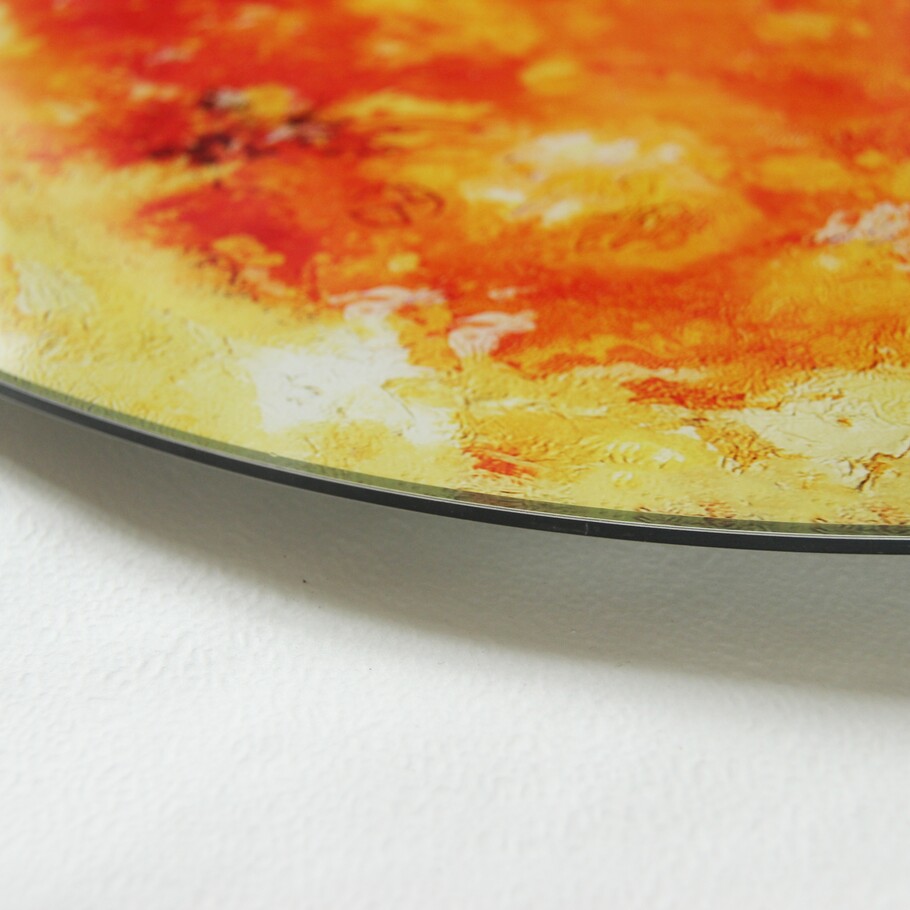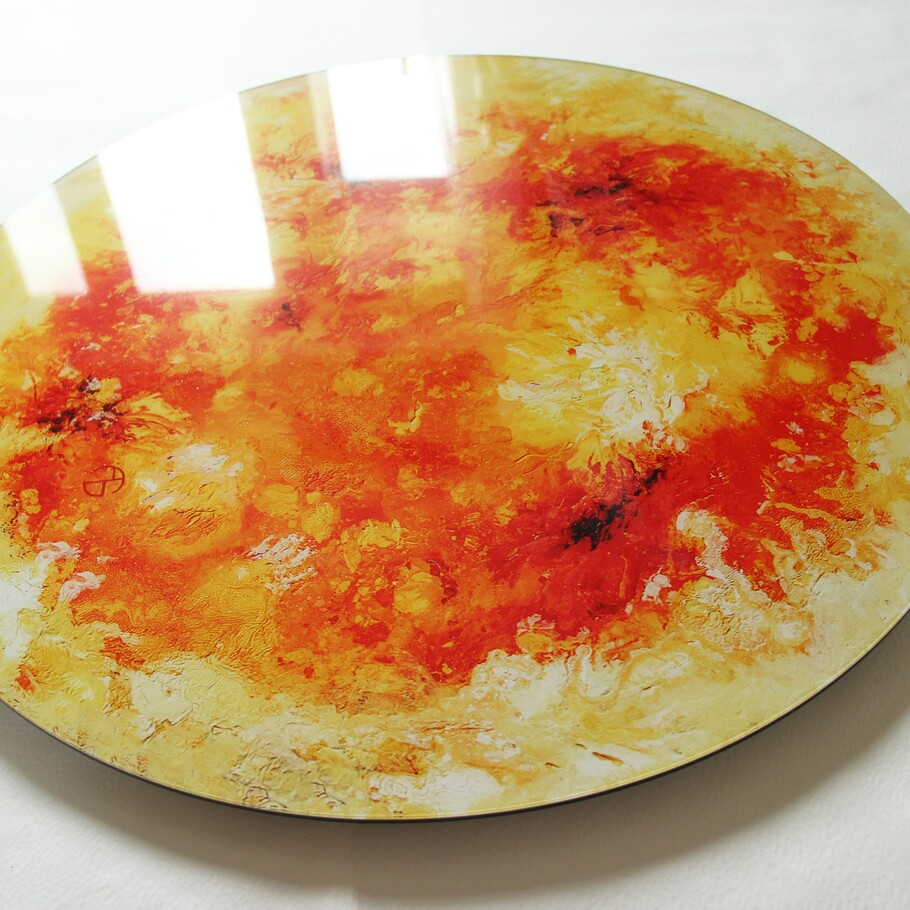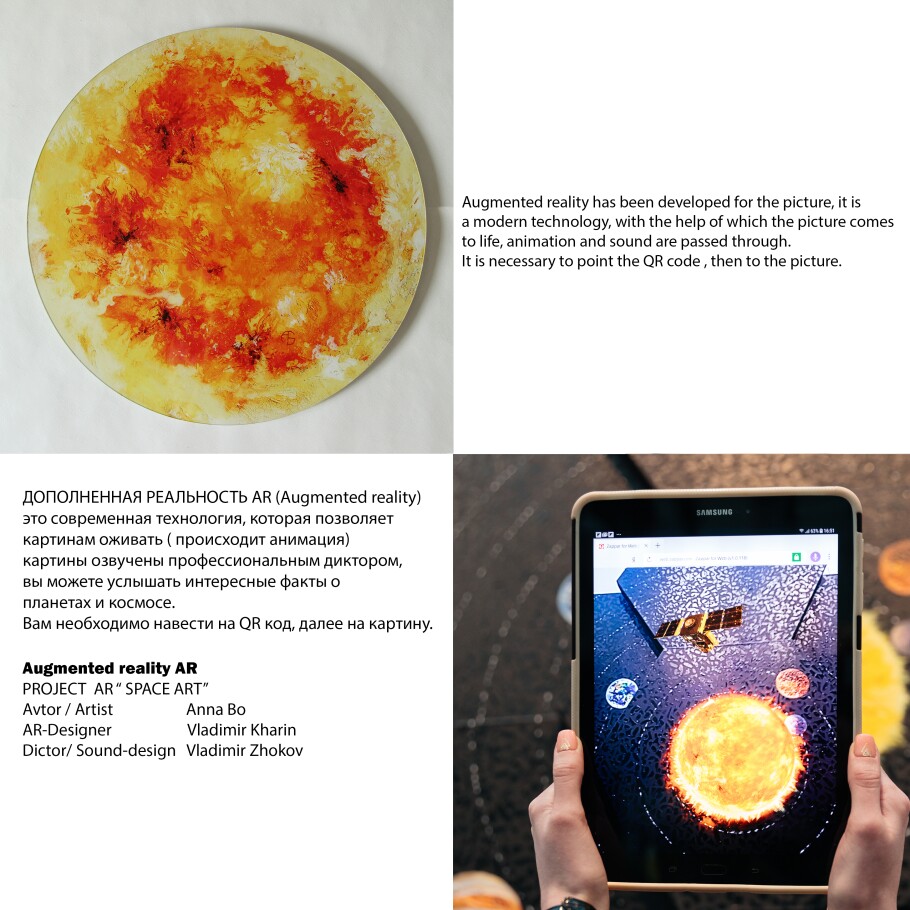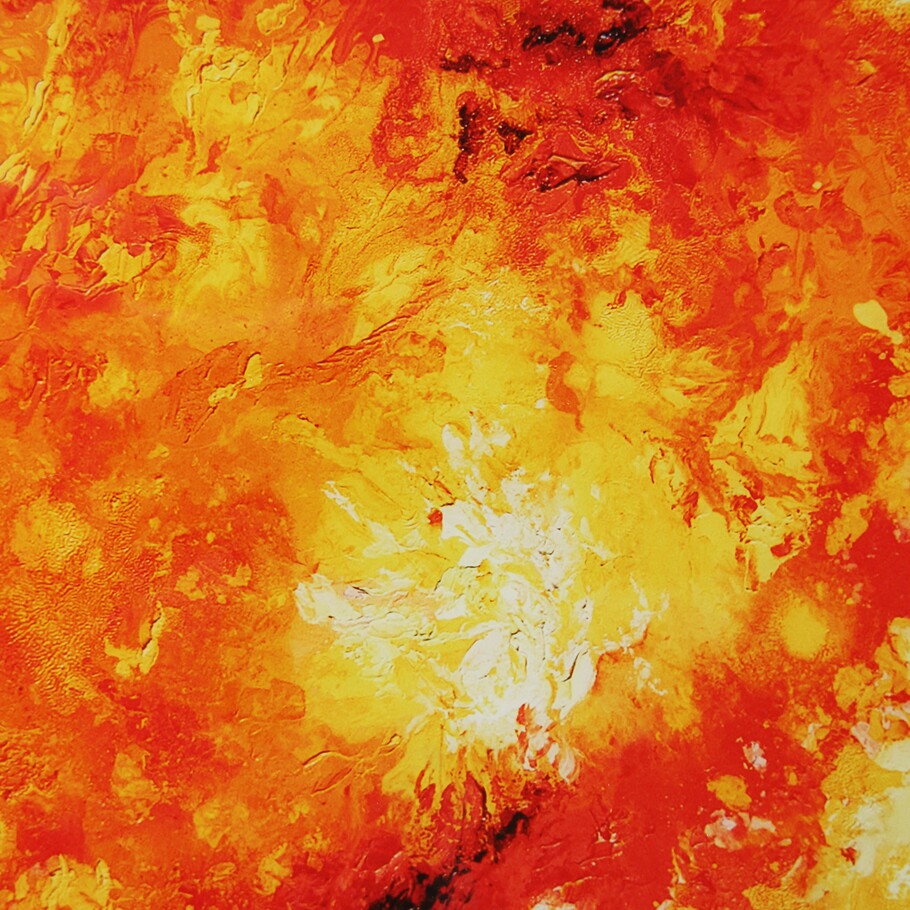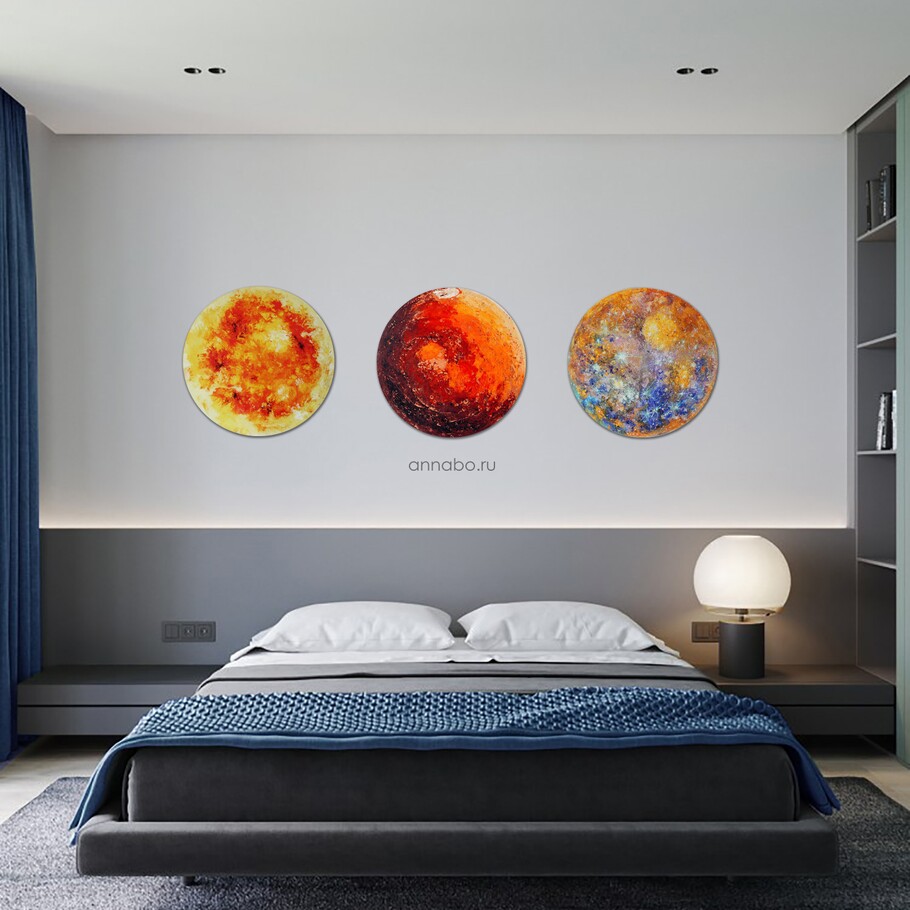 "I will always fly! "price 19.900 R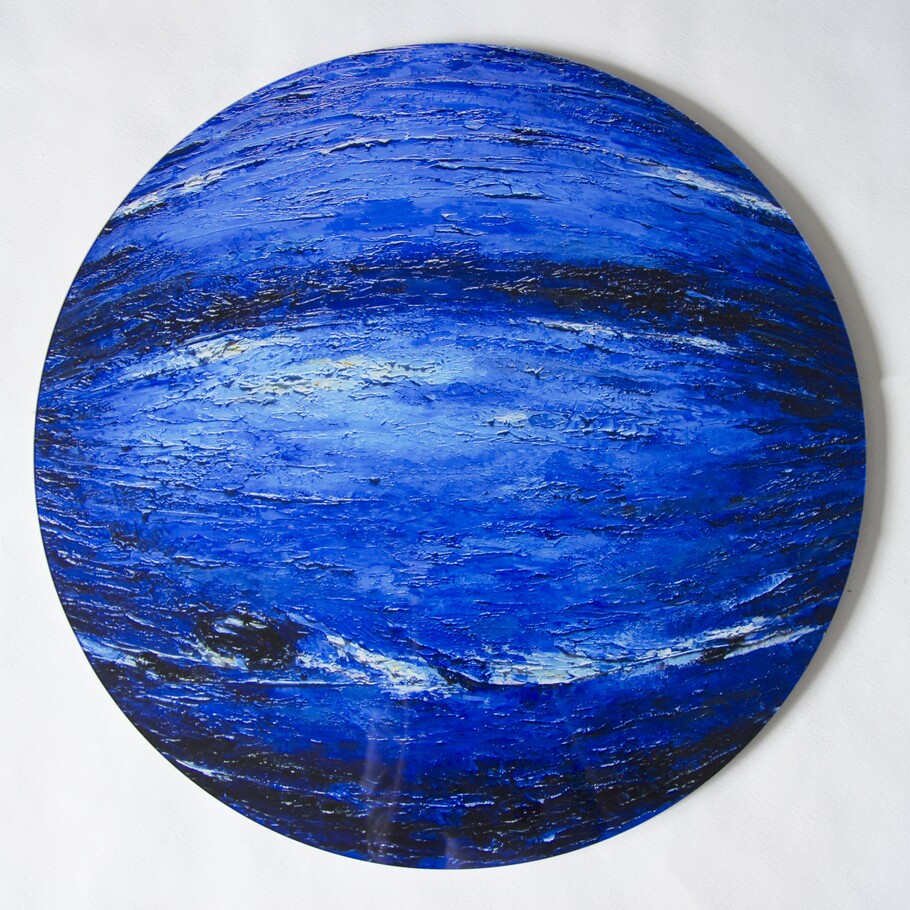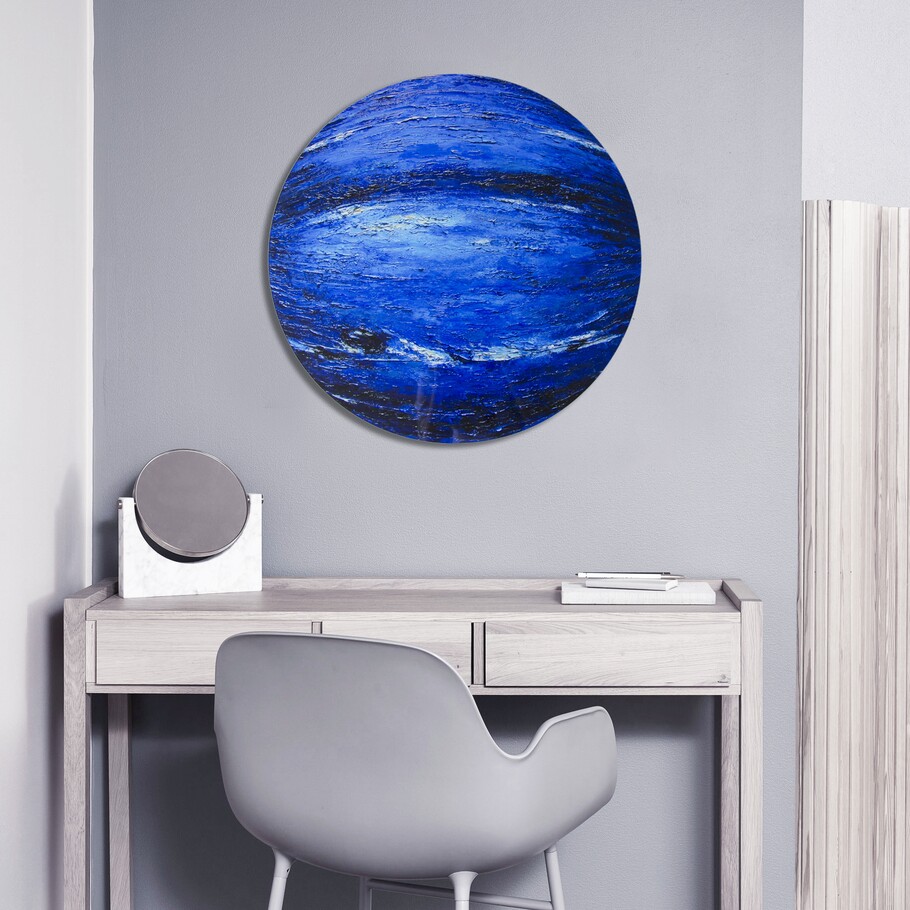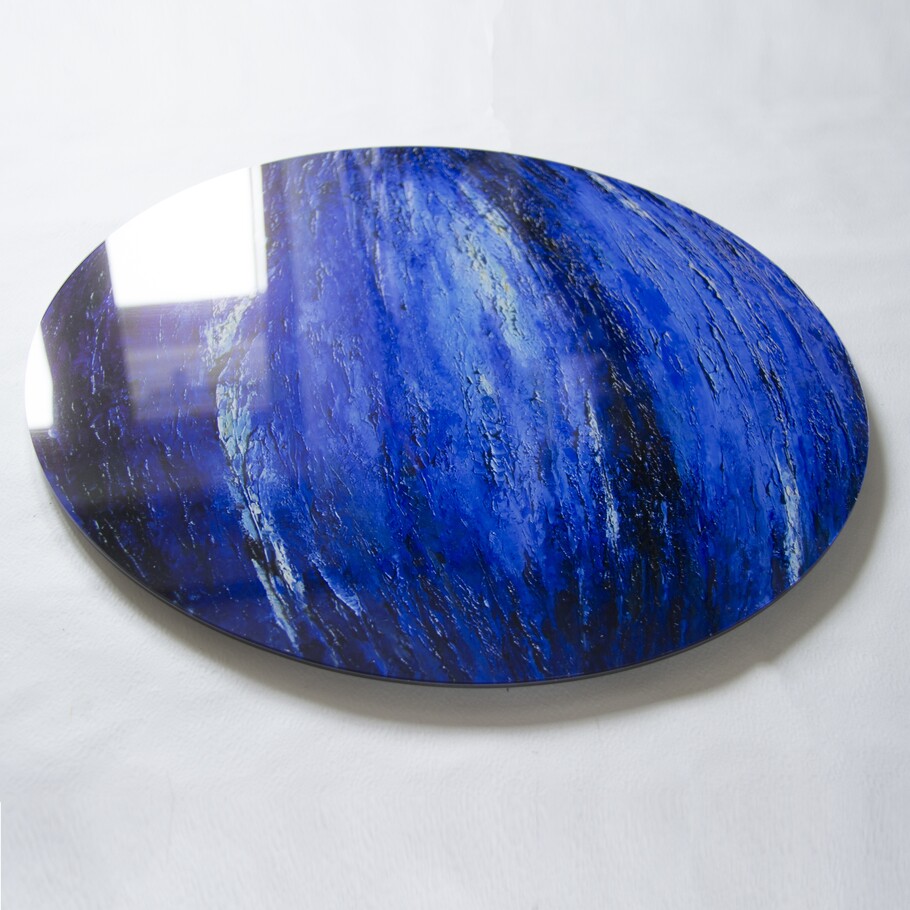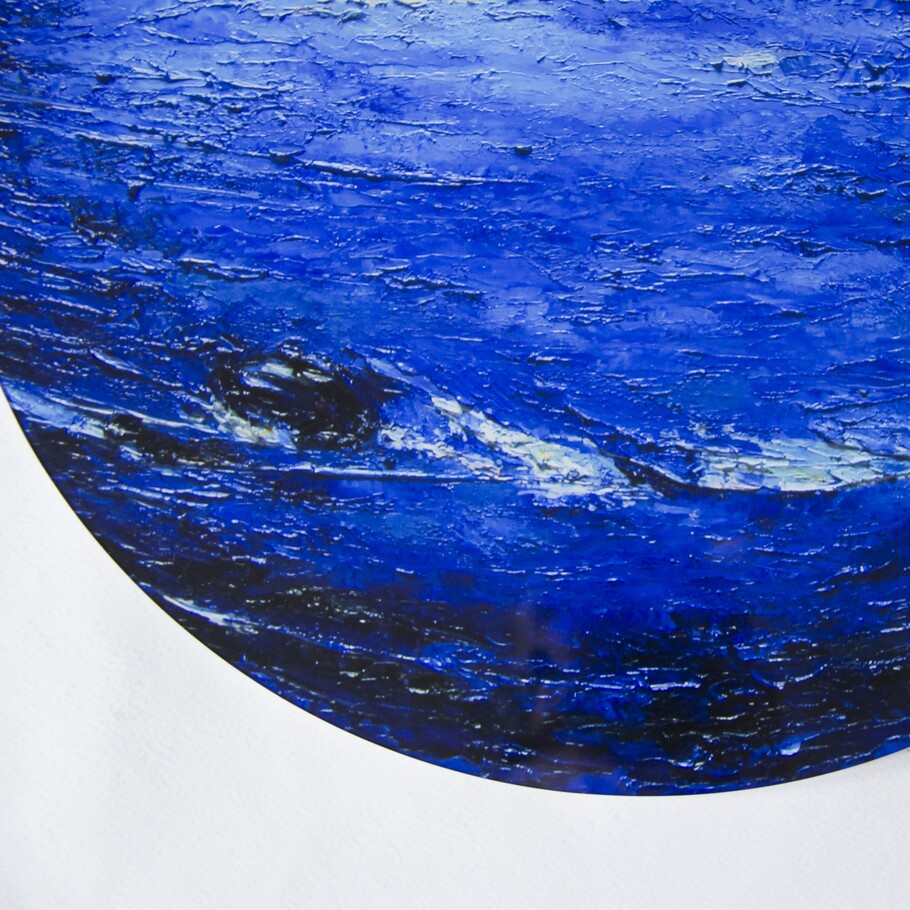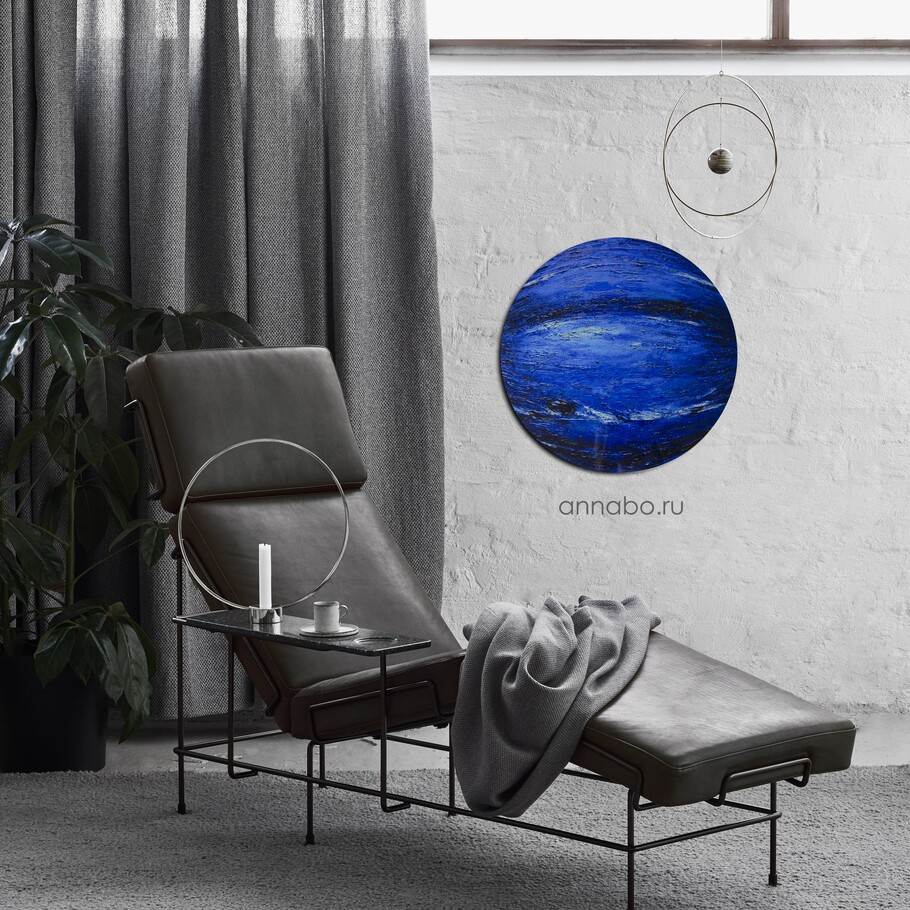 "I will always fly! "price 19.900 R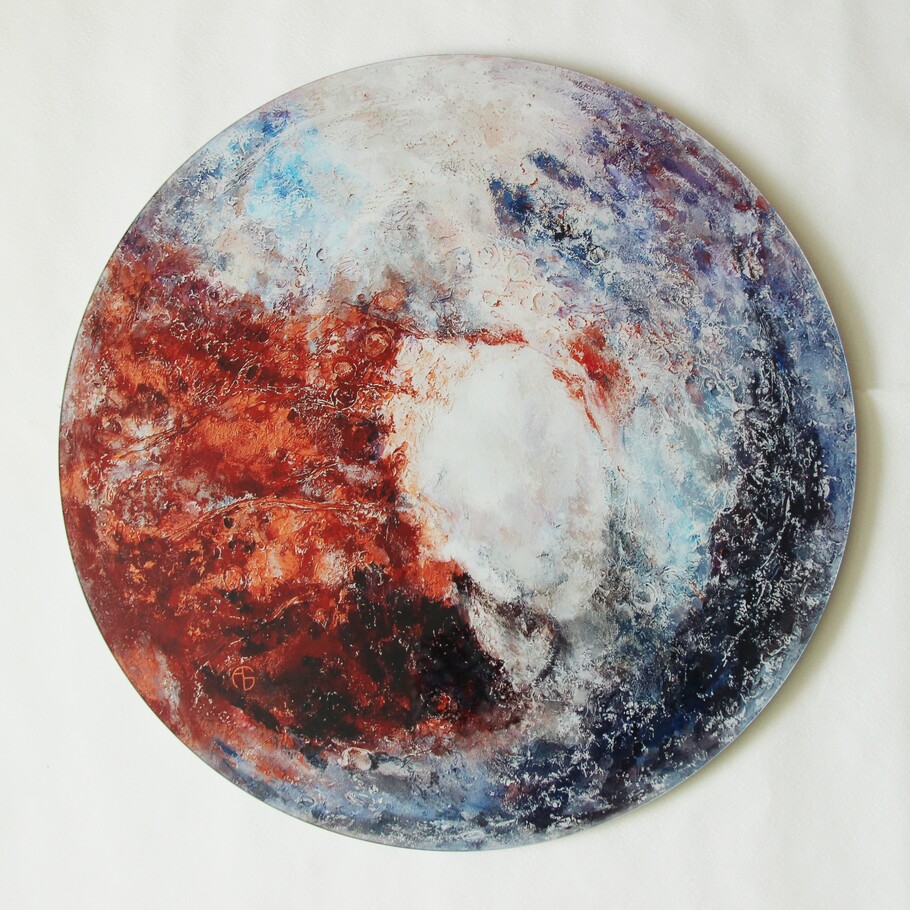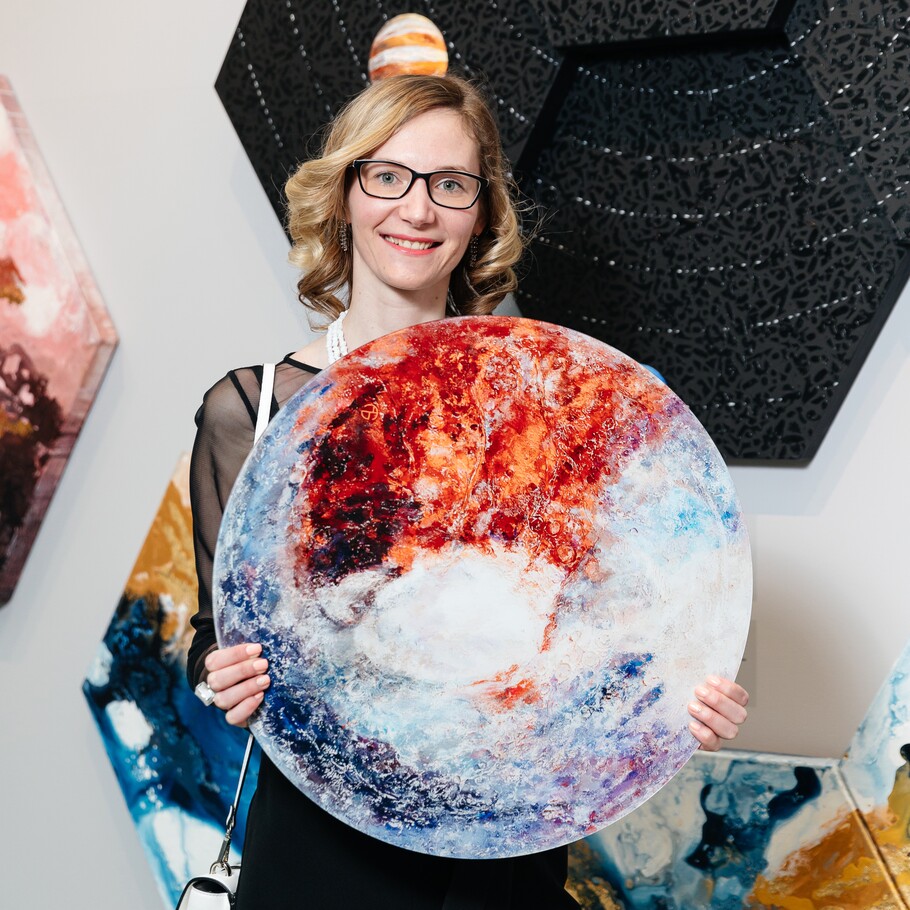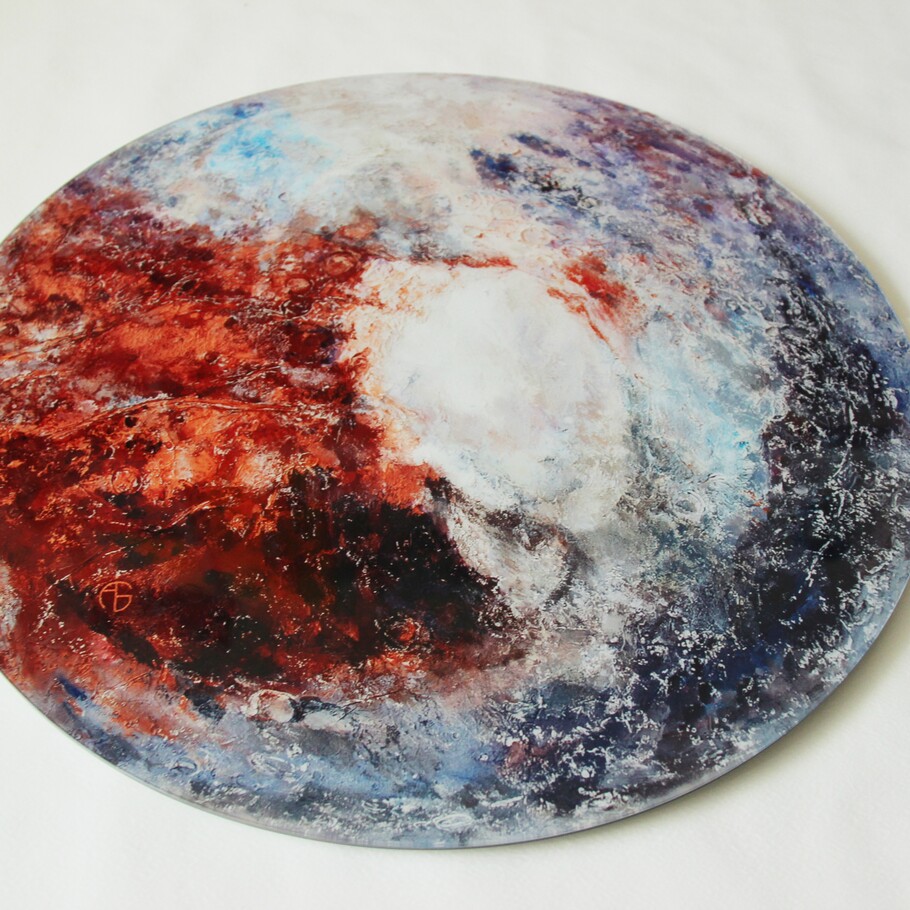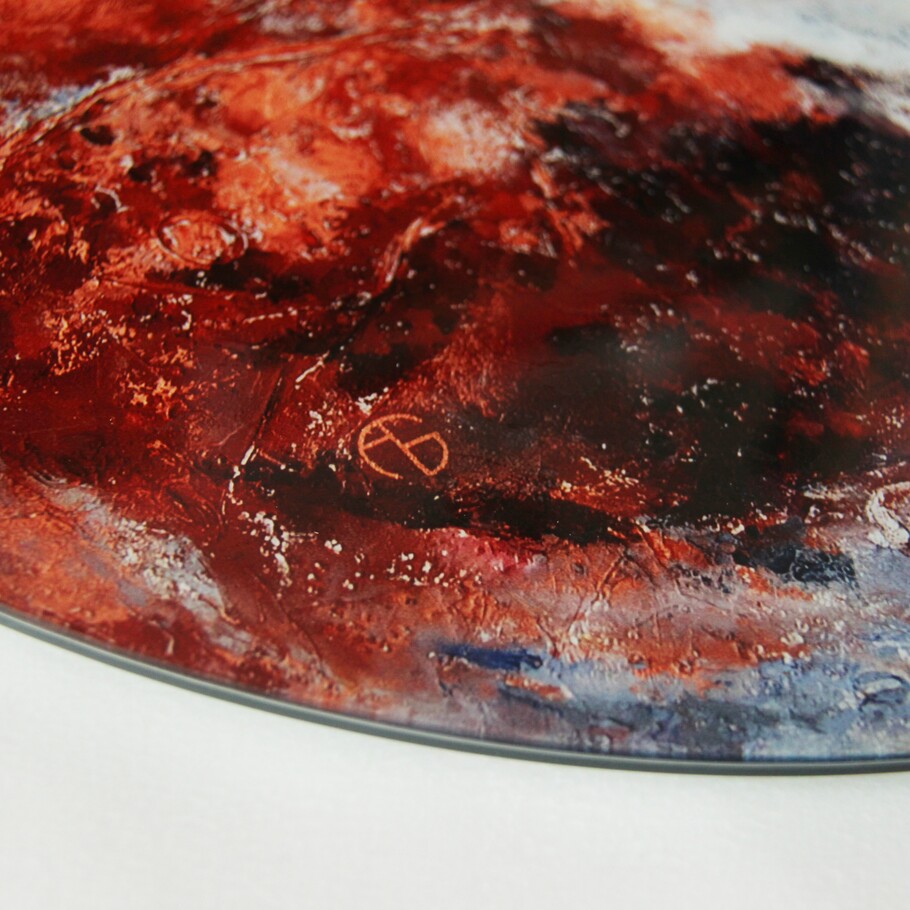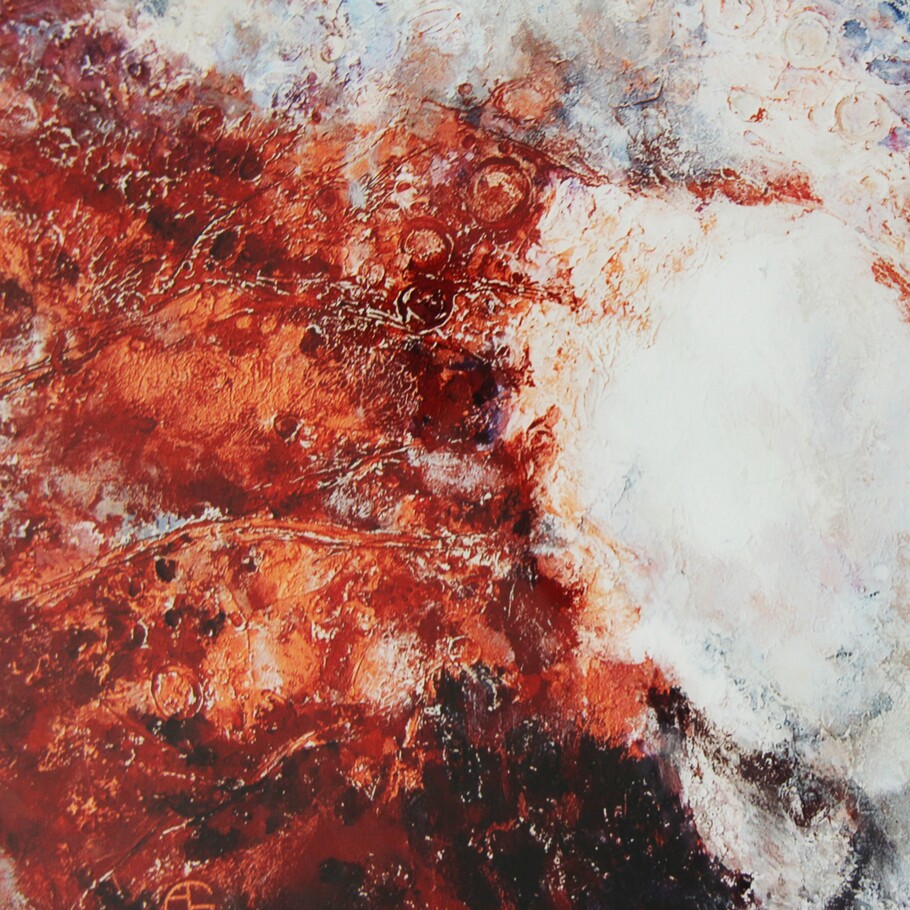 "I will always fly! "price 19.900 R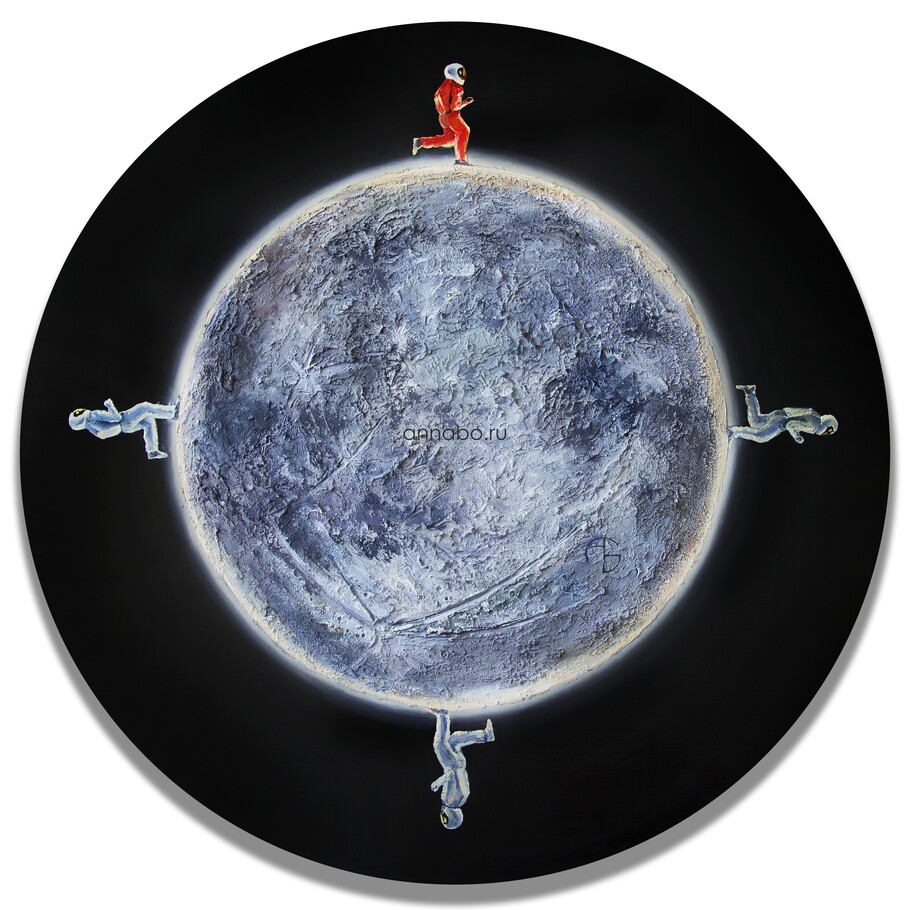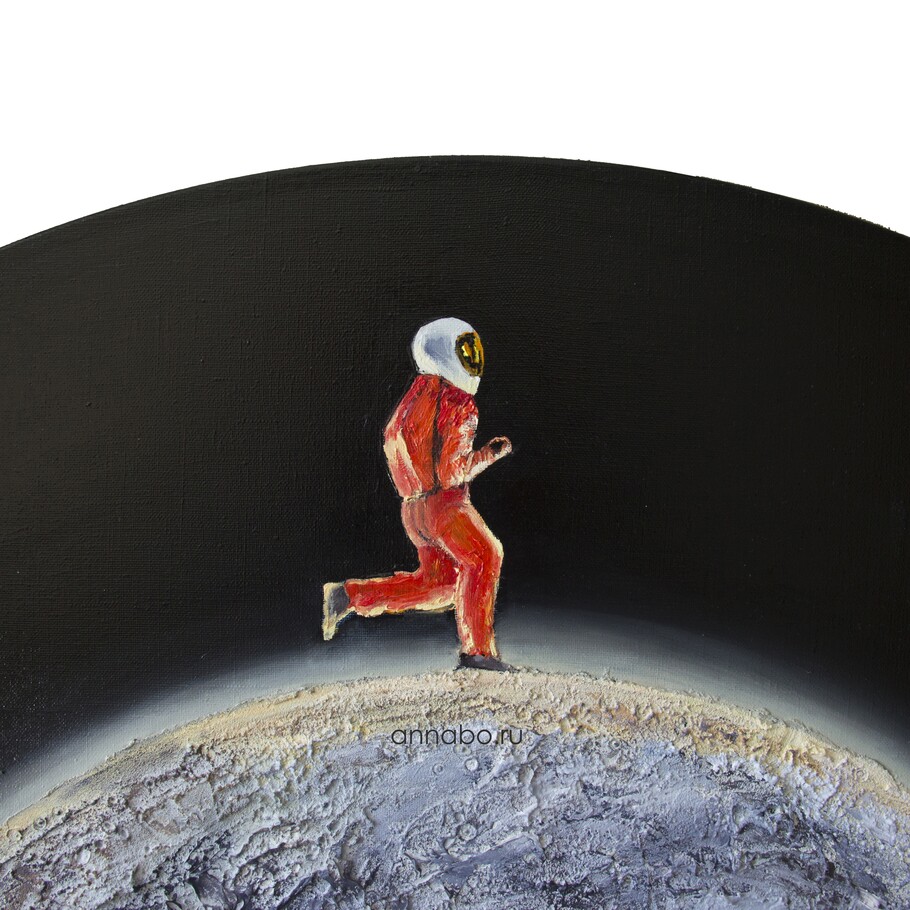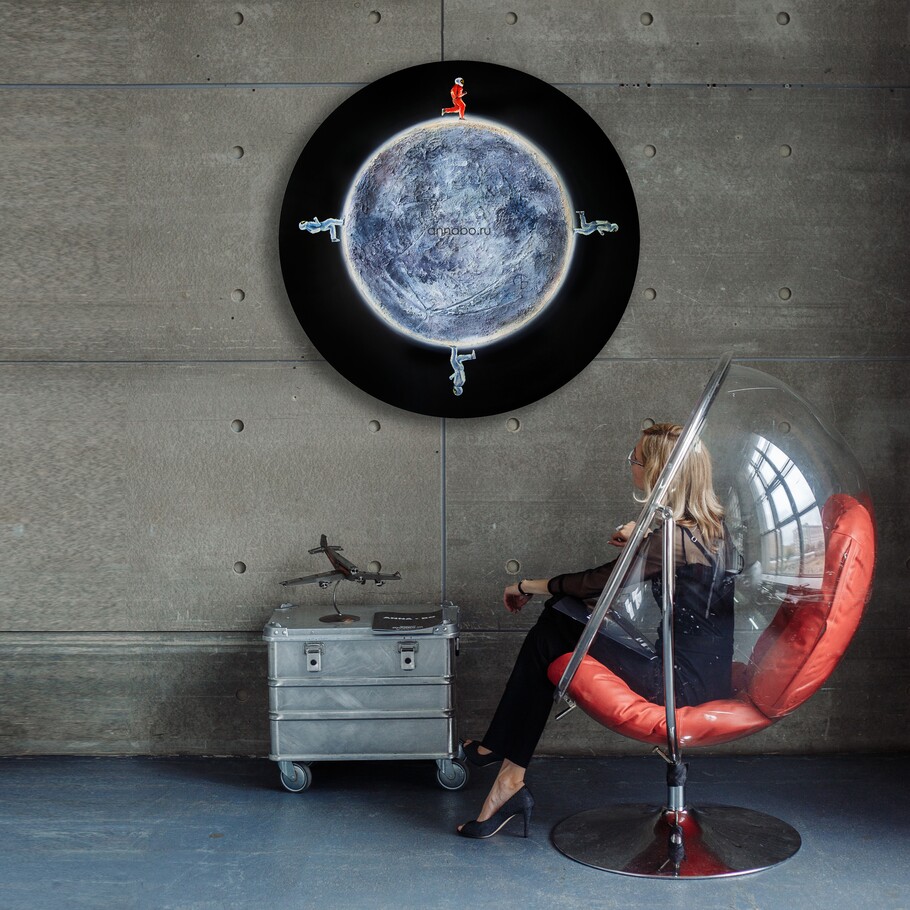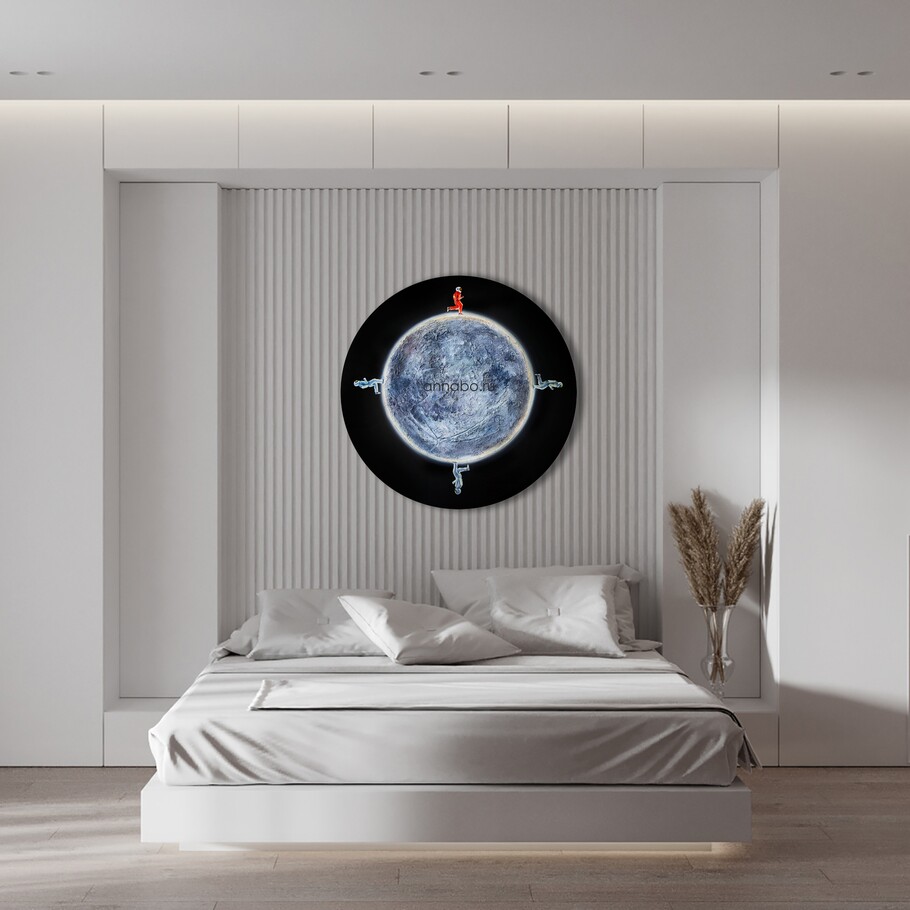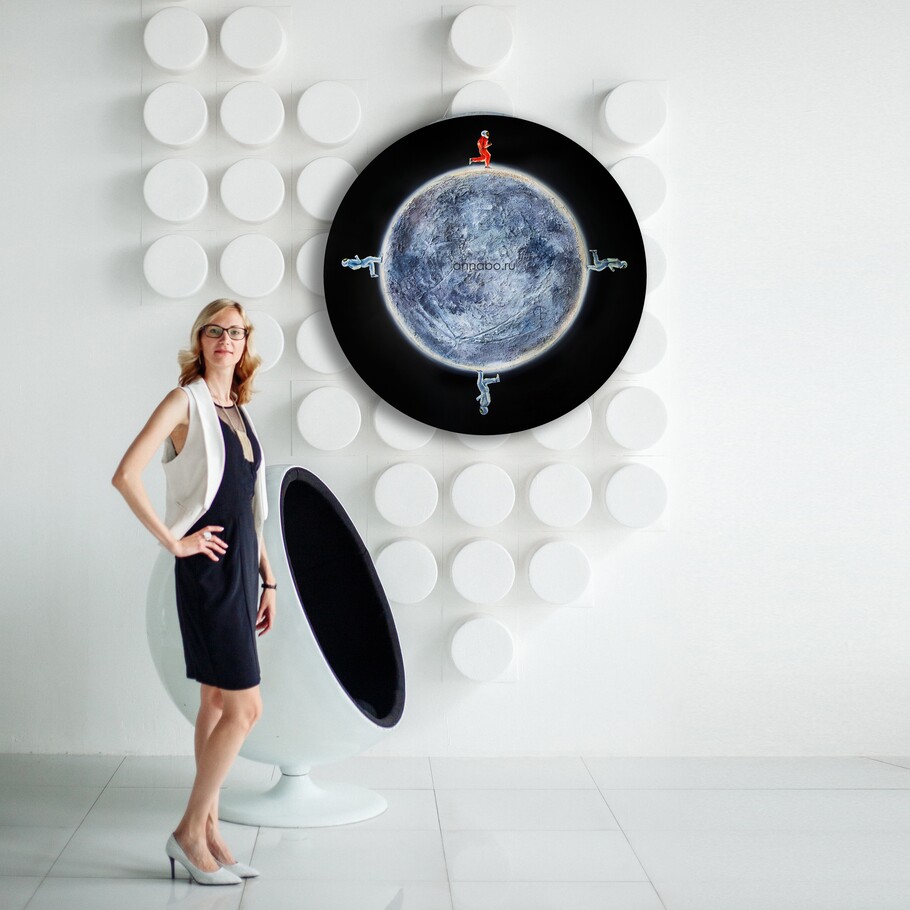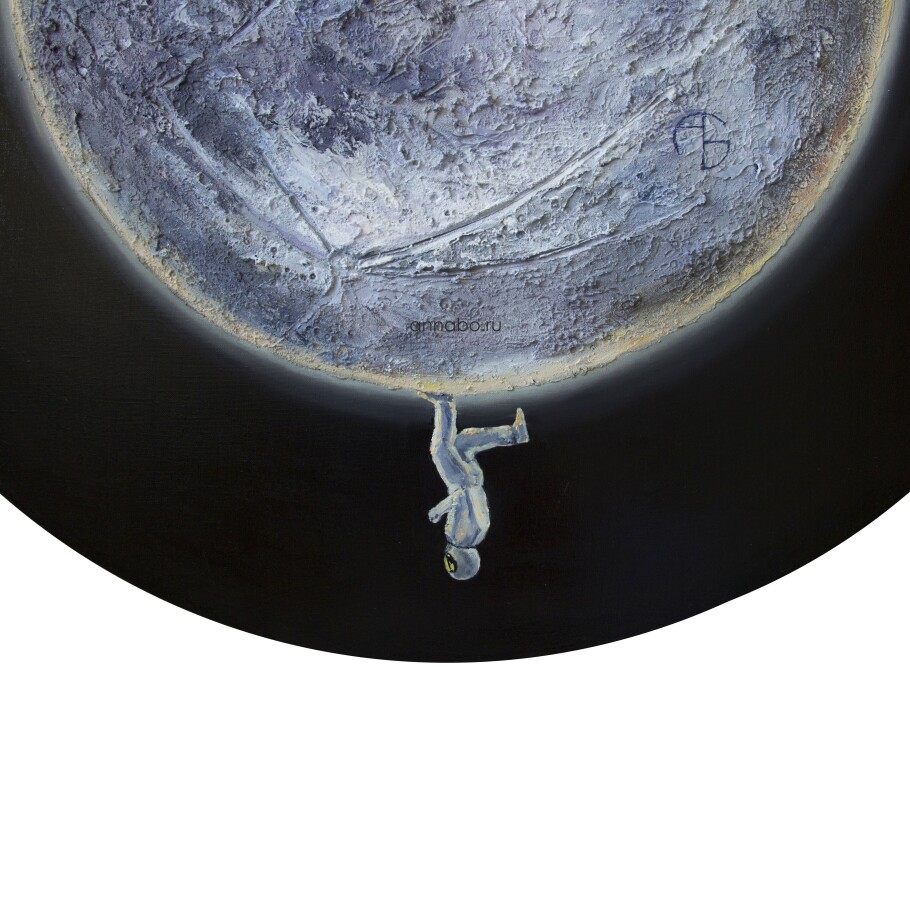 "I will always fly! "price 19.900 R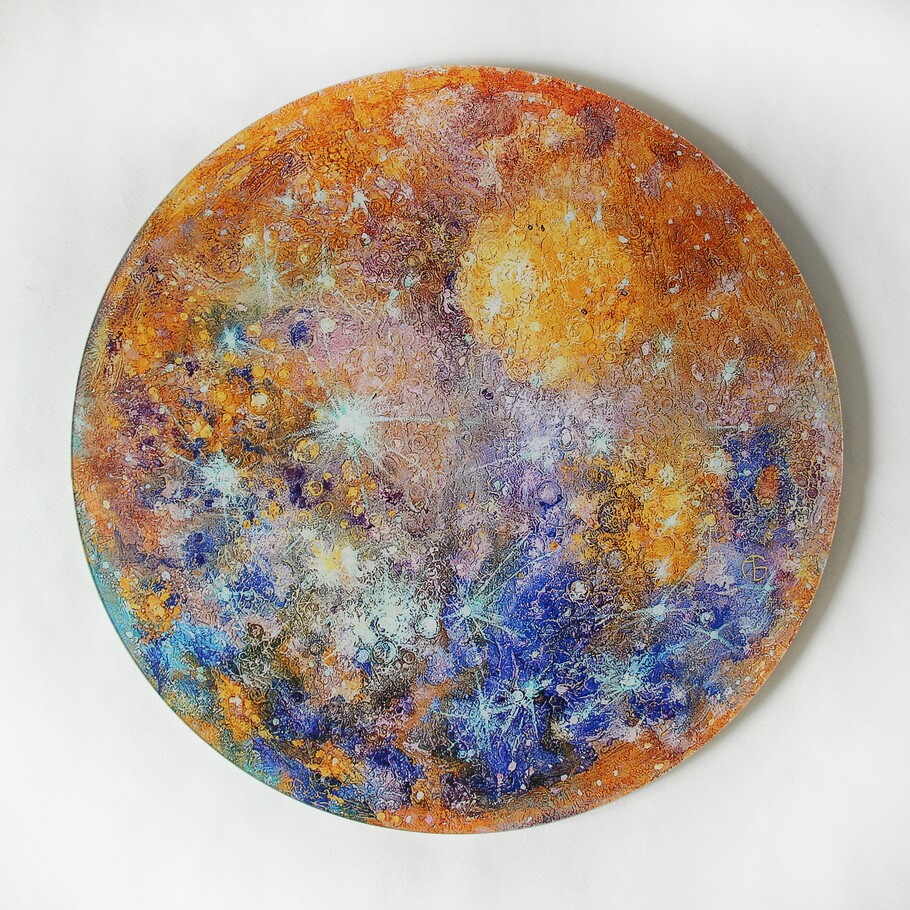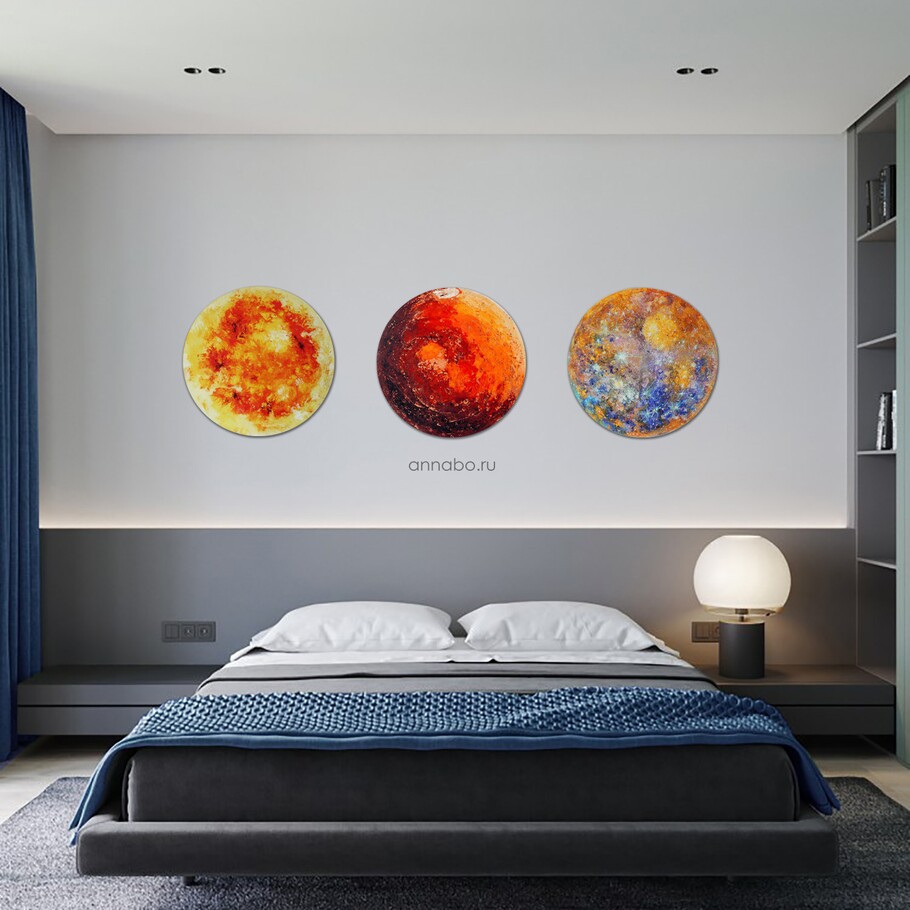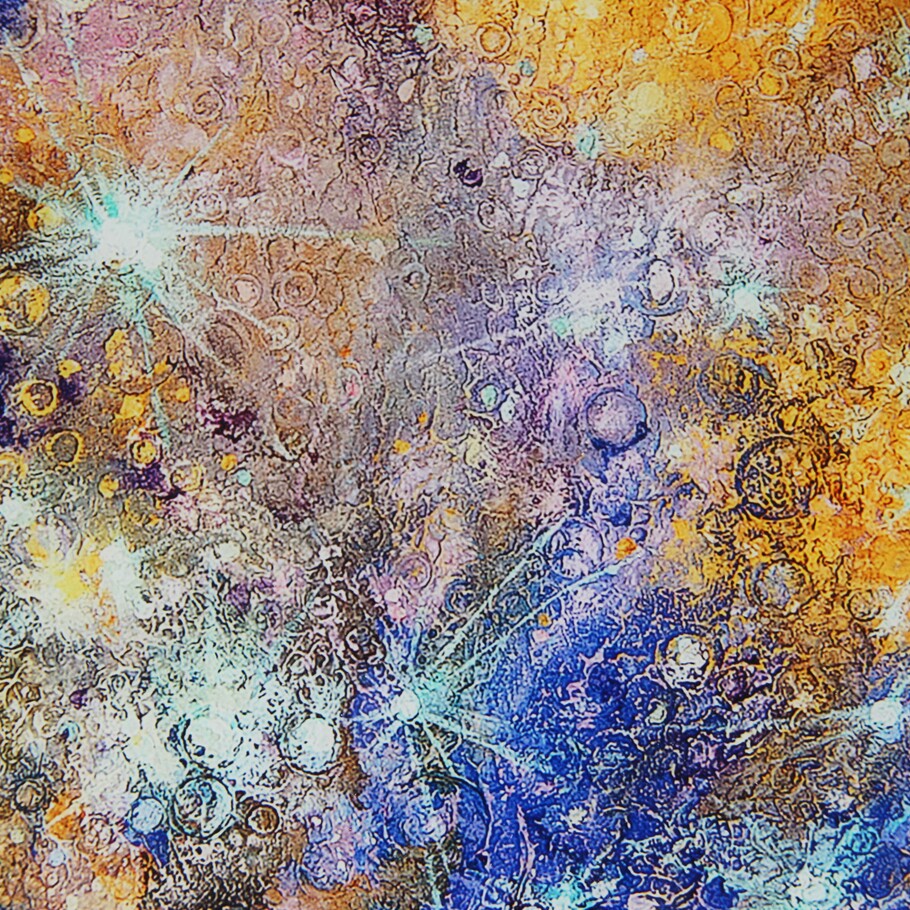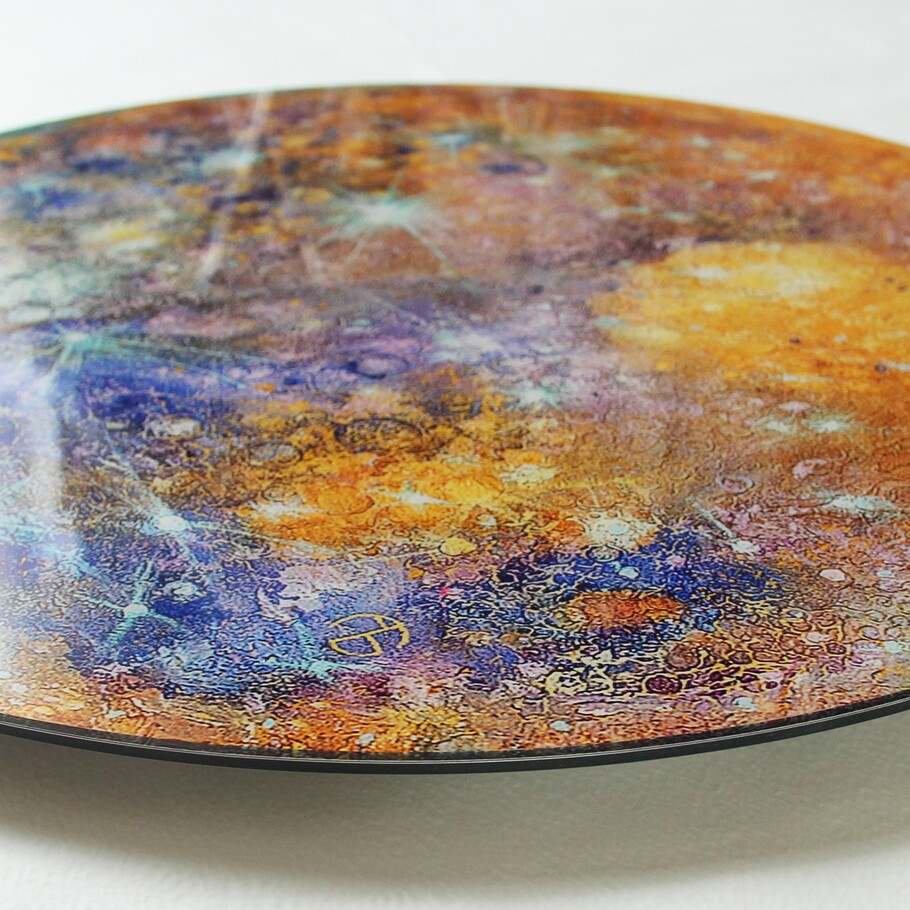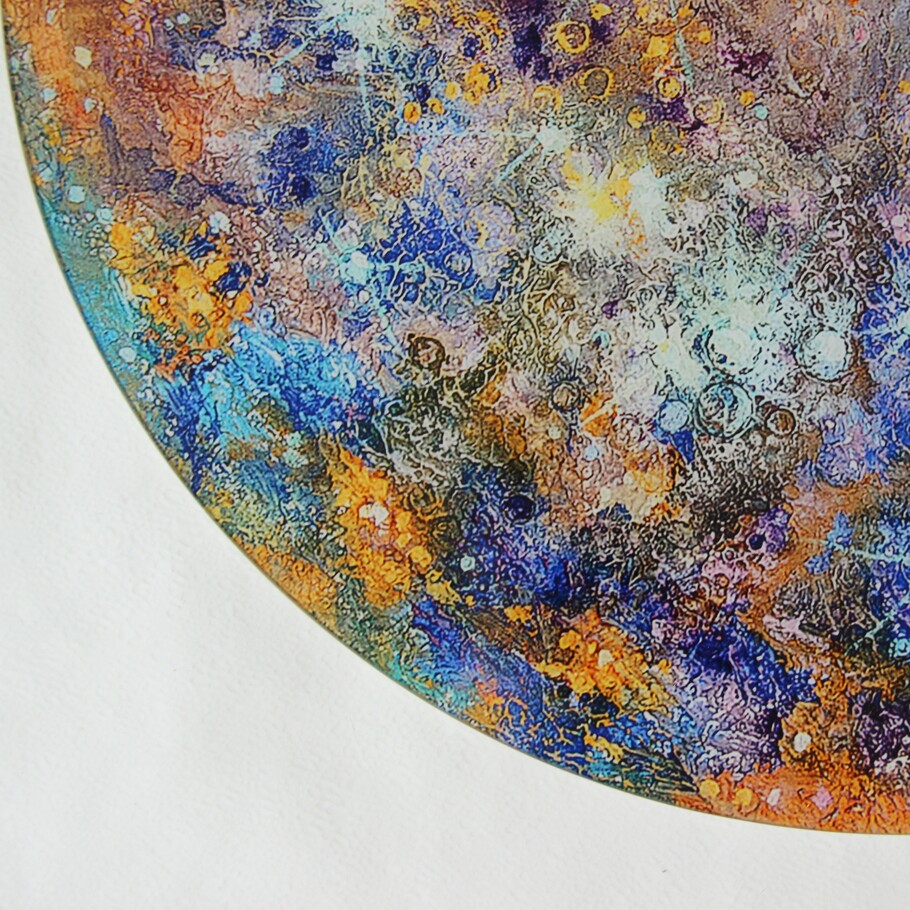 "I will always fly! "price 19.900 R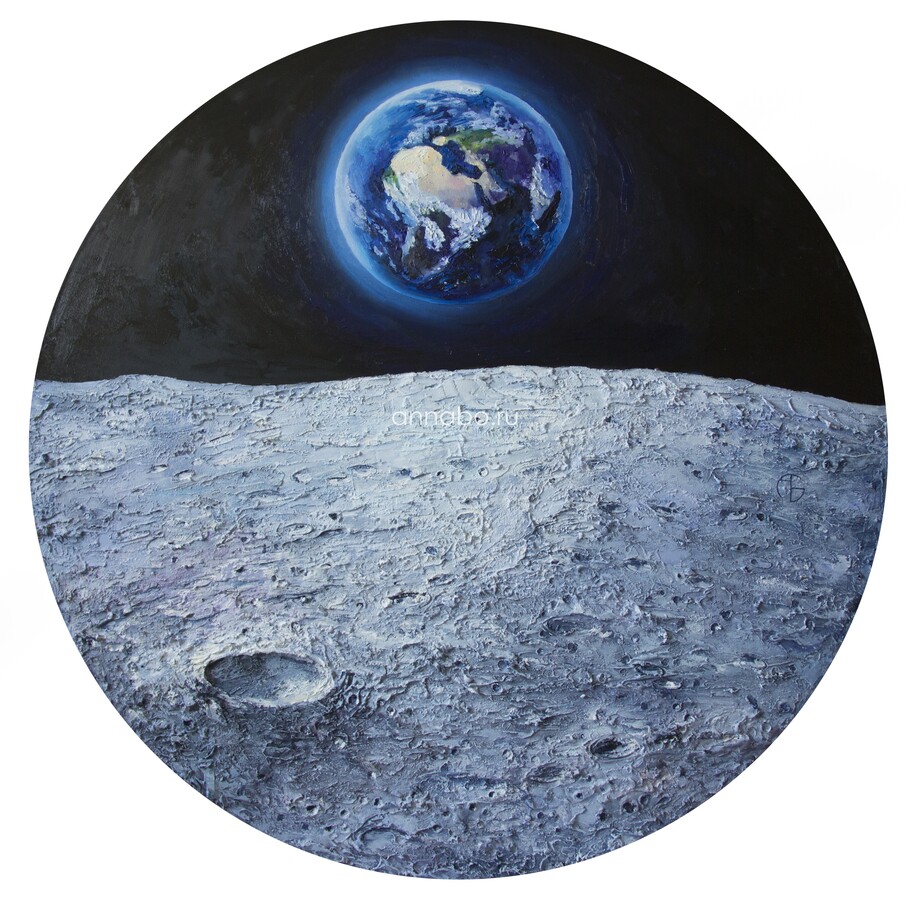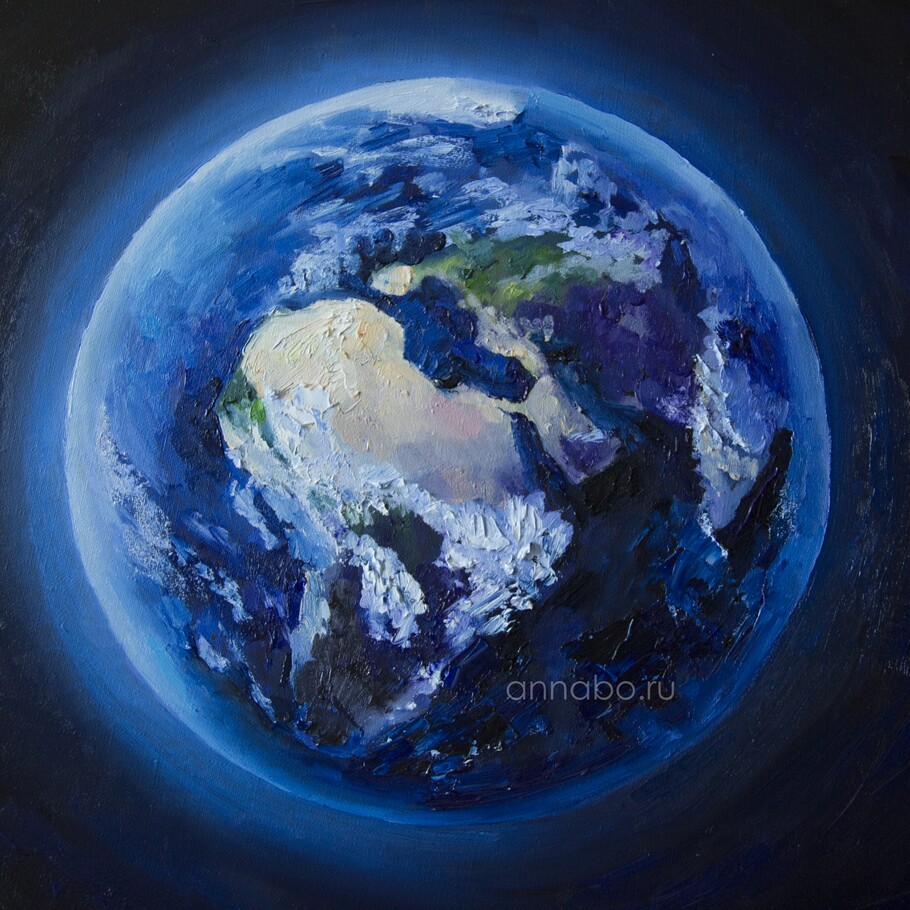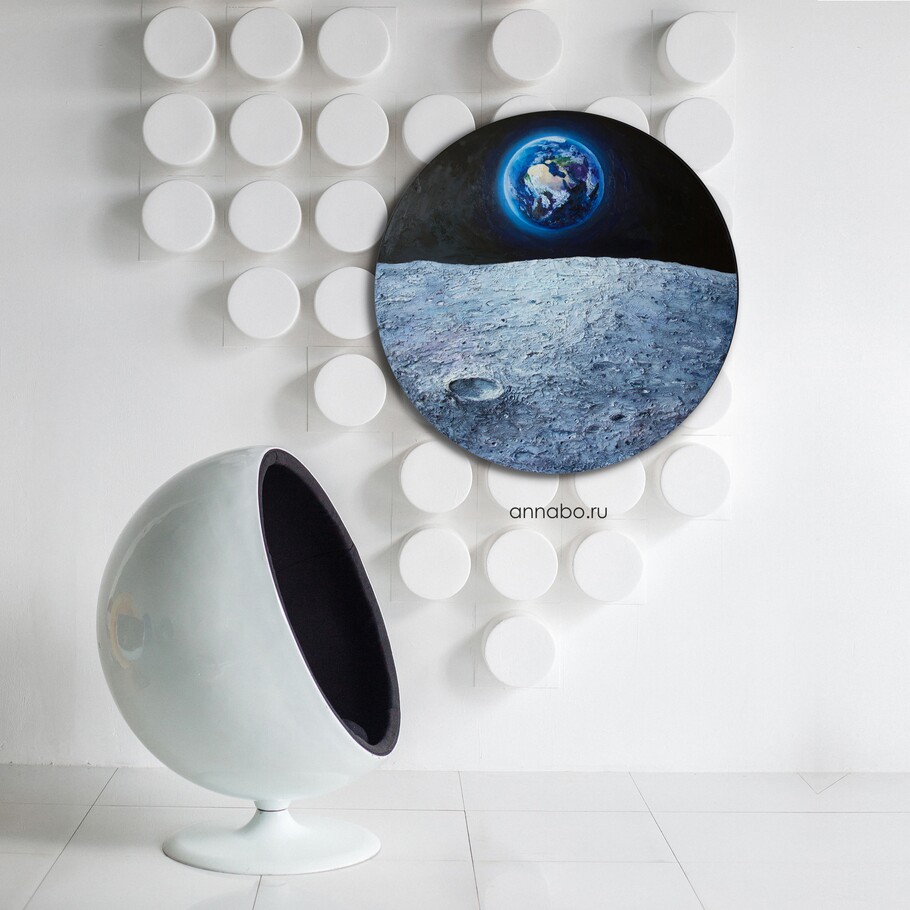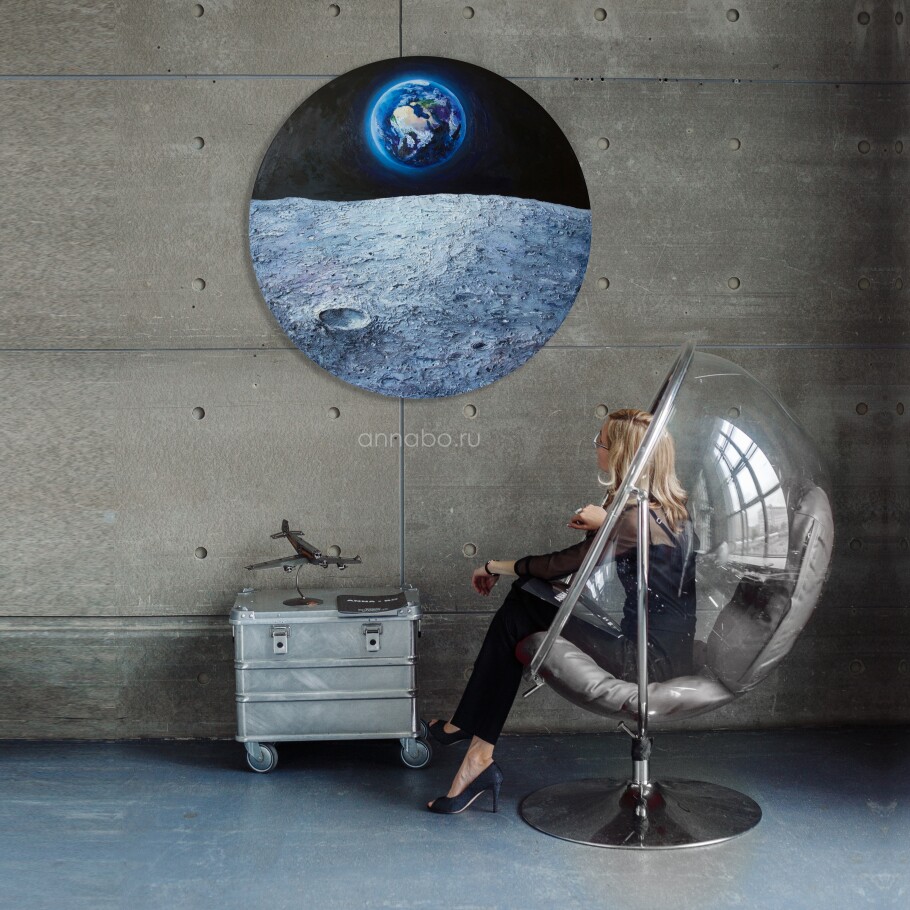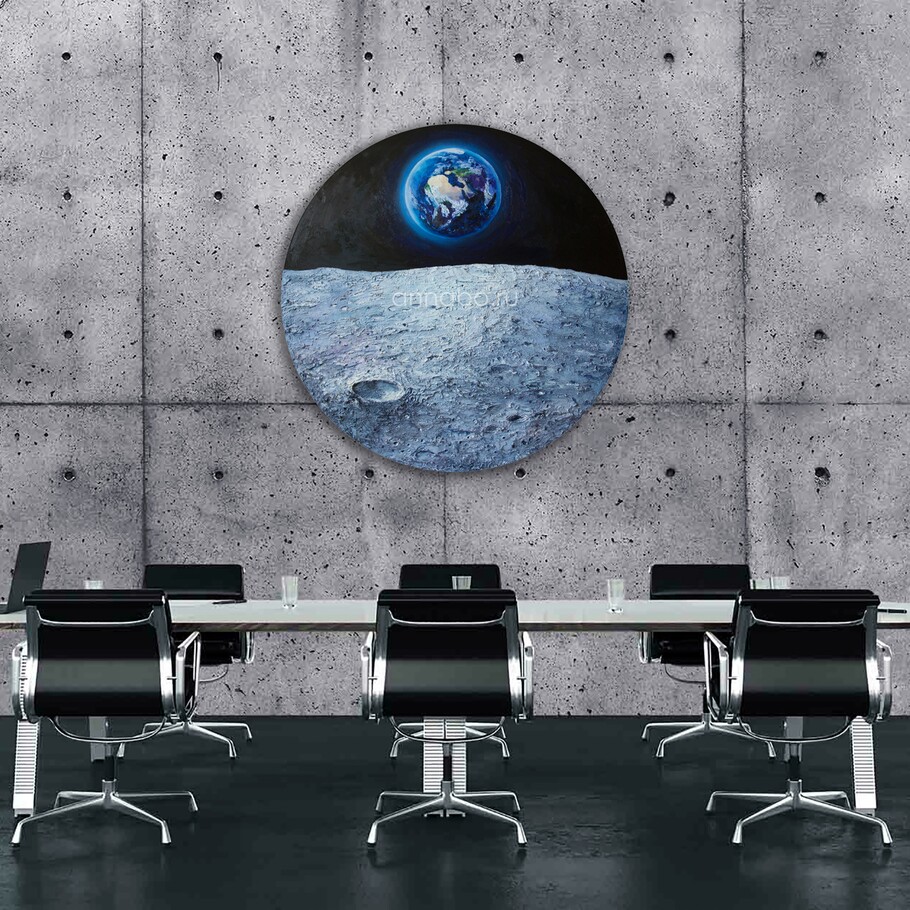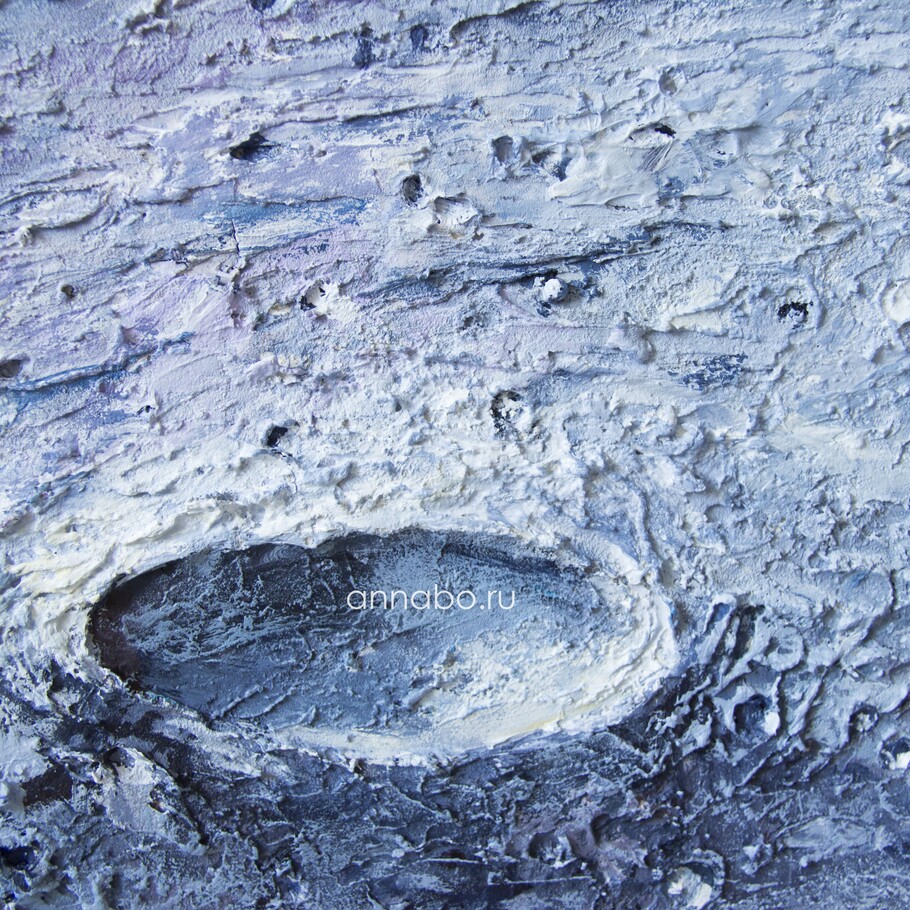 "I will always fly! "price 19.900 R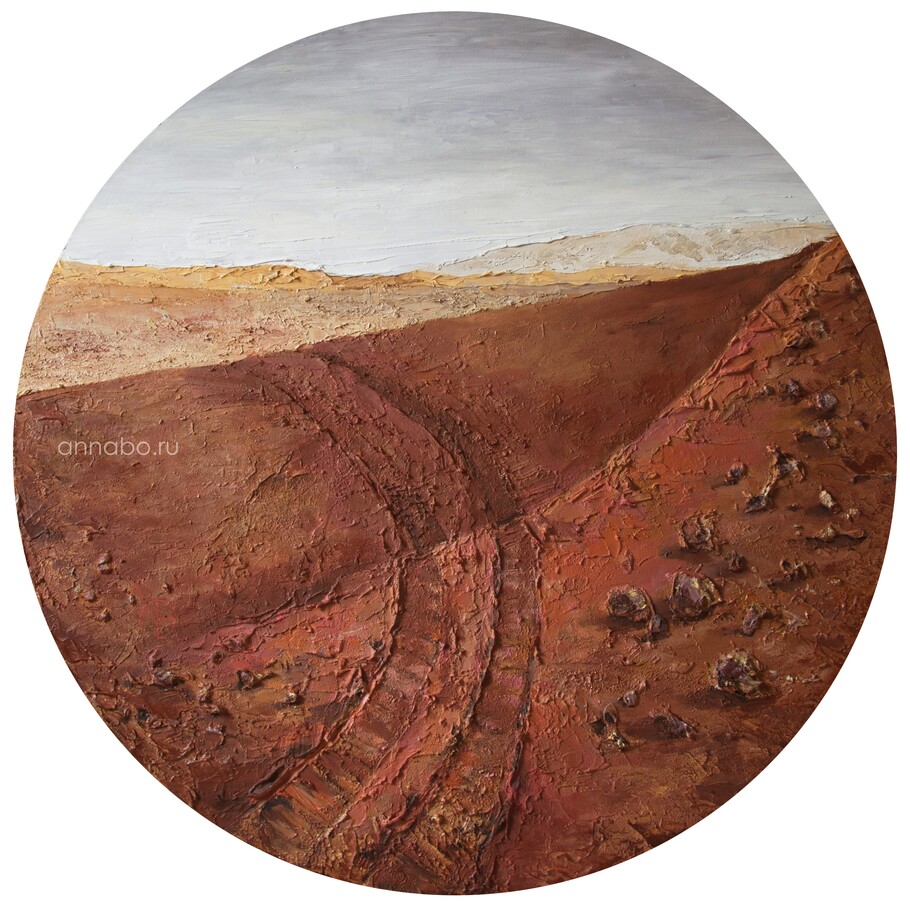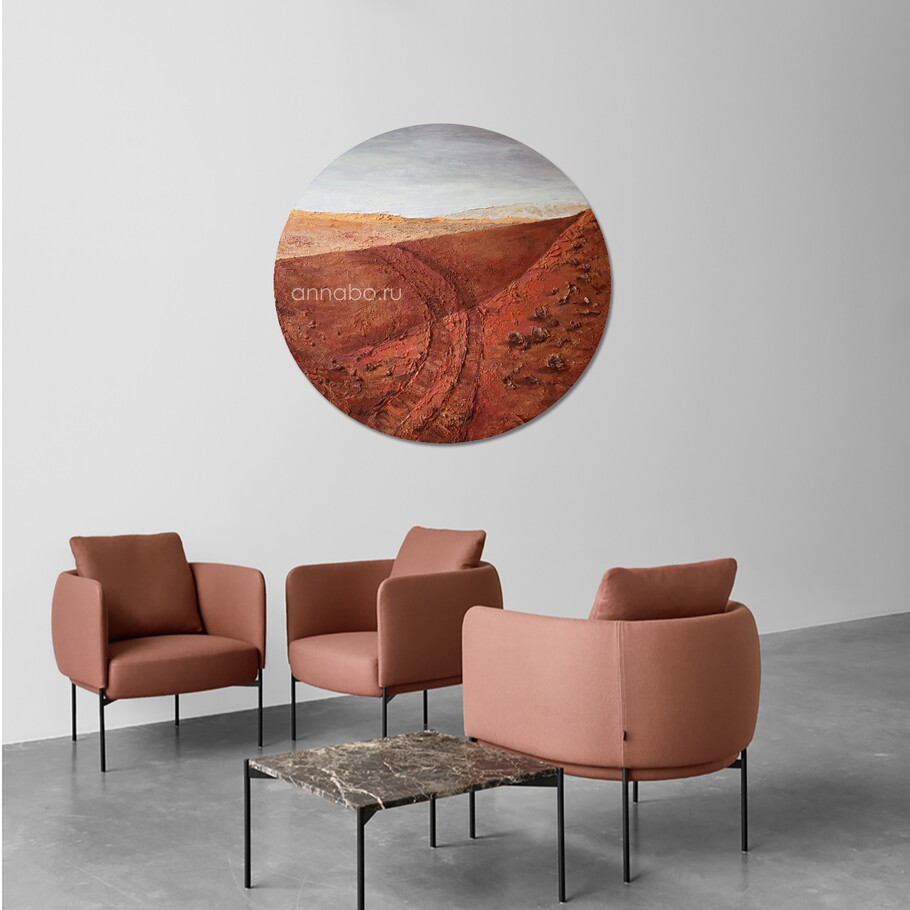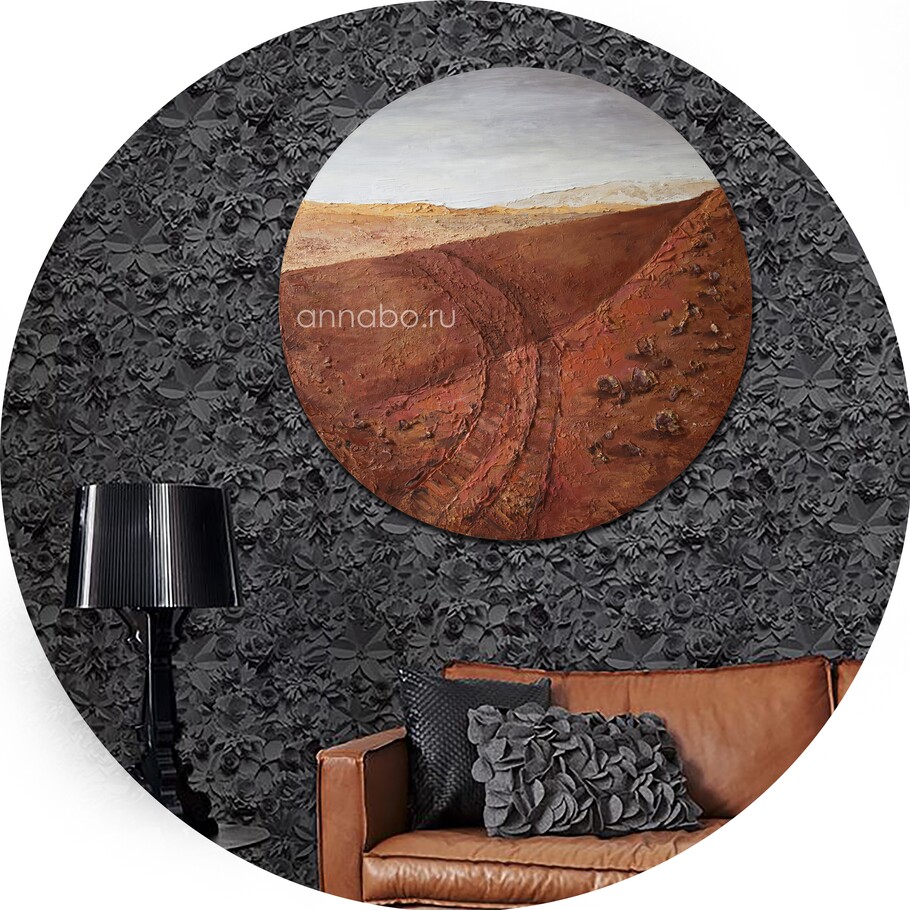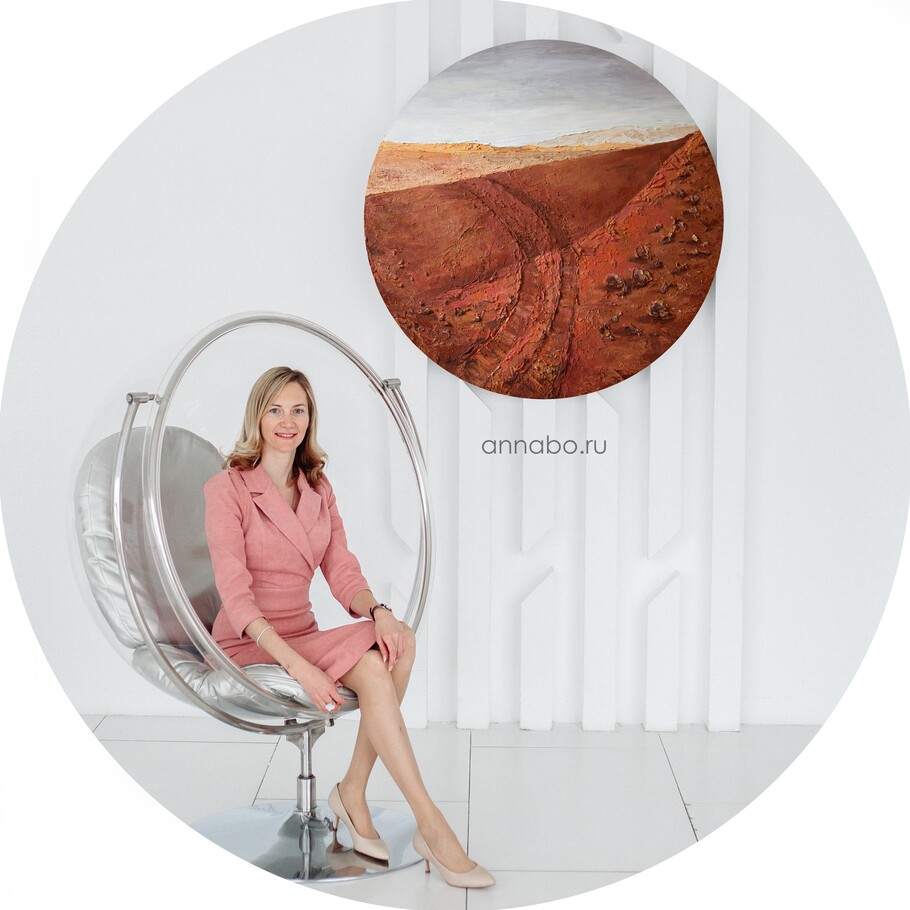 "I will always fly! "price 19.900 R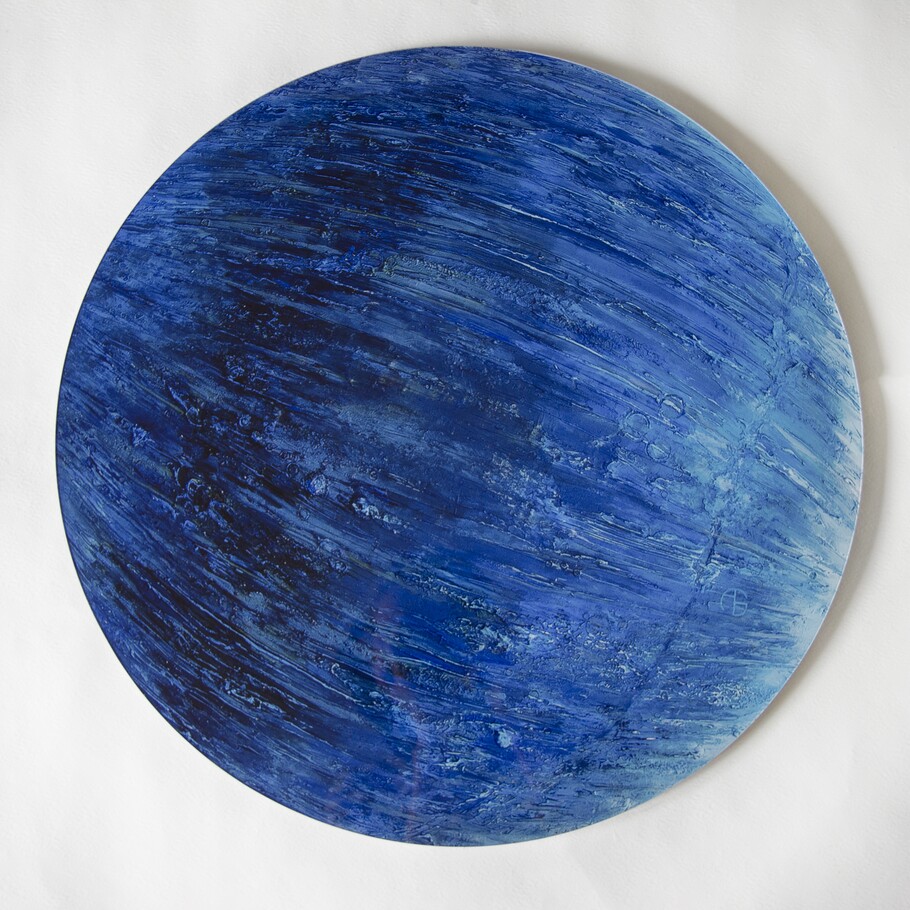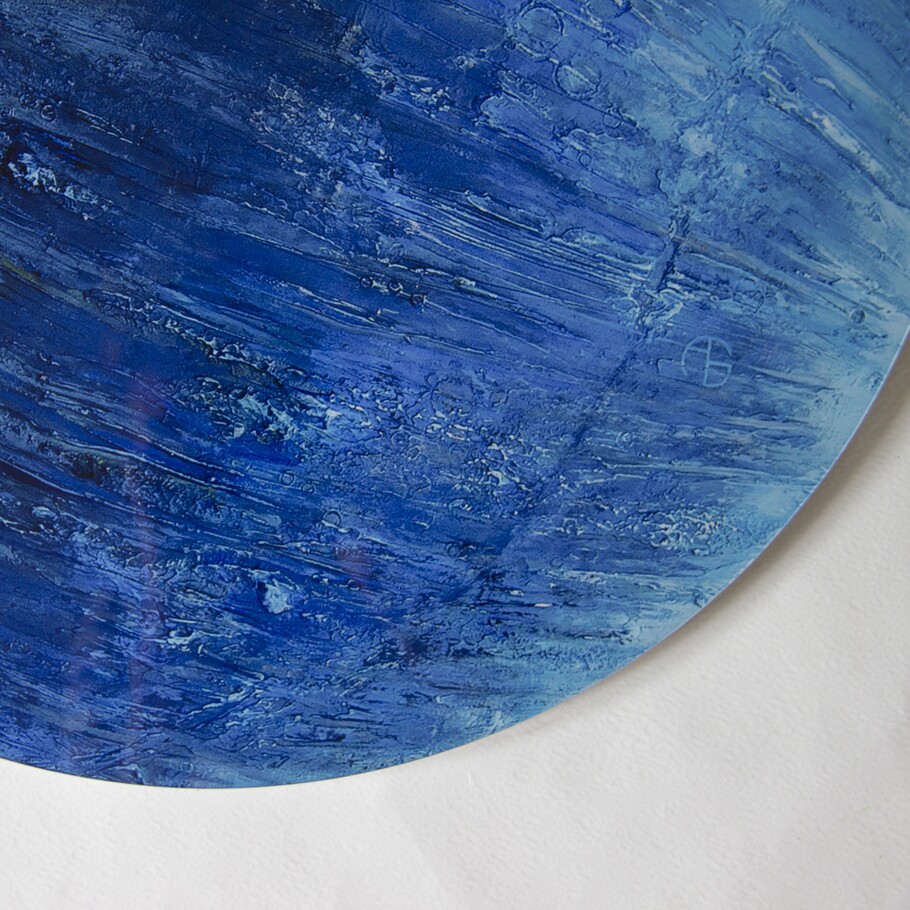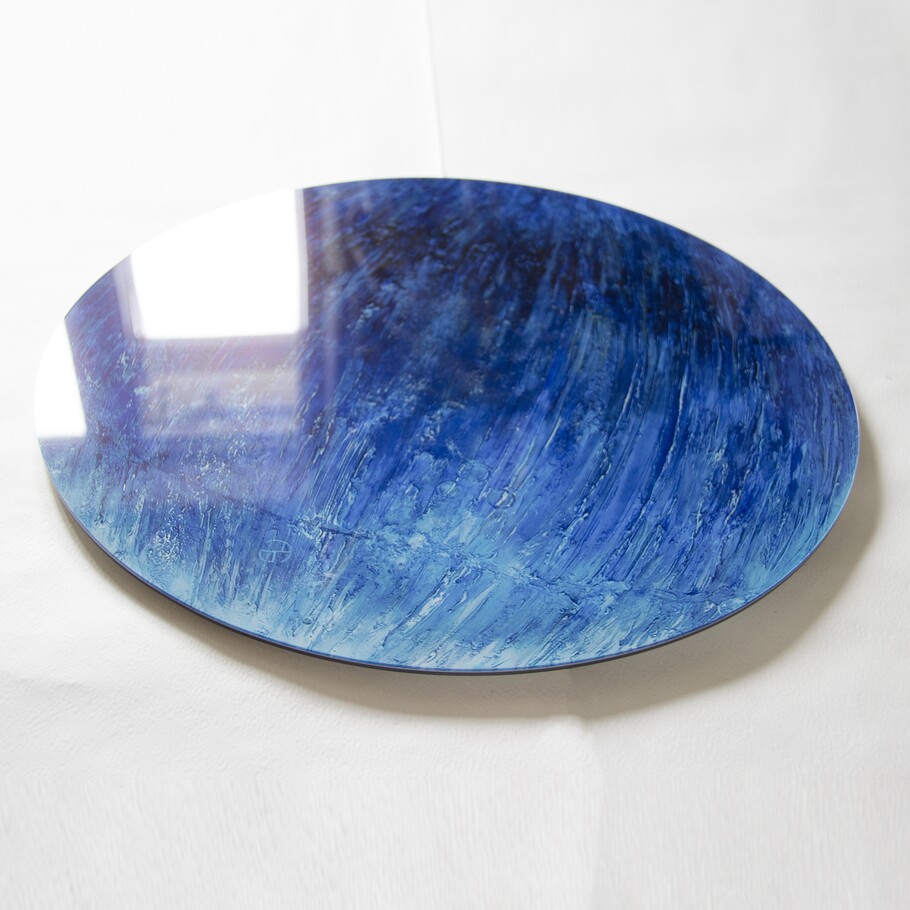 "I will always fly! "price 19.900 R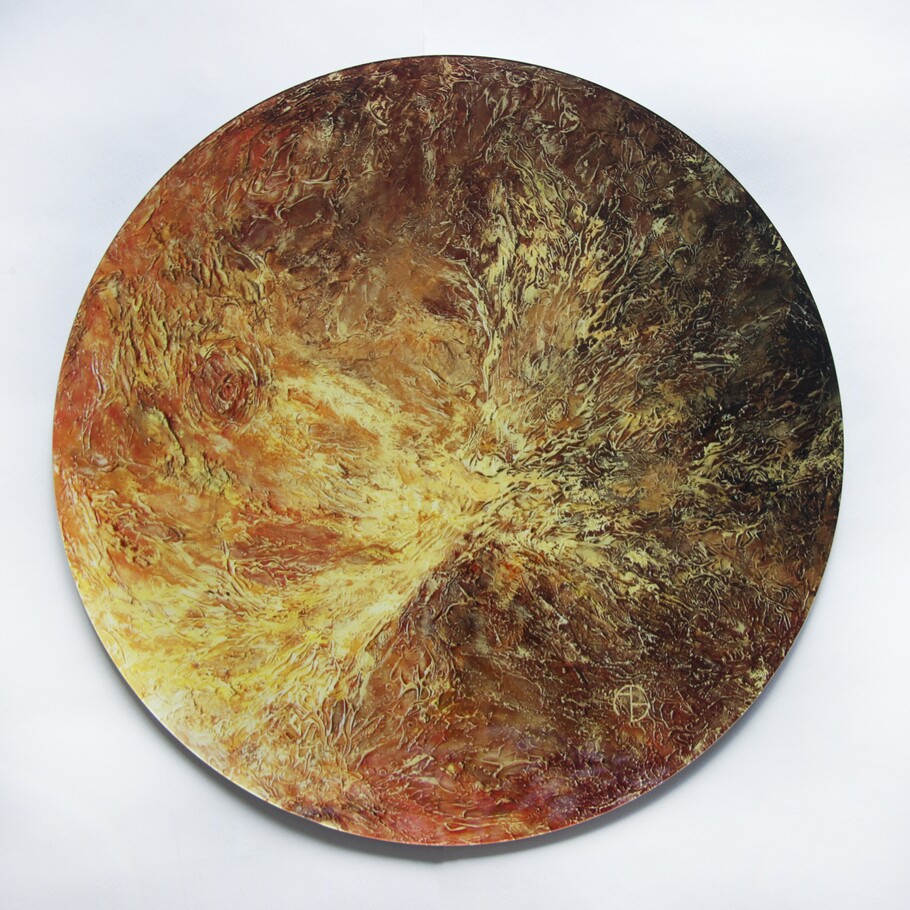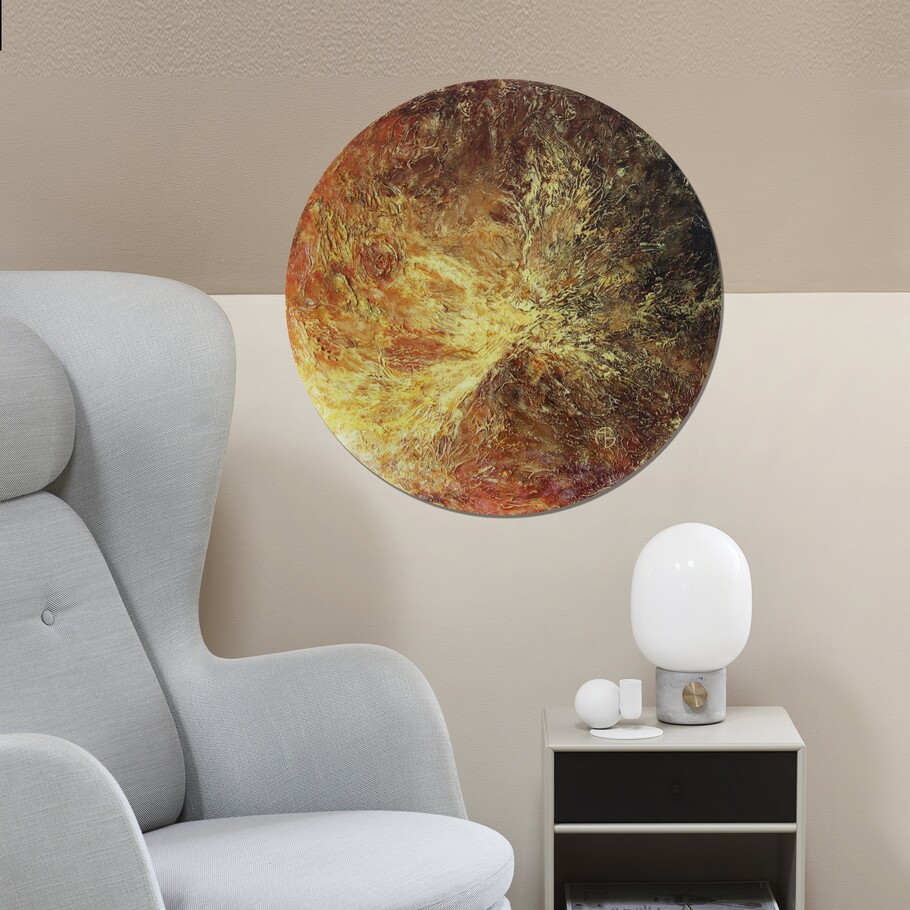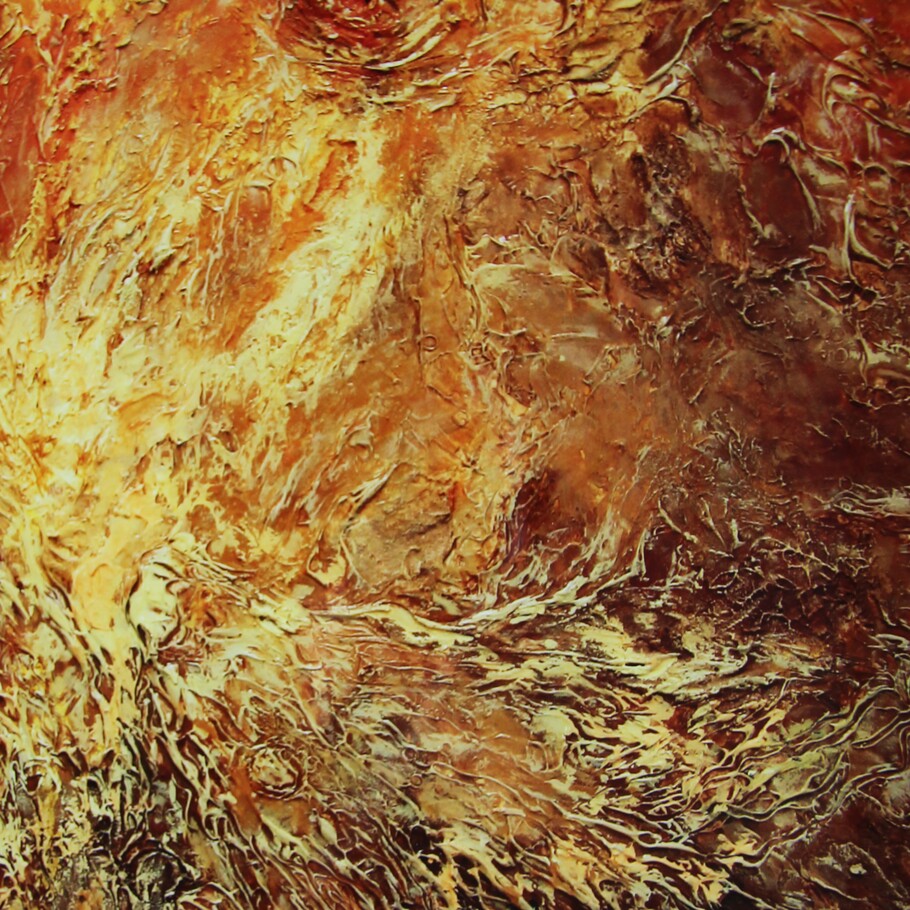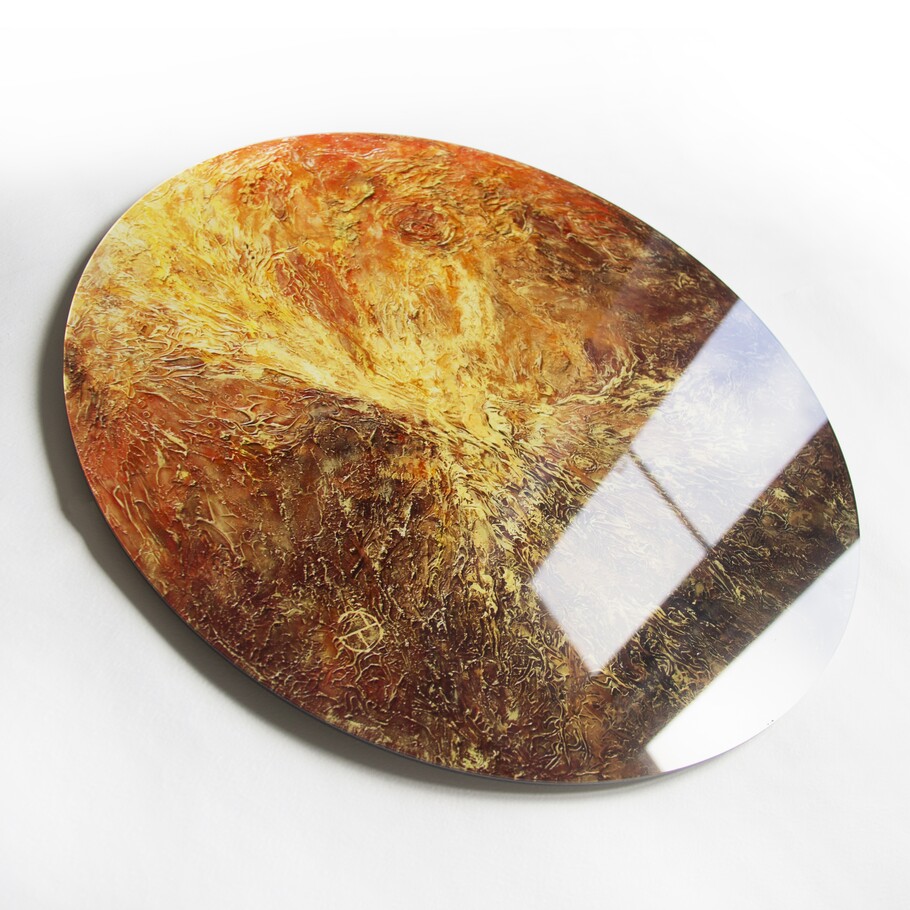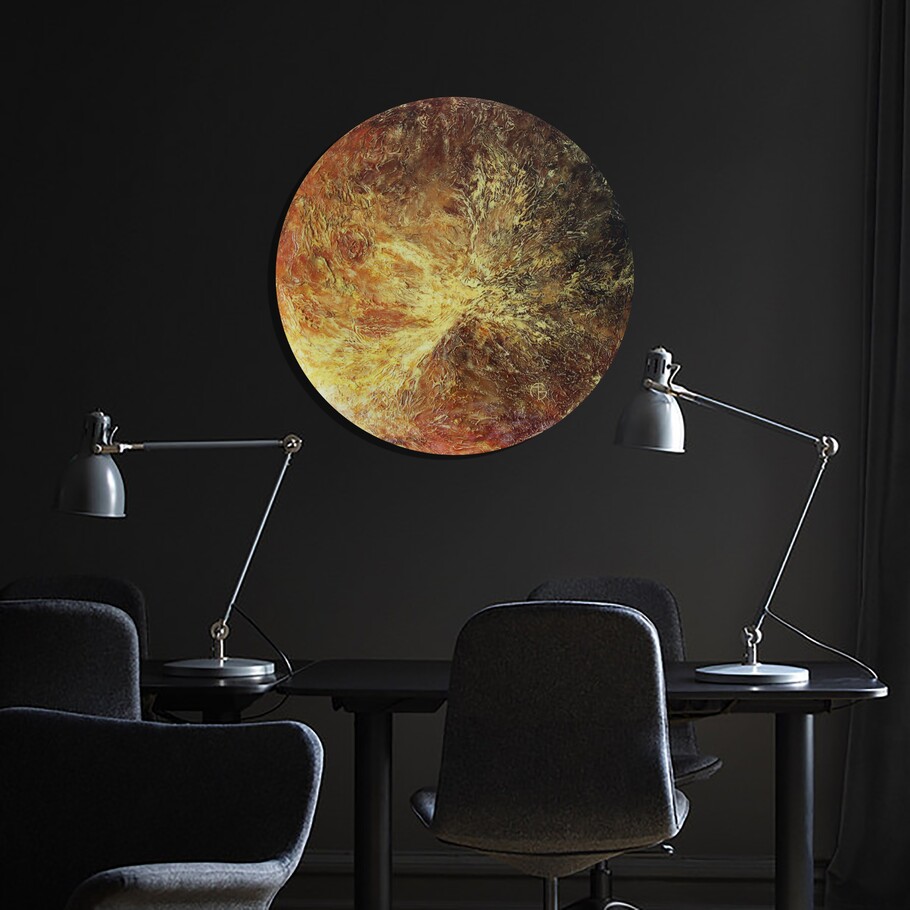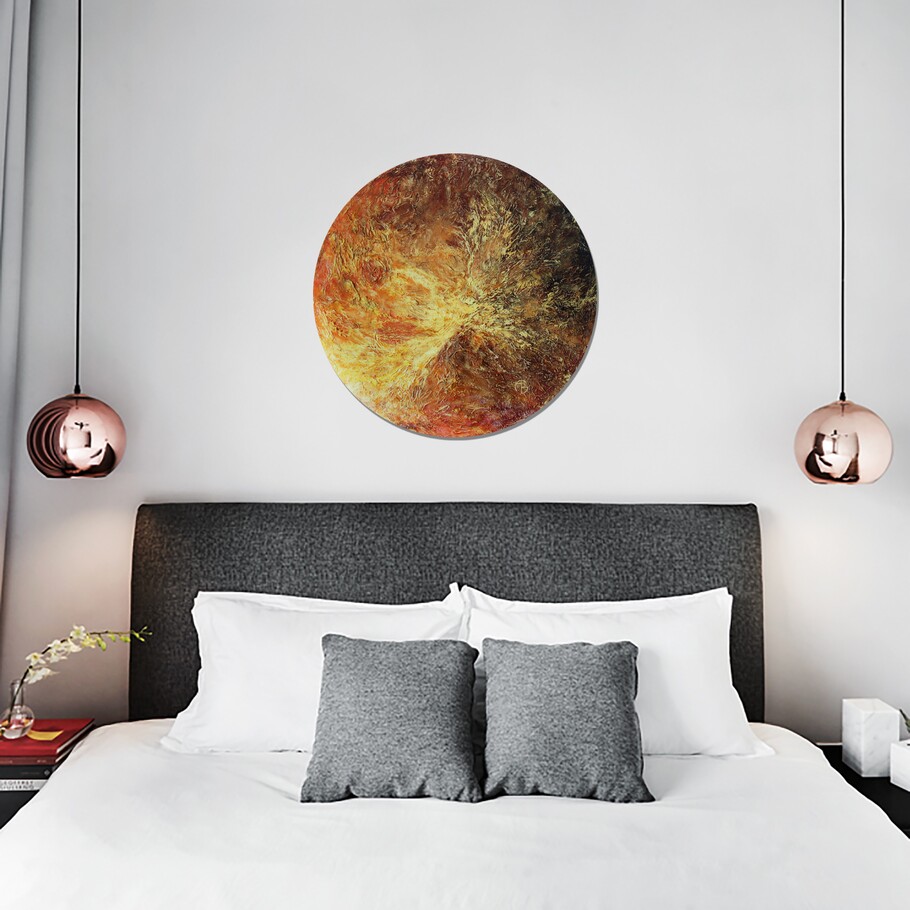 "I will always fly! "price 19.900 R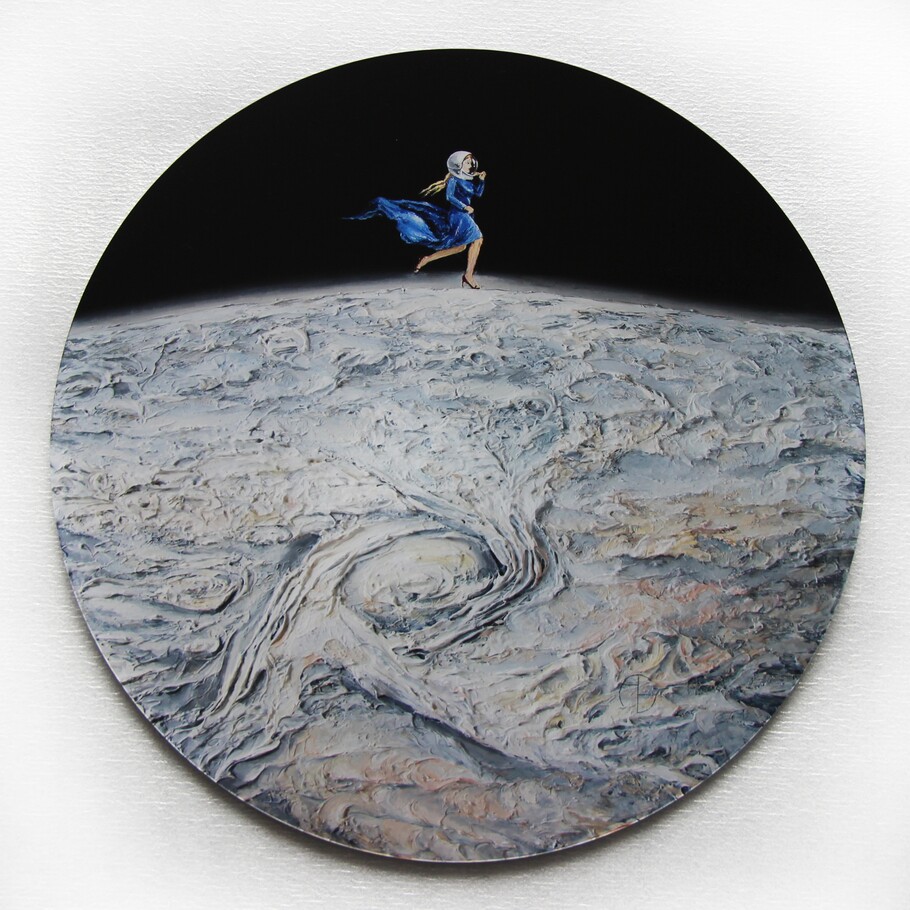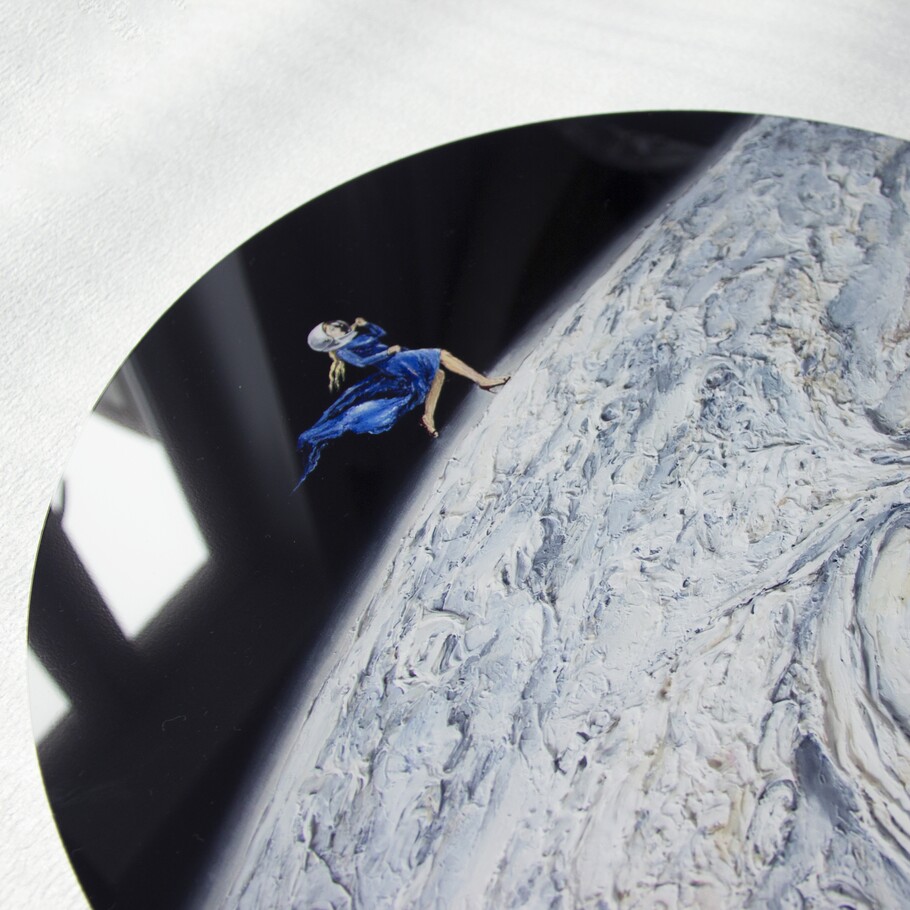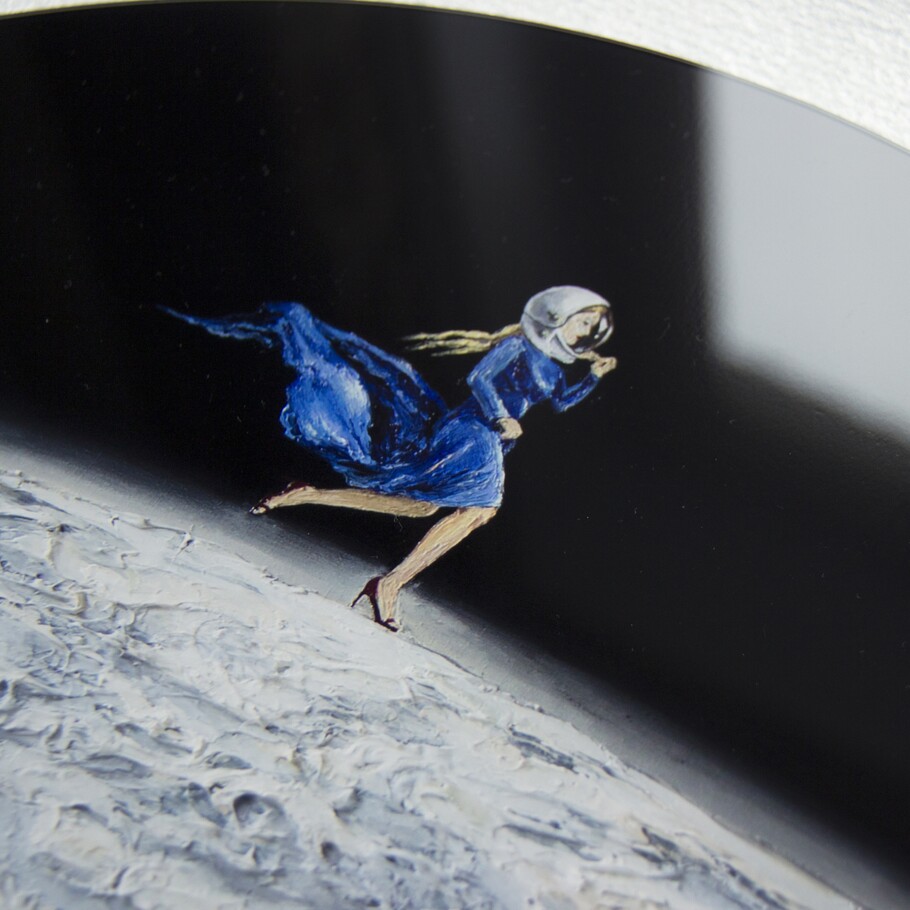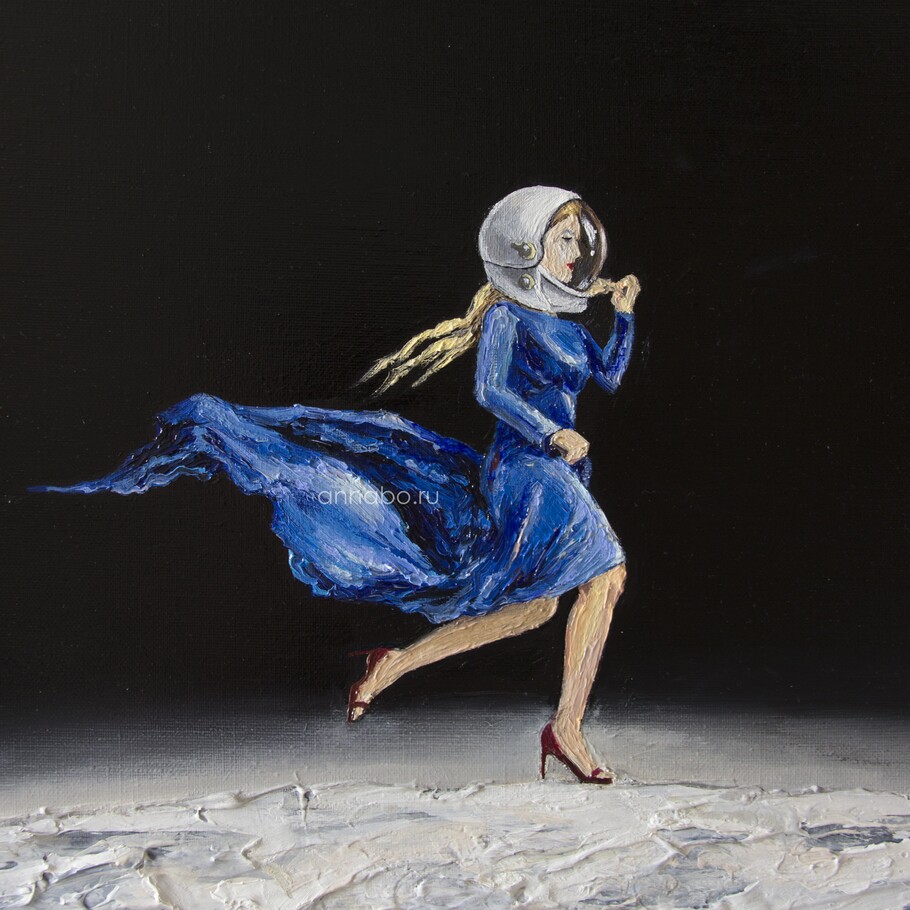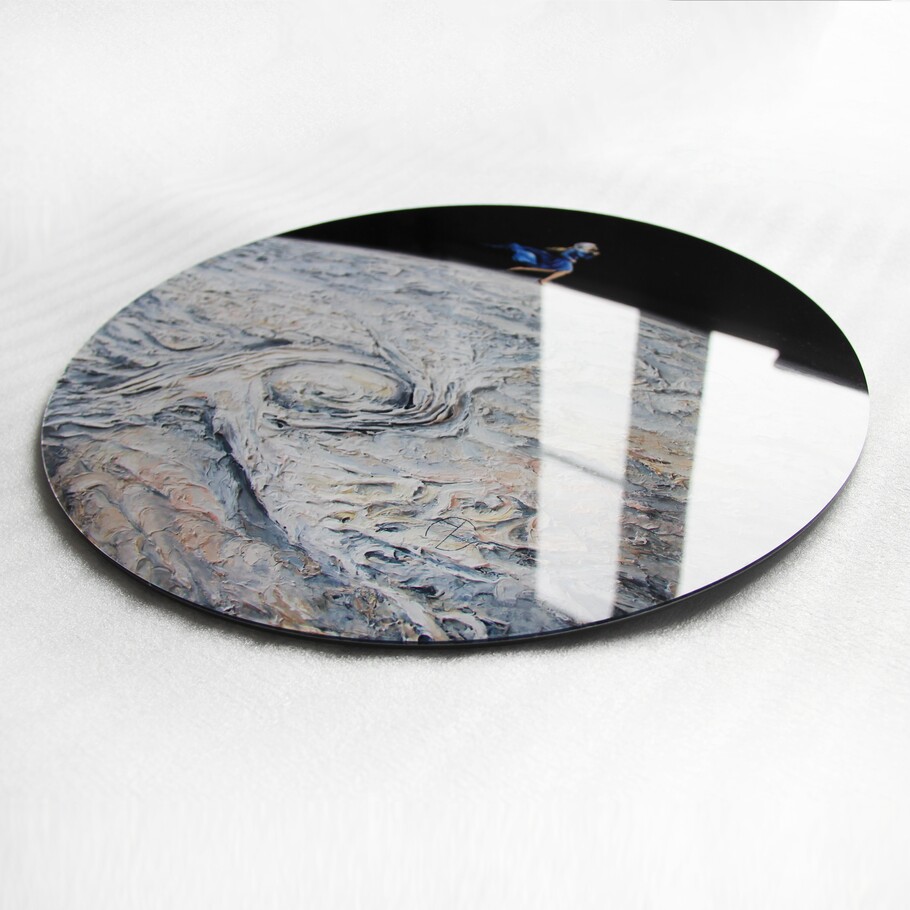 "I will always fly! "price 19.900 R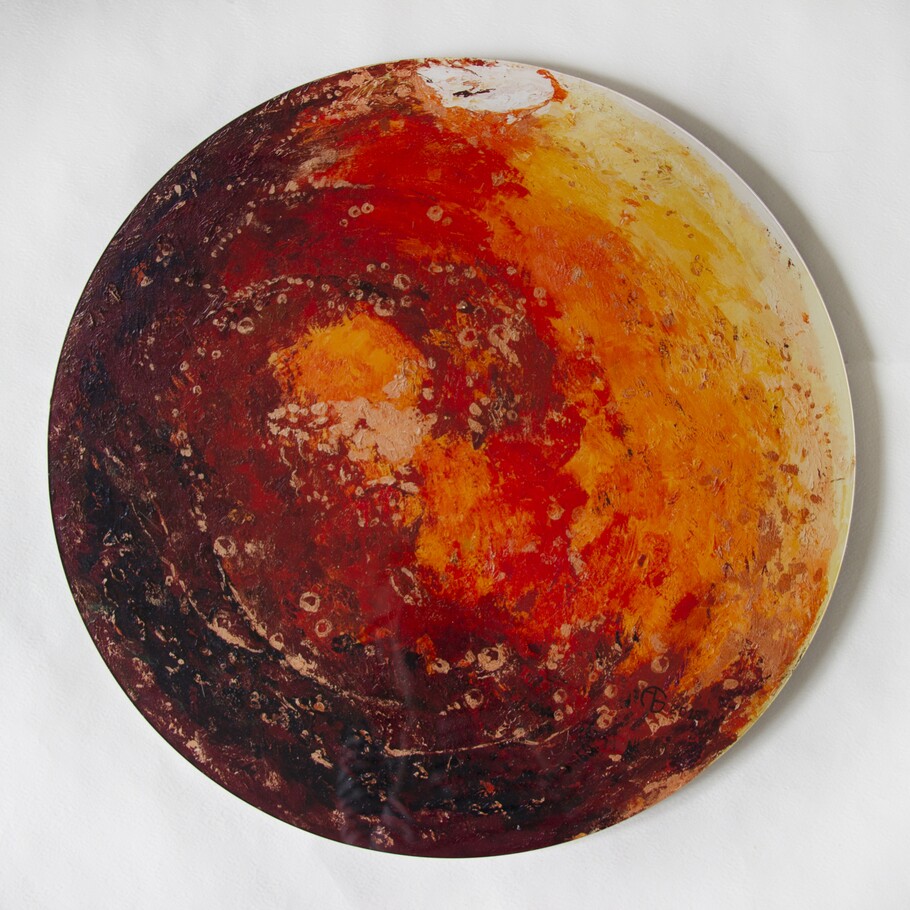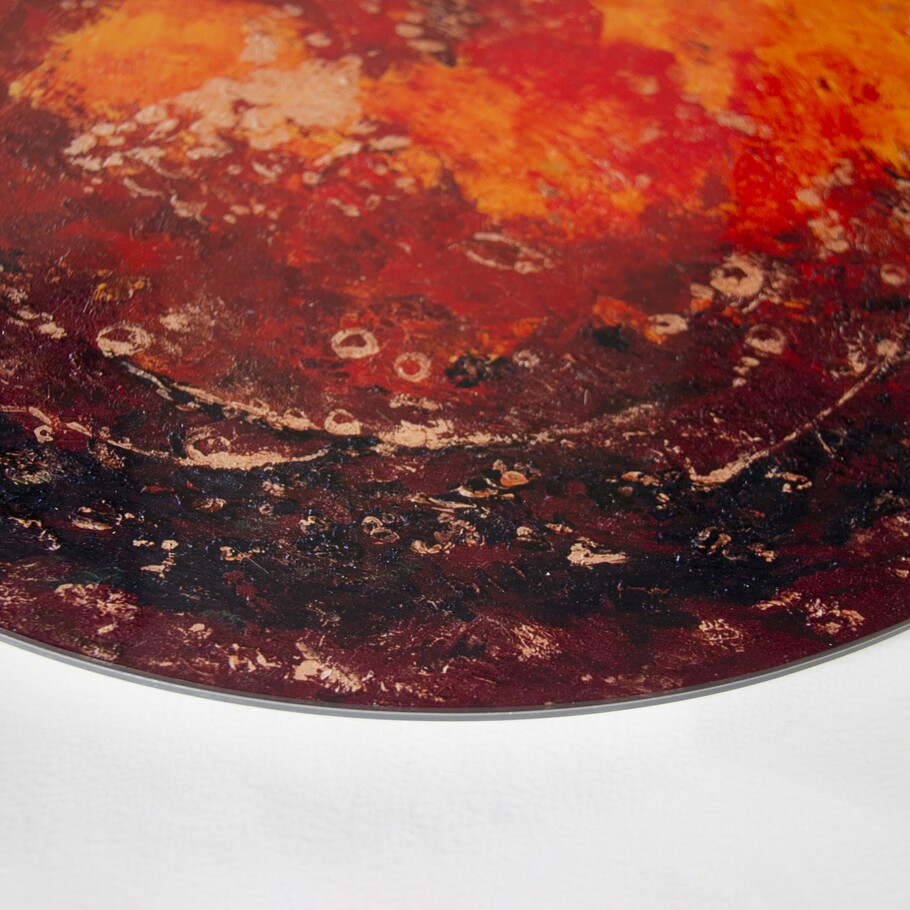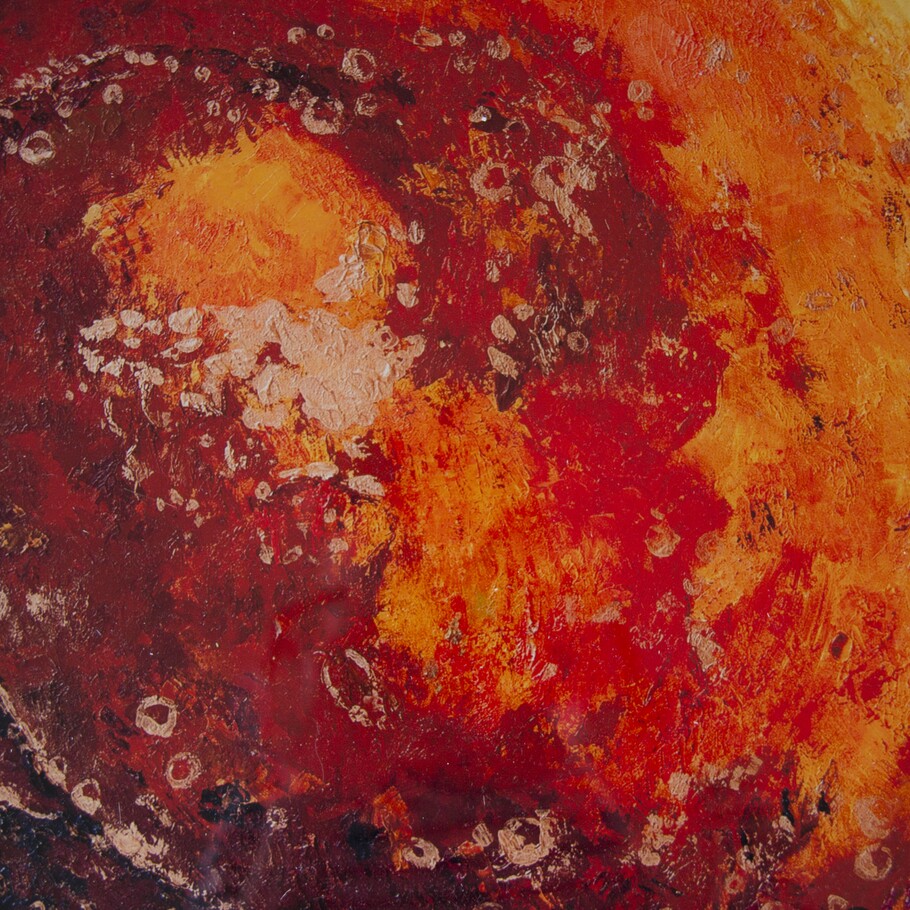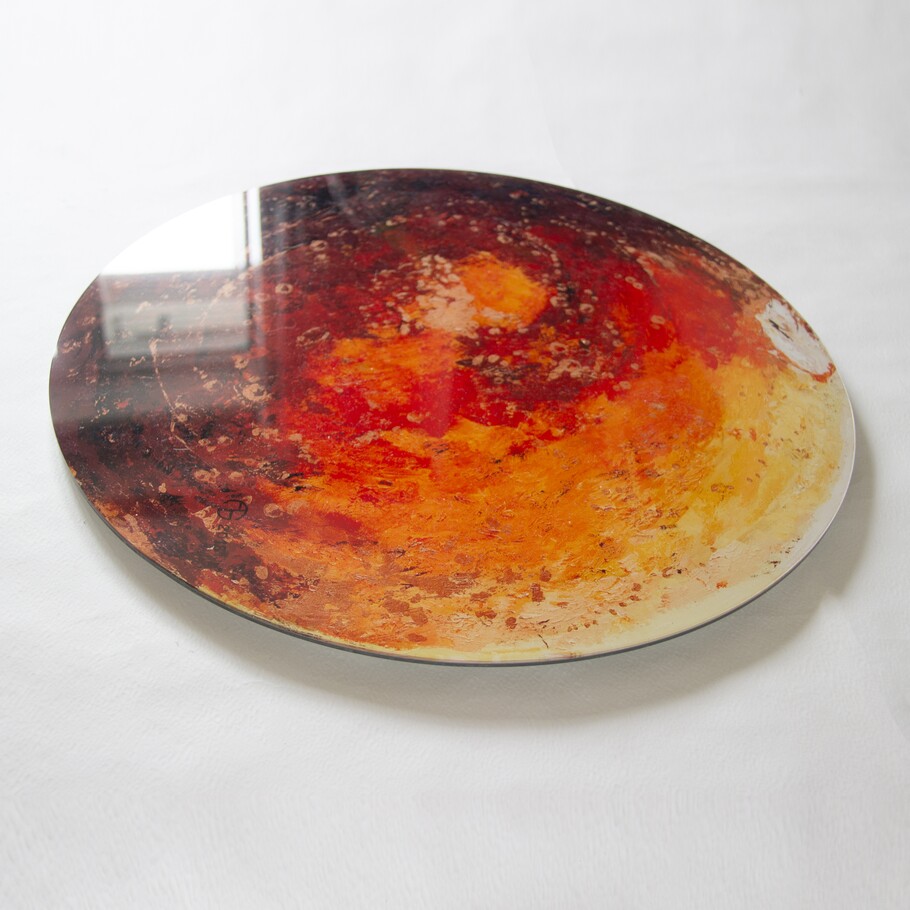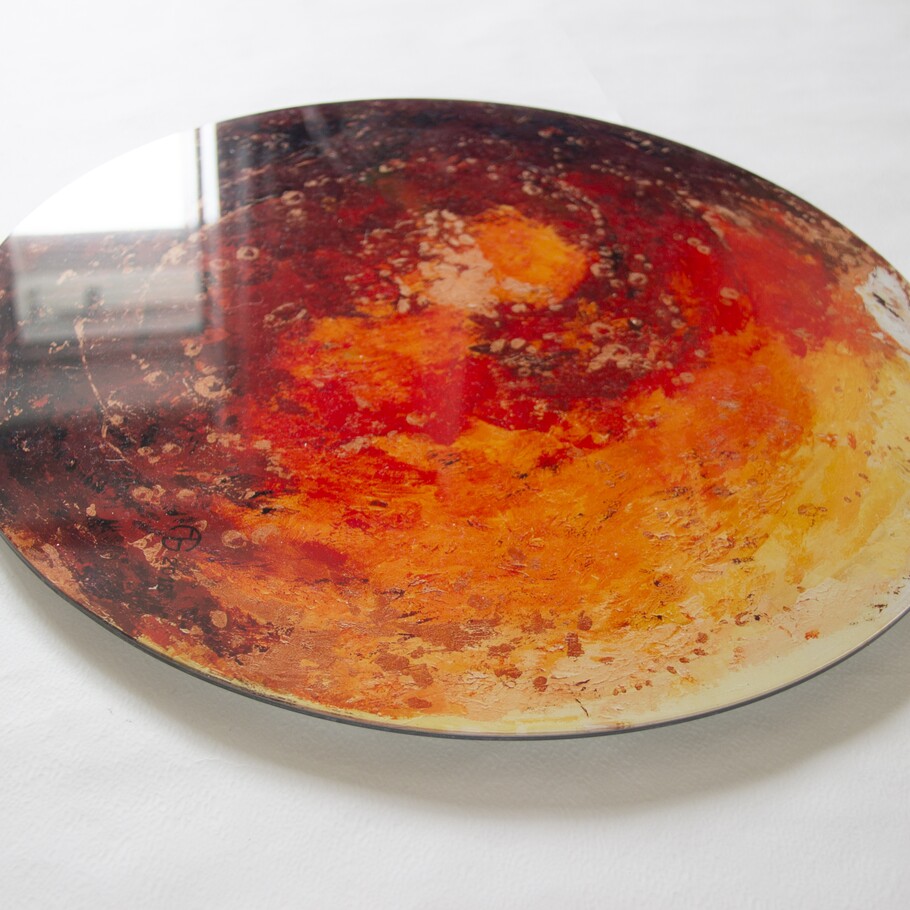 "I will always fly! "price 19.900 R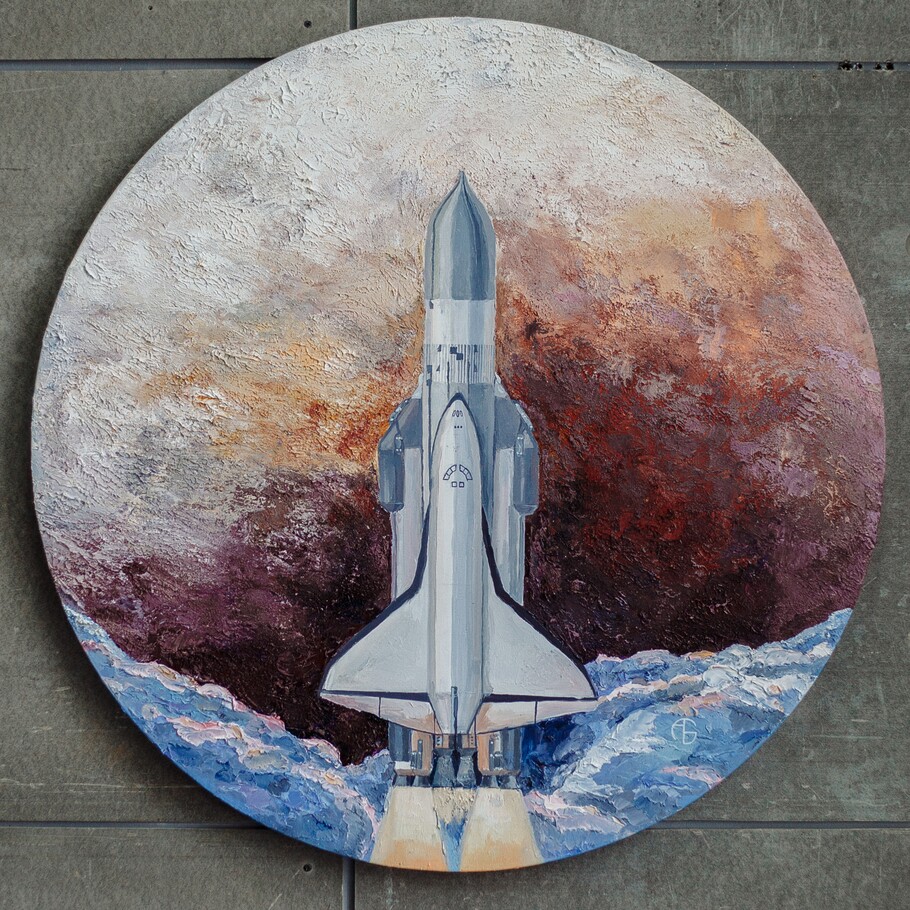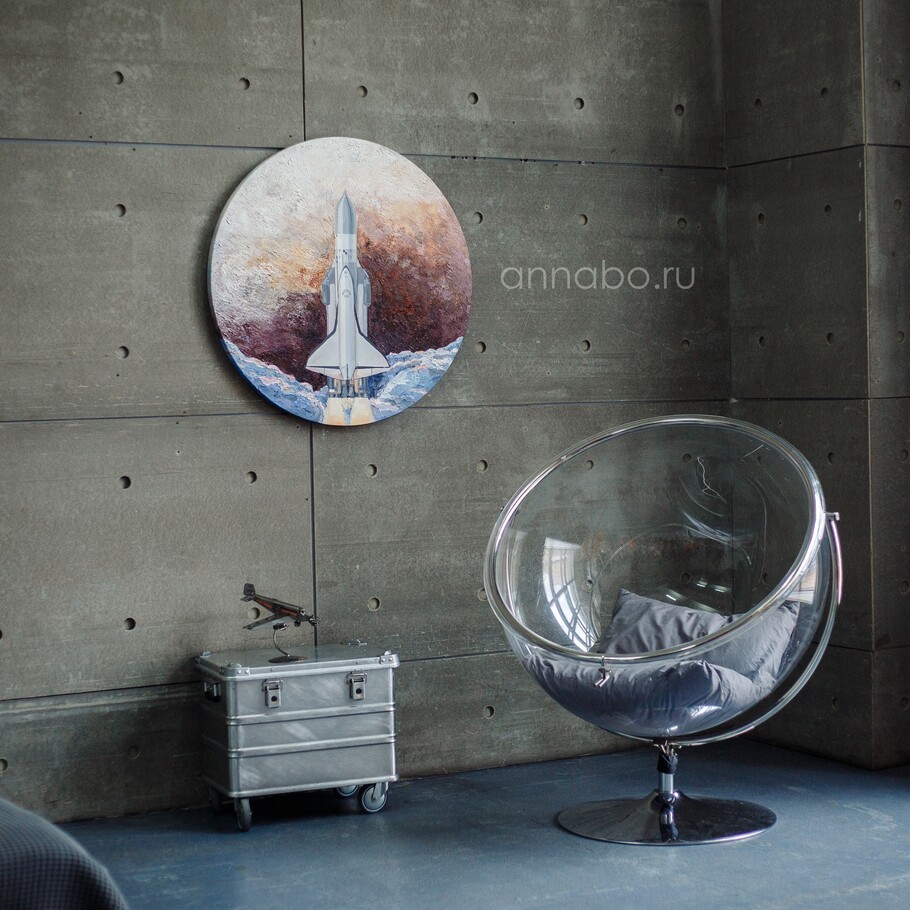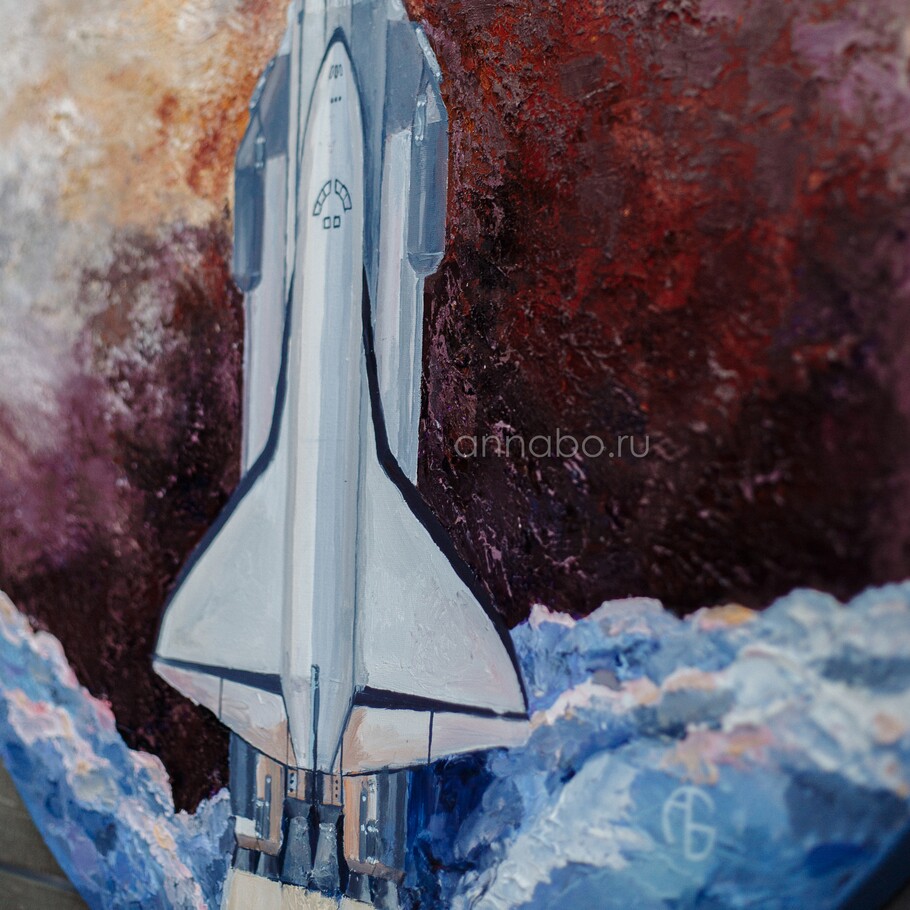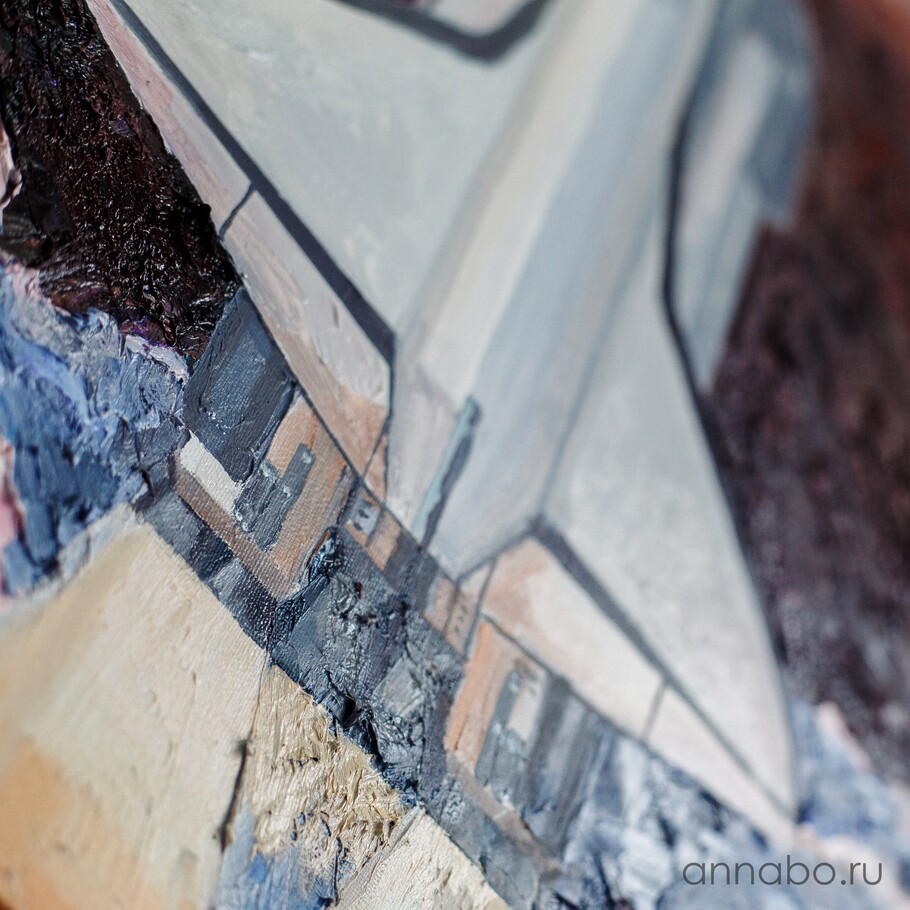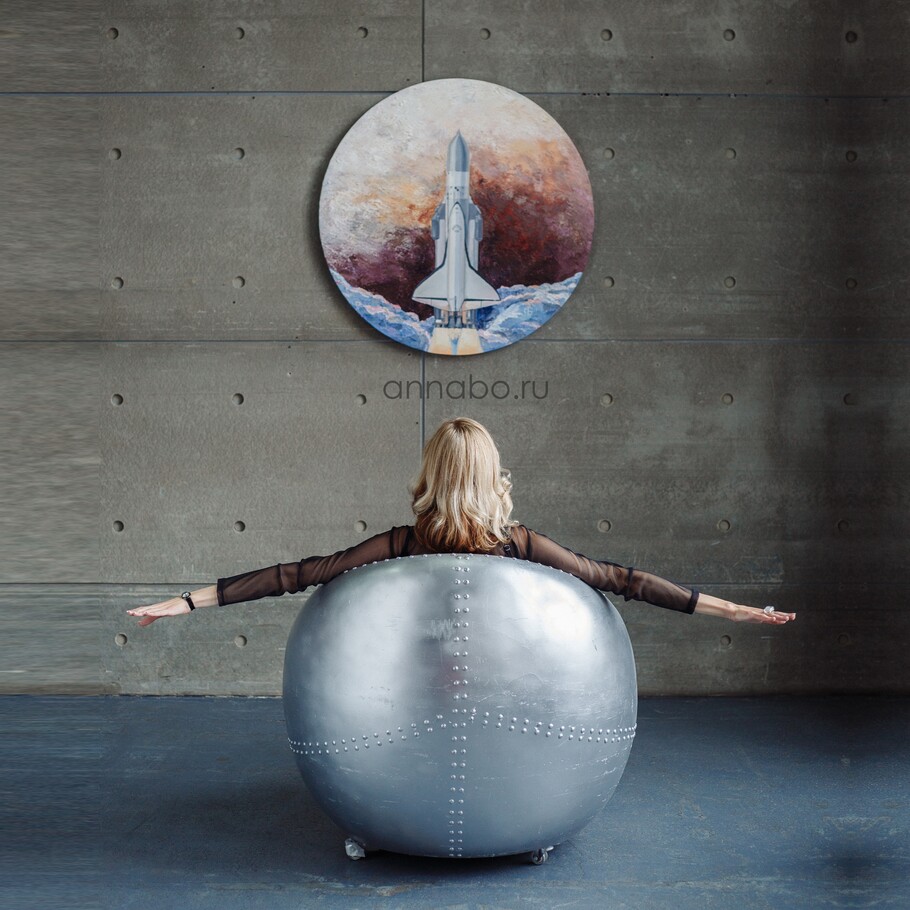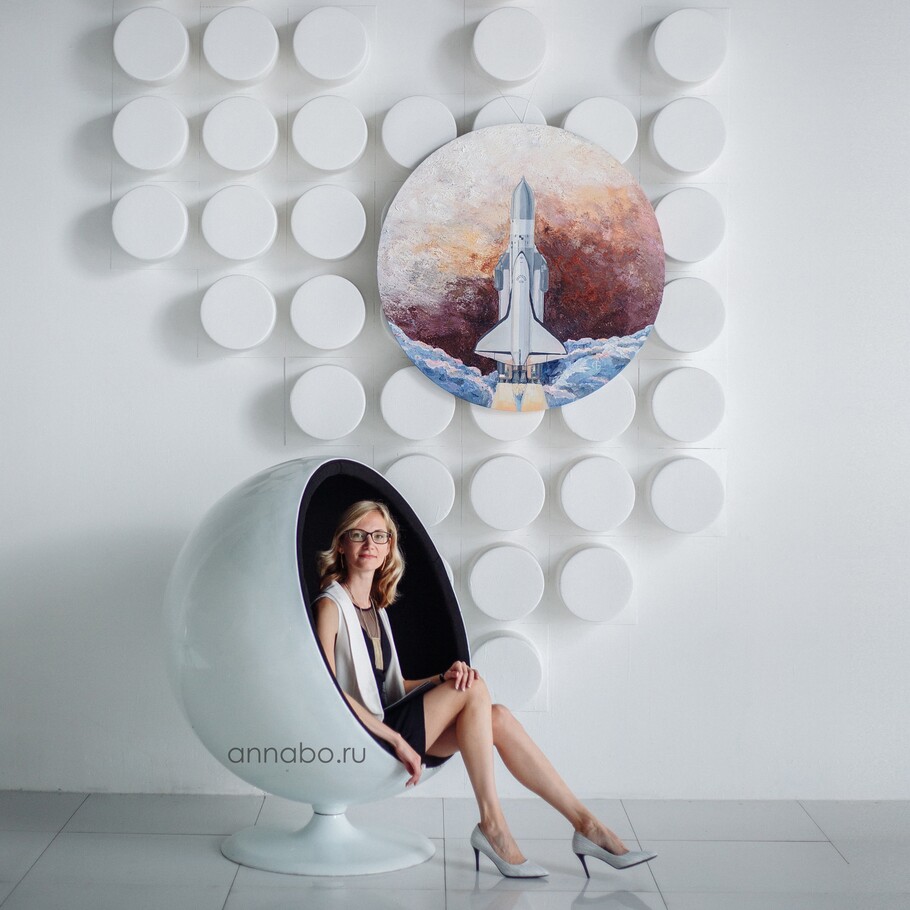 "I will always fly! "price 19.900 R